Adnan Malik – Biography, Age, Dramas, Short Films, Pictures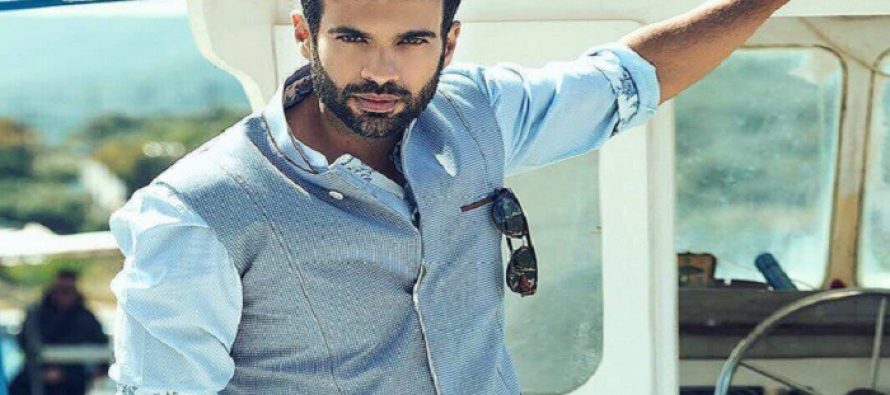 Adnan Malik
Adnan Malik is a Pakistani model, actor, filmmaker and visual storyteller. He was born on June 9, 1984.
Adnan Malik's Age
Adnan Malik is 33 years old.
Adnan Malik's Family
Adnan Malik's father is a doctor and his mother is a television actress. Adnan Malik's brother Saqib Malik is a director.
Adnan Malik's Education
After getting his early education from Islamabad, Adnan Malik went to the US to get a degree in Public Economics but he later on decided to drop out of that program and pursued his passion for filmmaking by studying filmmaking at Vassar College in the year 2003.
Adnan Malik's Documentaries/Short Films
Bijli – 2003
Bhuli Hui Hoon Dastaan – 2004
The Forgotten Song – 2004
Why We Fight – 2005
Telephone Pyaar – 2008
Adnan Malik's Dramas
Sadqay Tumhare – 2014
Dil Banjara – 2016
Bin Roye – 2016
Adnan Malik's Pictures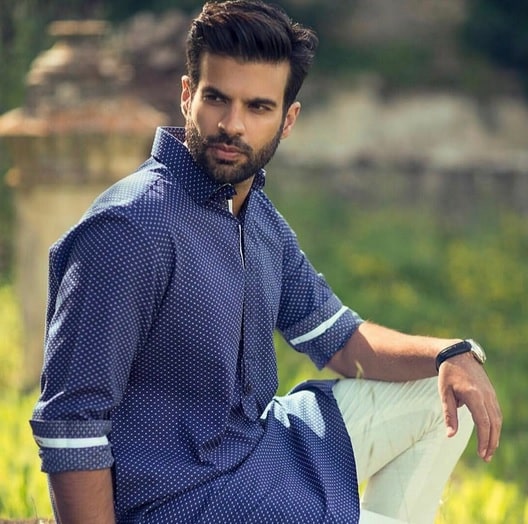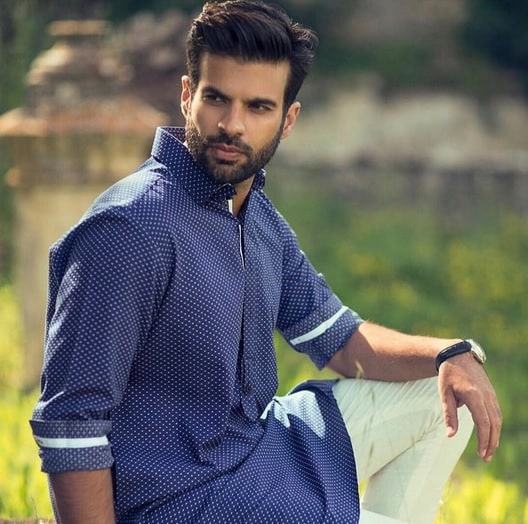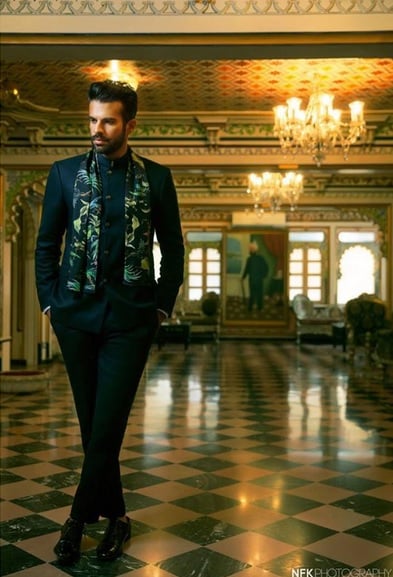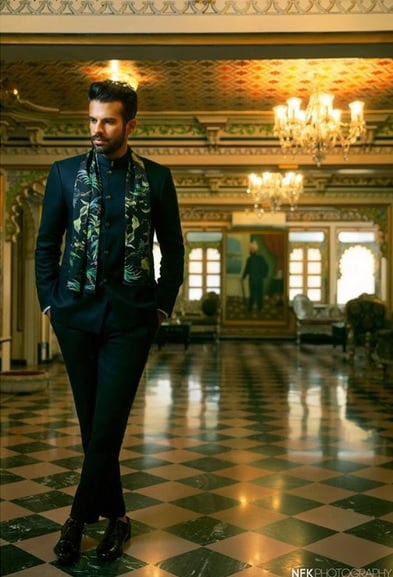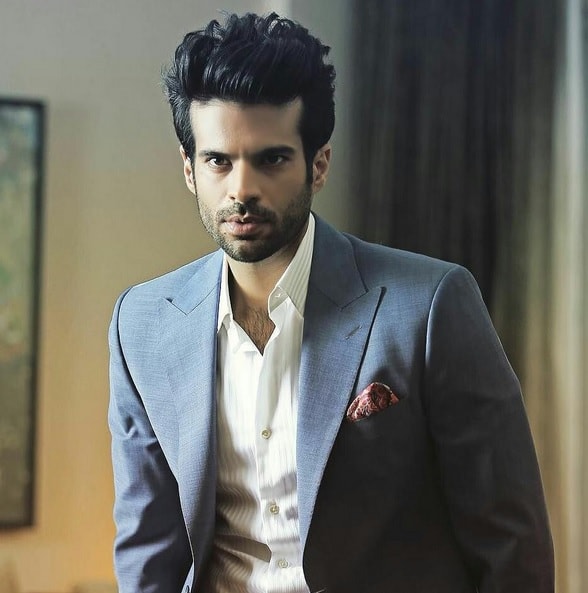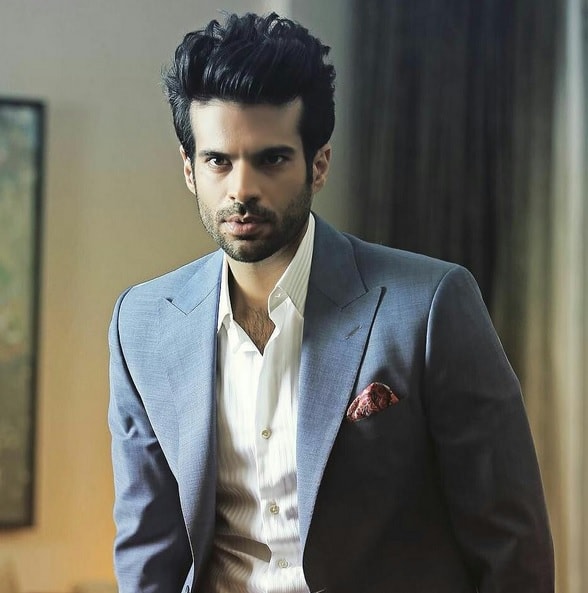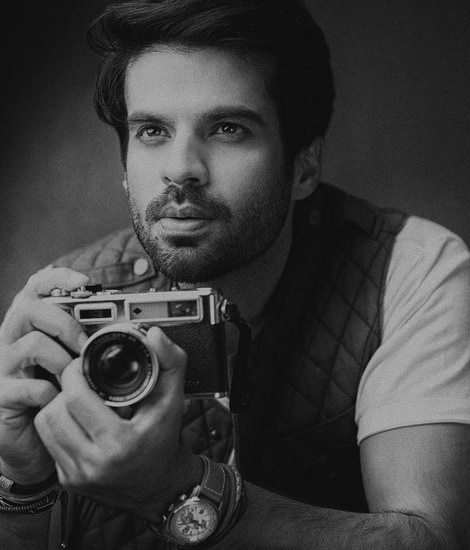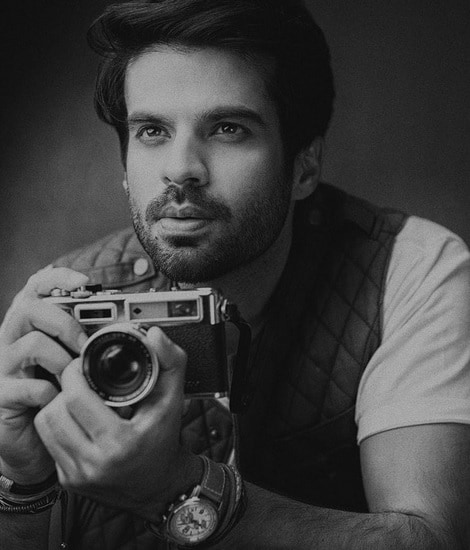 ...
---