Bilal Ashraf – Biography, Age, Education, Family, Movies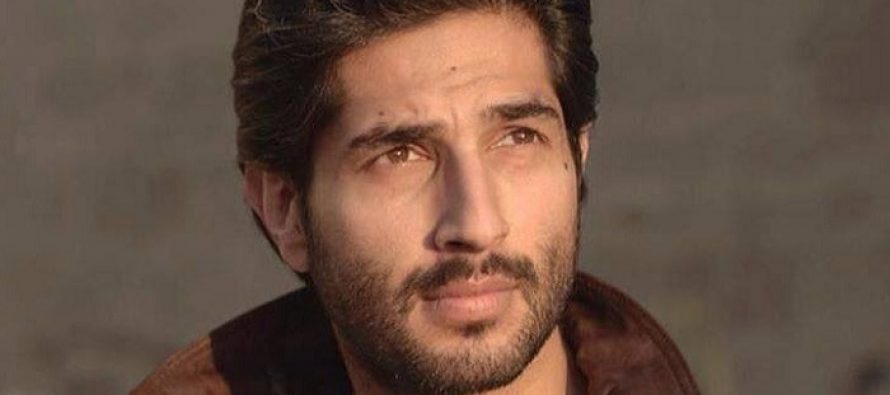 Bilal Ashraf
Bilal Ashraf is a Pakistani Actor/Model and Visual Effects Director. He started as a visual effects director and then pursued his career in acting in 2014 by making a cameo appearance in a Pakistani Film O21.
Bilal Ashraf's Age
Bilal Ashraf was born on October 12, 1979. He is 37 years old.
Bilal Ashraf's Education
Bilal Ashraf studied visual effects direction from Franklin and Marshall in Pennsylvania, United States. He then went on to do Double Major in Arts. Bilal Ashraf later went to Escape Studios in London to learn Animation.
Bilal Ashraf's Family
Bilal Ashraf's family hails from Karachi and he was born there too. He has a sister named Sadia Ashraf and he gives her a lot of credit behind his upbringing.
Bilal Ashraf's Movie List
O21 – Pakistani Movie (2014)
Janaan – Pakistani Movie (2016)
Jhol – Pakistani Movie (2016)

Bilal Ashraf's Upcoming Projects
Bilal Ashraf has 3 movies in the pipleline titled 'Yalghaar', 'Waar 2' and 'Rangreza'.
Bilal Ashraf's Social Media Handles
Facebook : Bilal Ashraf (@bilalashrafofficial)
Instagram: ashrafbilal
Bilal Ashraf's Photos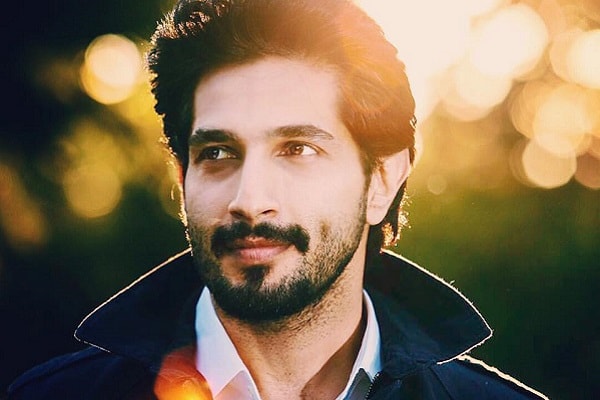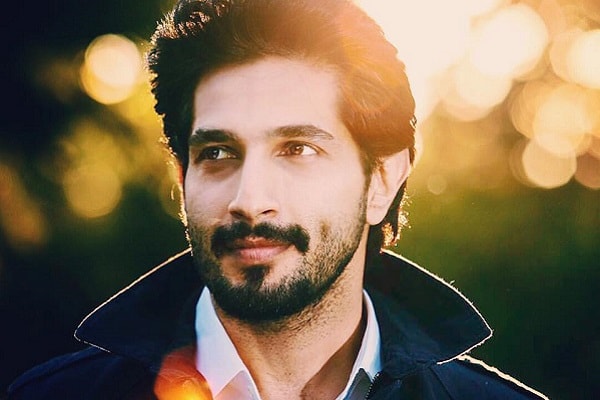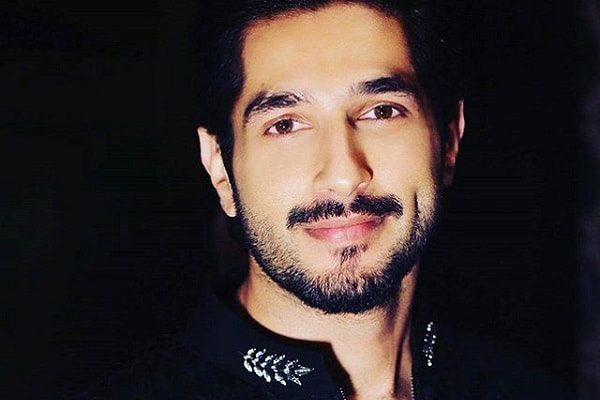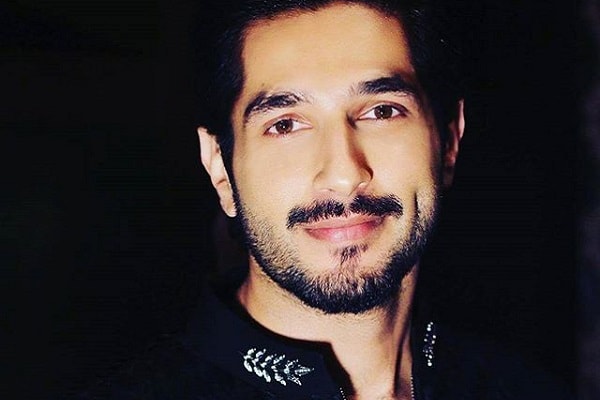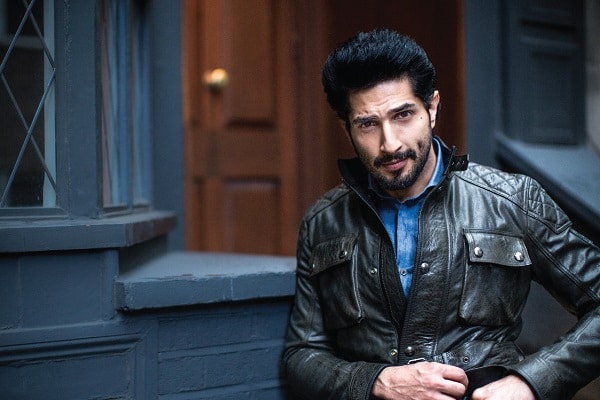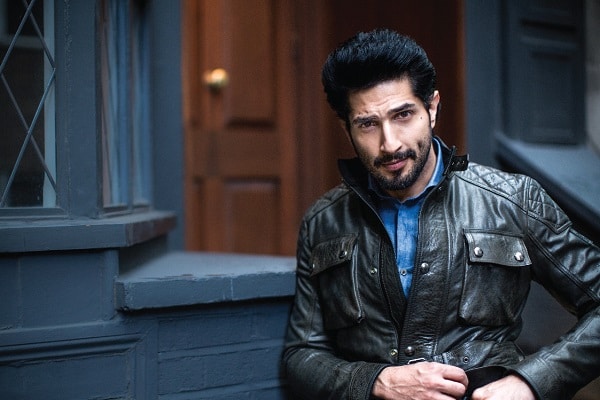 ...
---