Bushra Ansari's Daughter Wedding Pictures
Related Categorized Posts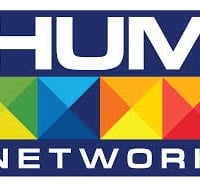 Who is Shamim?
000000Hum TV is recently airing promos of an upcoming project where various artists are responding about a person named Shamim, including Sanam Saeed, Saboor Ali, Angeline Malik. Rashid Nazir Ali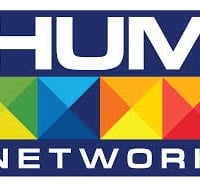 Umeed-e-Nau, 25 December Day special on Hum Tv
00000025 December is the date of birth of founder of Pakistan, Quaid-e-Azam Muhammad Ali Jinnah. Hum TV will air a special drama Umeed-e-Nau, at 9:10 pm on thursday 25...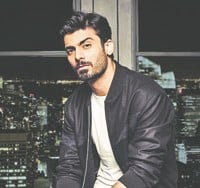 Filmfare talks Fawad Khan
212010Filmfare is a leading film magazine of India and its Editor Jitesh Pillaai has wrote an article on Fawwad Khan. Editor Jitesh Pillaai heaps praise on the latest heartthrob...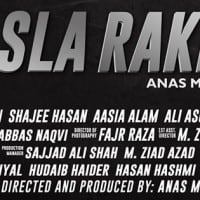 Fasla Rakhain, Trailer is out
000000"Fasla Rakhen" is an upcoming thesis movie by Anas M Khan from Department of Visual studies, University of Karachi of genre Dark Comedy. Starring Nazar ul hassan,Shakeel Hussain,Shahjee Hassan,Ali Asgher...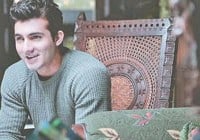 Shehroz Sabazwari to work in Bollywood
100000He may have done his first film role in a family project, Khulay Aasman Ke Neechay (directed by his uncle Javed Sheikh, and starring as the younger self of...