Dil-e-Muzter's Shooting Resumes: Latest Offscreen Pictures!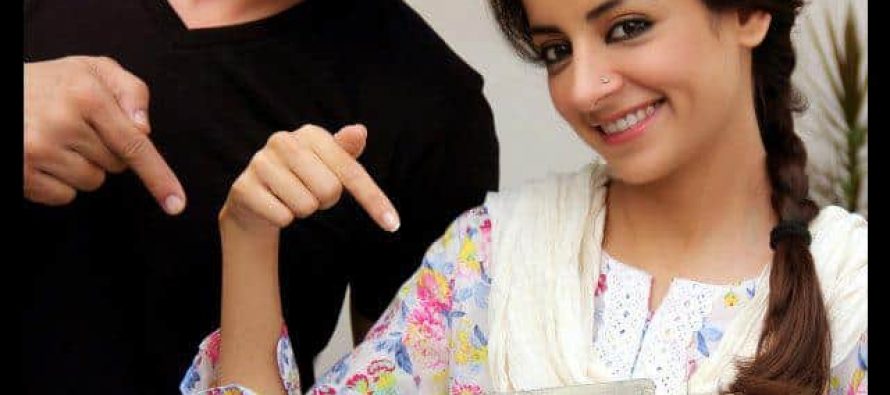 The show Dil-e-Muzter has gone on air but it seems like its shooting is still not finished. The shooting was postponed maybe due to date issues and now the shooting has resumed once again. All the actors seems to be enjoying themselves during the shoot!
Here are a few off screen pictures of the actors: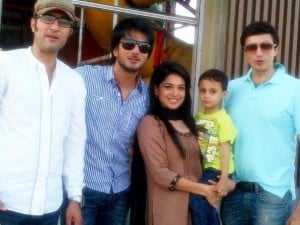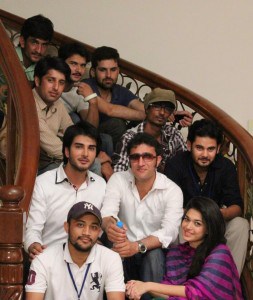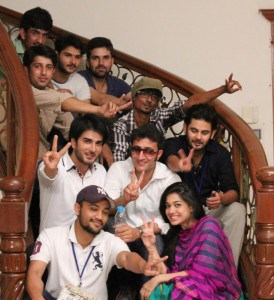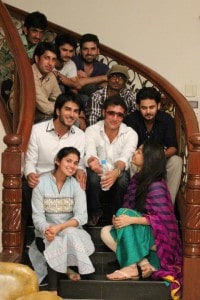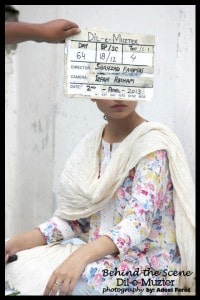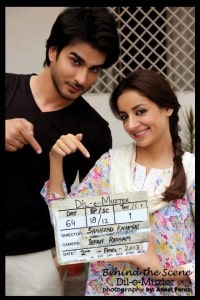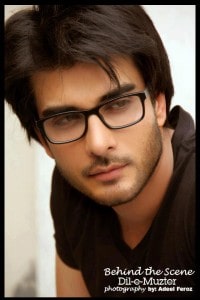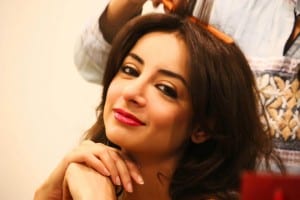 Mariam Shafiq
...
---