Indians are Fawning over These Two Pakistani Celebs!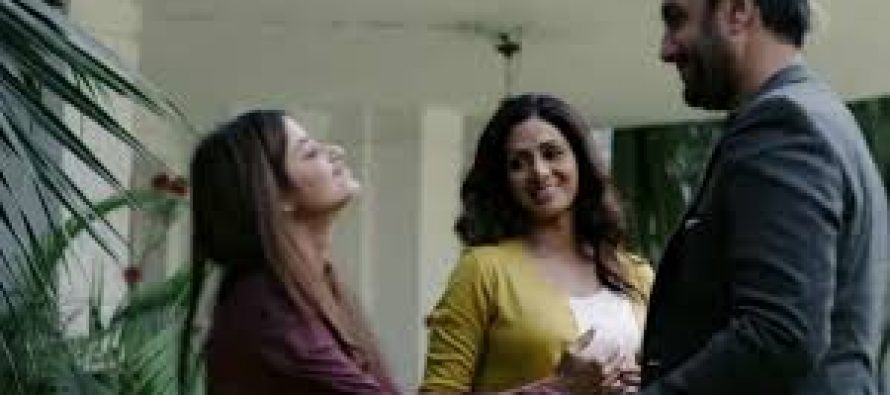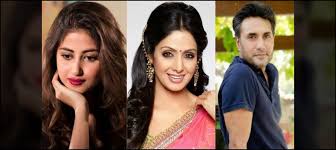 Sajal Ali and Adnan Sidiqui have earned a lot of praises through their mega project "Mom" not only in Pakistan but across the border as well and the Indians are absolutely loving their performances.
Mom, the movie starring Sri Devi and Nizamudin Sidiqqui, has made its mark in the hearts of all and the Pakistani actors have a major part of the movie's success to their names. The Times of India, declaring Sajal Ali as the look-like of Kareena Kapoor, wrote:
"Dew fresh Sajal Ali, who seems to have grown up watching Kareena Kapoor films, seems like a clone of the senior actor. But this is not to take away from her otherwise adept performance."
Here is what Ravi Udaywar had to say about our Pakistani stars:
"I had a great time working with Adnan and Sajal. It was refreshing to see them. They brought something special on screen. Sajal plays the daughter's role and there were many silent scenes in the film and she delivered them brilliantly. Adnan is a great actor. They both did a good job,"
According to Lahren TV reviewer:
"[the movie also stars] two very efficient Pakistani actors. Adnan Siddiqui as Devki's husband and Kareena Kapoor look-like Sajal Ali. The coming together of many talents gives relief and variety [to the narrative]."
...
---