Rizwan Ali Jaffri Talks About His Upcoming Film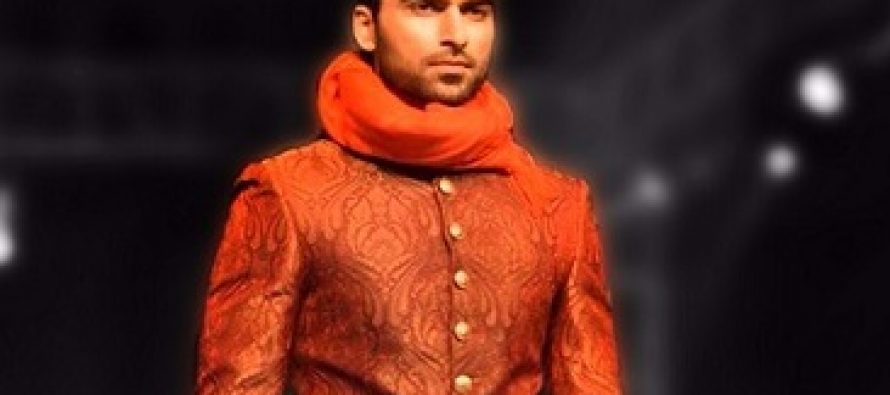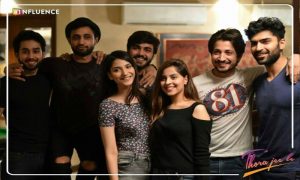 Rizwan Ali Jaffri will be making his debut in Rafay Rashidi's upcoming film Thora Jee Le in which he will play a rich philanthropist orphaned early in life. The film is scedualed to be released in the February 2017.
In a recent conversation, Rizwan told Images about his debut film;
"It's a film about relationships and friendship," he says. "I play the role of Kaizaad, a rich philanthropist orphaned early in life."

"A friend of mine has a talent agency, she called me up and hooked a meeting with the director. I heard the script and liked the story." he shares.

He stated that; "It might sound a bit cliché but the whole shoot was a roller coaster ride I'll never forget. Plus, it's my first feature. I put a halt on all other projects to focus on this. We shot for long hours and had a lot of fun. Traveling together and cracking jokes was always fun, we became a small family. The whole experience has been memorable,"
On being asked about transitioning to films he said" Its Too early to say".
He expressed his opinion about Pakistan Film Industry by saying that;
"Our film industry is raw and needs time and investment to grow," he says. "Corporations and governments can play an important role in strengthening this industry. Films are being made and yes, I am getting offers but to say I want to pursue a career [in film] right now would be premature. However, I would love to do more films, explore more of my acting skills. I have done dramas but film has its own joy. I've never seen myself on the big screen and it's something I'm looking forward to."
Vaneeza Fatima
---
...
---