Salman Khan Roots For Peace With Pakistan & Gets Criticized For The Same!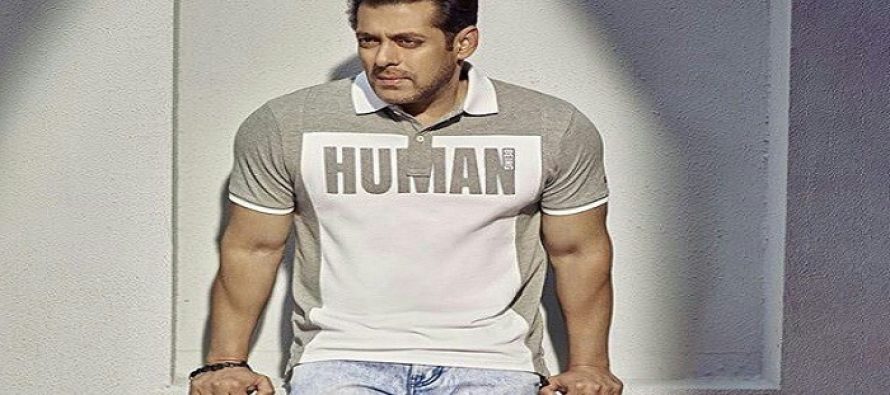 Salman Khan has never hesitated to voice his love for Pakistan. Despite cross-border tensions between India and Pakistan, Salman Khan hopes for peace.
A post shared by Salman Khan (@beingsalmankhan) on
In a recent press conference for his upcoming film, He said those who demand wars should be sent to the border to end the warmongering.
"Those who order wars should be sent to the forefront and be told that you fight first. Their hands and feet will tremble. The war will be over in a day. Then they will sit across the table and talk."
Salman further added, "Whenever there is war, people die on both sides of the border."
"All discussions can be solved across the table. It's a negative emotion."
Soon after Salman's press conference came to an end, Hindu extremist Shiv Sena criticised the actor and said that Salman Khan "crossed his boundaries. The way he has said this is really objectionable. Who doesn't want peace? Why does he always cross his boundaries."
Congress spokesperson Sanjay Jha, on the other hand, told CNN-News 18 that Salman Khan's statement rooting for peace between India and Pakistan was a "sane, sensitive and mature one."
...
---