Sanam Jung Shares Her Husband's Reaction On Her Delivery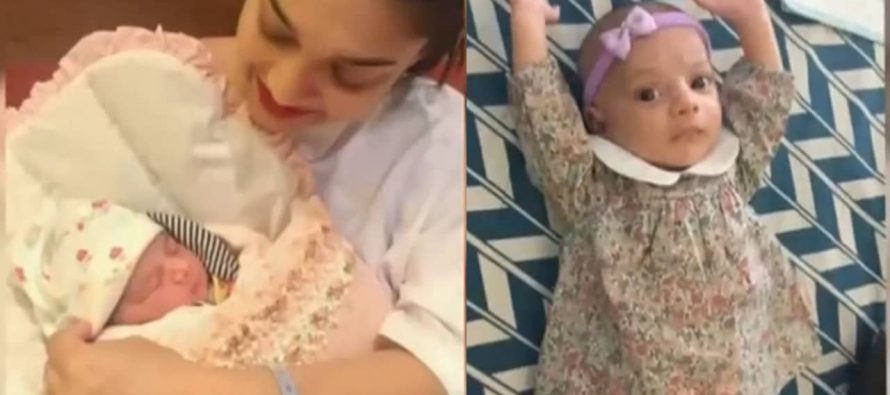 Sanam Jung is one of the most popular morning show hosts of today and her hosting is improving day by day. The Dil e Muztar's soft spoken heroine who rose to fame due to her character in it has progressed a lot recently, personally as well as professionally. She has recently become mother to a baby girl Alaya Jafri in November,2016.
In her recent morning show, she was in discussion with another fellow mom, Sadia Imam who also has a gorgeous little princess and Sanam was telling her how she got to know about her husband's love while she was in the delivery room on the day of their daughter's birth. Watch the video to see what Sanam is saying;
...
---