Aap Ki Kaneez, new drama by Geo Tv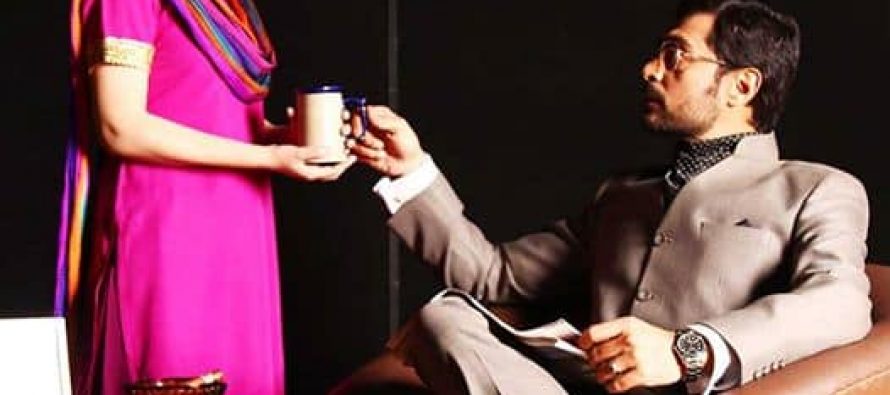 Aap Ki Kaneez is a new drama of Geo Tv starting from Monday, 15 September 2014. It is produced by A&B productions,  directed by Amir Yousaf and written by Faiza Iftikhar. Its cast includes Shamim Hilali, Atiqa Odho, Aly Khan,Yumna Zaidi, Sohail Asghar, Gul-e-Rana, Ayesha Toor, Mohammad Ali Khan, Zainab Jameel.Farah Nadir and Iman – Child Artist.
Aap Ki Kaneez is the story of a girl who is married to a man who is still in love with his dead wife. Our KANEEZ has to sacrifice almost everything in order to gain the respect from her in-laws. The role of Kaneez is played by Yumna Zaidi, who is appearing in a humble role after a long time.
http://vimeo.com/106100812
http://vimeo.com/106100814
http://vimeo.com/106100816
Rashid Nazir Ali
---