The world of showbiz is cut throat and we have seen many people who were not able to take it in the industry and left at some point. The pressures of work coupled with online trolling and the feedback by audiences is what keeps an actor alert at all times but then when you do not get support from your peers and they pull you down, career becomes difficult.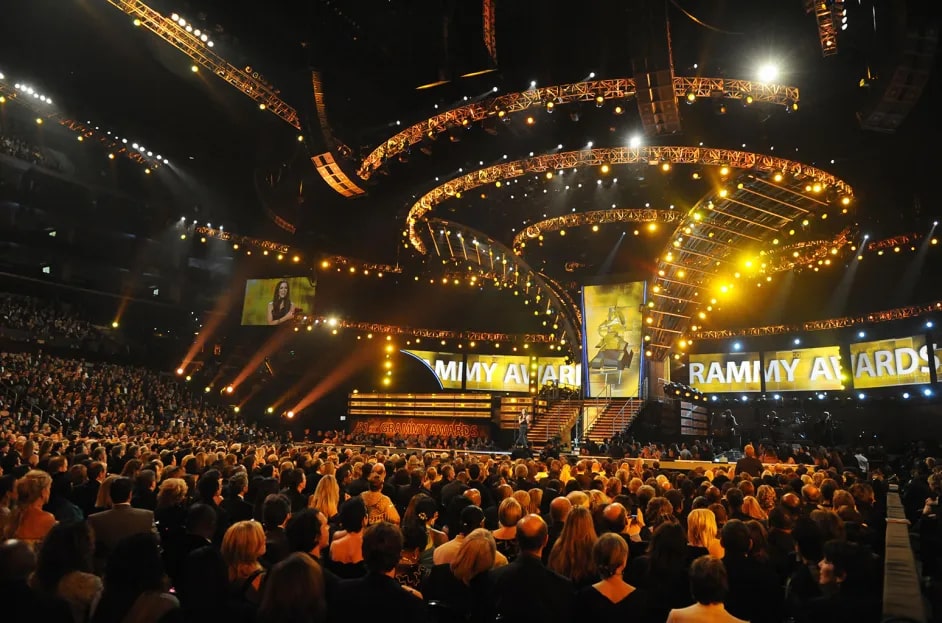 Mashion held the first actress' round table and many topics were discussed. We saw Bushra Ansari, Huma Nawab, Marina Khan, Zainab Qayyum, Mahira Khan, Yumna Zaidi and Sehar Khan joining the round table and they all shared their opinion about criticism they have gotten from their peers and how that has affected them.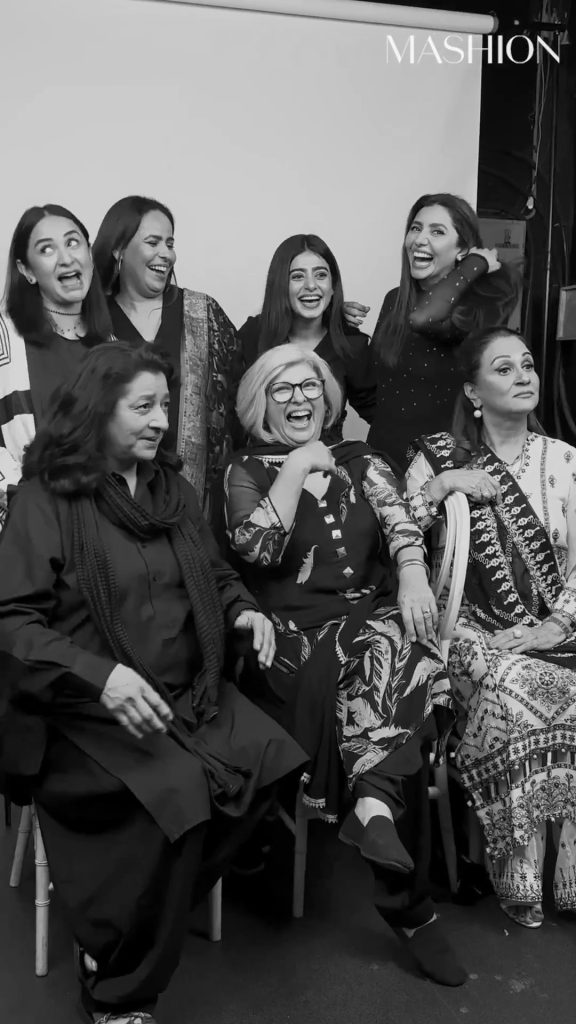 Mahira Khan said that criticism from her own colleagues is the worst and she has never been able to comprehend why you pull someone down. Yumna Zaidi also agreed with Mahira Khan and said that feedback by your fellow actors is very important and negative comments made by them can hit you hard. Bushra Ansari shared that she loves to praise the new talent as she was praised by her own seniors like Uzma Gillani and this is a tradition she likes to carry forward.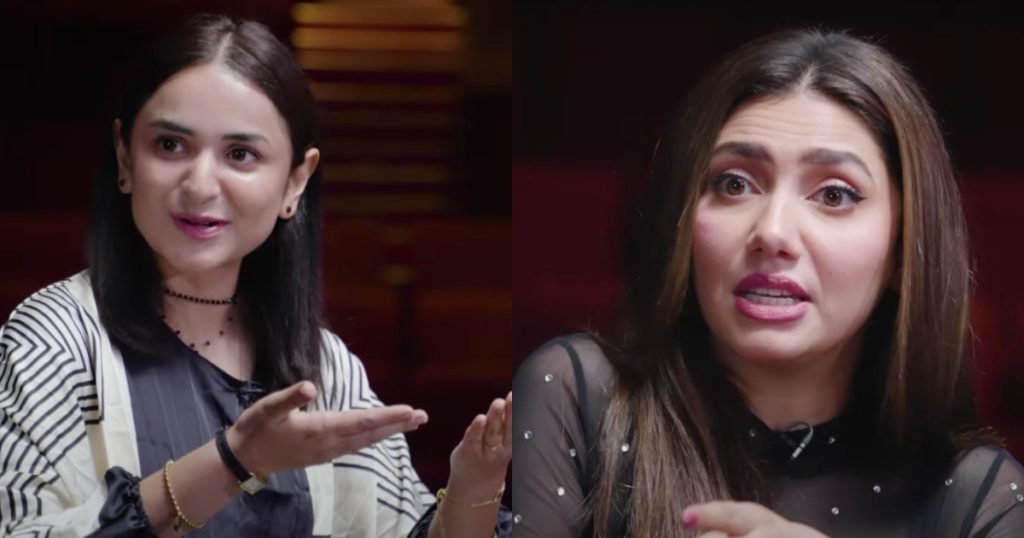 Mahira has been criticized by many people from the industry in her career. Recently, Meera called her acting dull in The Legend of Maula Jatt while Yumna Zaidi was just called overrated by Nadia Afgan.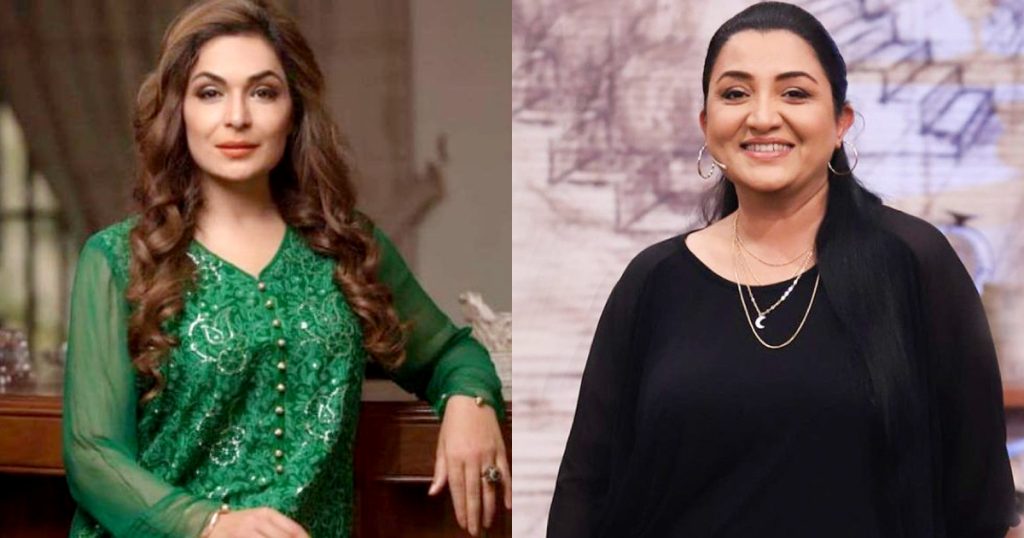 Here is how celebrities feel about criticism from fellow artists: