Dua Zehra disappeared from her home in Karachi and the case sent the whole nation into a frenzy. Since then Dua has come forward, married to Zaheer Ahmed from Punjab. The couple and Dua's parents are in a legal battle over Dua's age and the validity of the marriage. Dua's father and her mother are protesting and asking the civil society to join them. The court has however, allowed Dua and Zaheer to be together. The couple has finally broken silence and gave their first ever interview to the media.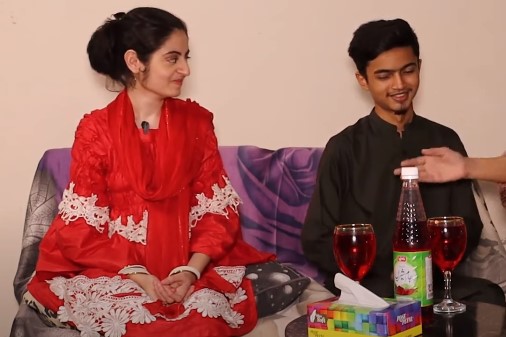 They looked really happy and in love while they shared their love story with the world. Dua and Zaheer met three years and four months ago on the video game Pub G. Dua's game device was confiscated after her parents found out about it but they kept in touch with each other via other social media apps.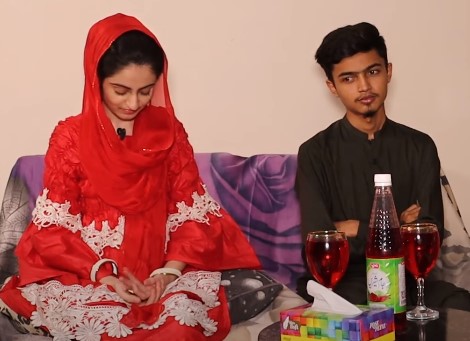 Dua has also clarified that she is indeed 17. She was born the very next year of her parents' marriage. Her father had put wrong age in her documents as it would be beneficial to her for jobs as well as marriage prospects. Zaheer has just completed his pre-medical which means he is 18-19 while Dua is 17 years old, the age also confirmed by her medical records.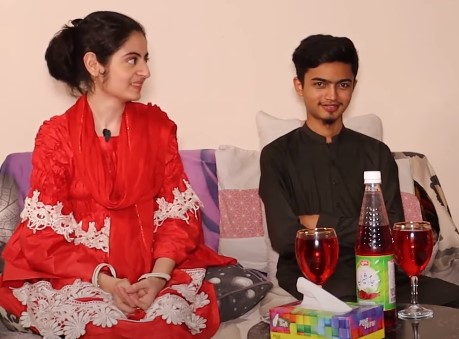 Dua wants her parents to forgive her and accept hers and Zaheer's marriage. She wants the family to move on. Here is how the couple is living and coping with their circumstances:
Meanwhile Dua's parents reached Karachi airport and requested passengers to pray for their daughter's return:
People are reacting after listening to Dua's side and there is a lot of confusion. People also want Dua to ask for her parents' forgiveness: