Dua Zehra's case is finally coming towards its conclusion after Dua Zehra's recovery. The case became high profile when public and media talked about it. Today, anchor Iqrar Ul Hassan has revealed that Zaheer Ahmed has also confessed about his crime.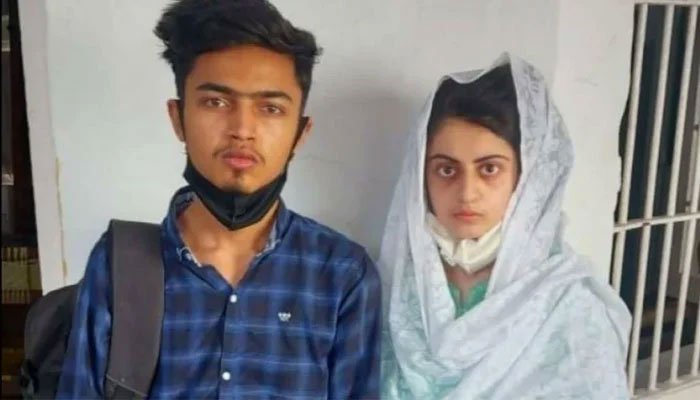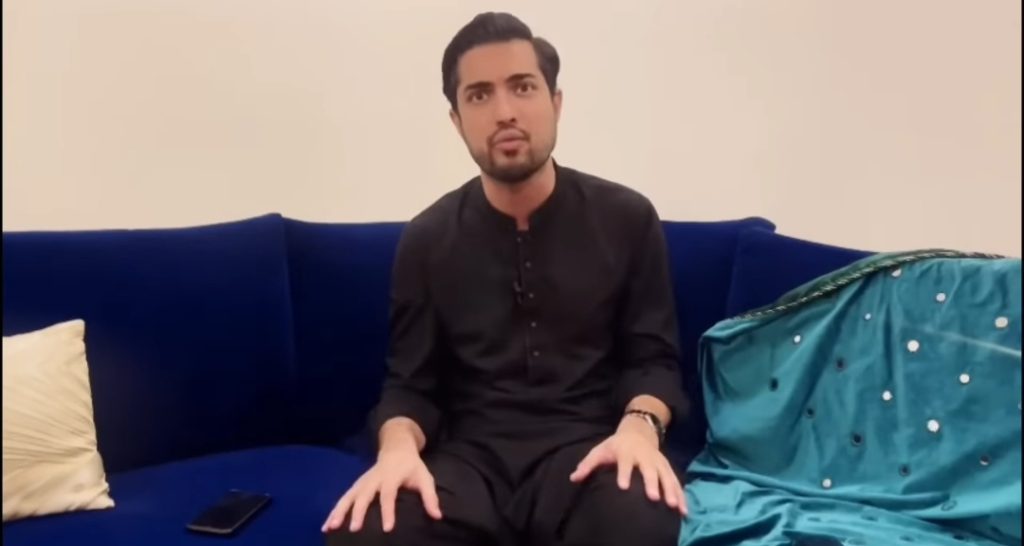 Iqrar Ul Hassan said, "well, congratulations as the biggest news is here about Zaheer Ahmed, he has finally confessed about Dua Zehra case in the court, today. Zaheer has said that he was not alone involved in Dua Zehra case but there was a whole gang behind it. This confession proves our claims about Zaheer Ahmed to be true that he was being used by a gang to trap Dua Zehra to be taken to any suspicious place, later on. Zaheer Ahmed reported in court that he was not alone. Earlier, we said that it was a whole gang involved in Dua Zehra's kidnapping, she was trapped through false love story faked by Zaheer".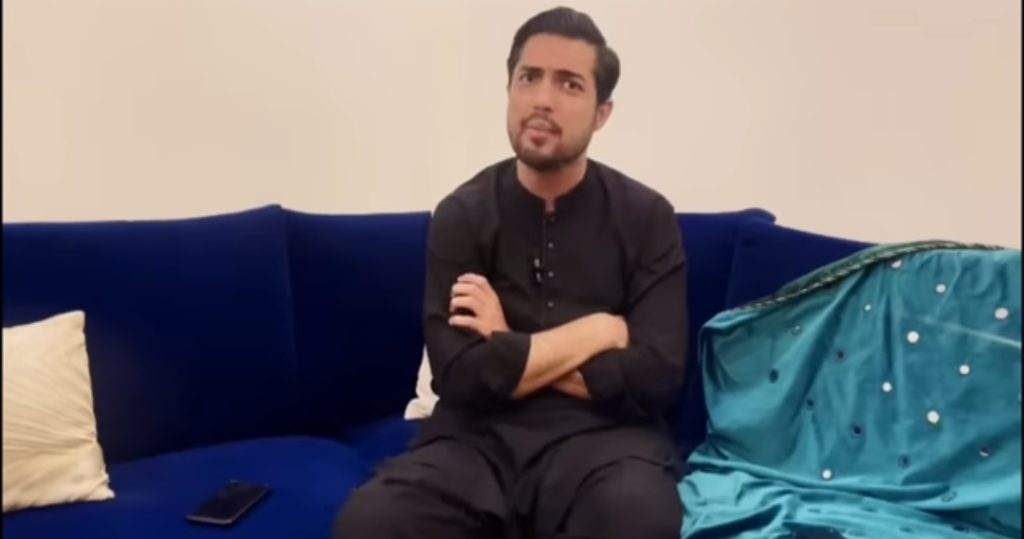 Iqrar Ul Hassan added, "Now, Dua Zehra is in safe hands, she has been shifted into Karachi's shelter home from Lahore". Iqrar Ul Hassan further said, "Today, Zaheer Ahmed had accepted and confessed in court that Dua Zehra didn't come her self and his current confession refuted his own previous false claims about Dua, Zaheer said that Dua came to Lahore independently but now the drama has been exposed. Zaheer, the YouTubers, the lawyers and Zaheer's mother made false claims about Dua Zehra. They all are part of this gang. We don't want to show videos and proves as the whole nation knows that Zaheer was wrong. No one was buying Dua's story. People with logic didn't buy it. Zaheer's phone locations showed that he was in Karachi. After all proofs Zaheer had to confess his crime". Have a look at Iqrar Ul Hassan's detailed video.
Public praised Iqrar Ul Hassan and Dua Zehra's father and prayed for the safe return of Dua Zehra to her house. They appreciated Iqrar Ul Hassan's efforts. Here are comments.