Presently, Dua Zehra has been kept at the Child Protection Bureau in Karachi after being shifted from Lahore's shelter home on the order of Lahore High Court. Meanwhile, the court extended the interim bail of Zaheer and his brother Shabbir, in the case of kidnapping Dua Zehra.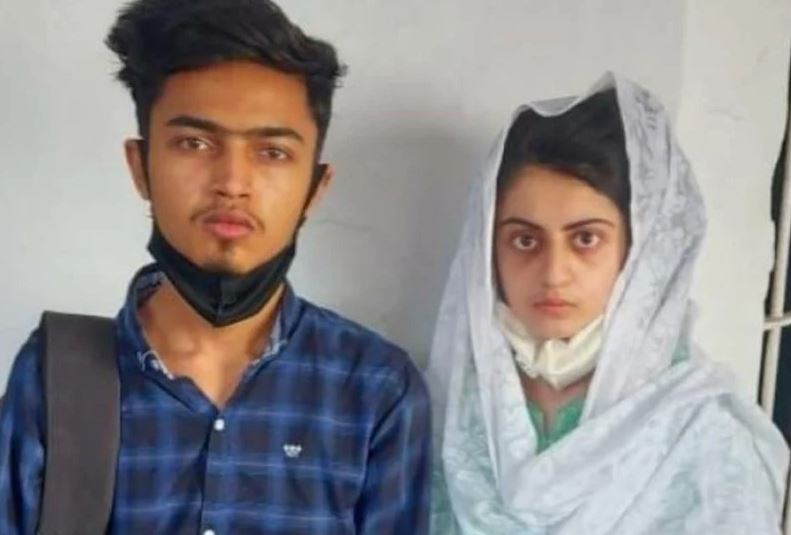 Recently, Zaheer Ahmed's family held a press-conference in order to seek justice. Zaheer's mother Noor Bibi, stated that "Life of my sons are in danger, they should be shifted to Lahore as soon as possible. The case was ended by the supreme court of Sindh but Dua Zehra's parents raised the case again with their false allegations. It's totally wrong, we need justice. My sons were also attacked when they went to the court."
The lawyer mentioned that Zaheer and Shabbir are on bail but still both of them are under arrest. "I met Dua and she told me that Shehla Raza came to met her in shelter home and she was continuously forcing Dua to go back with her parents and if she will not go back, Zaheer won't be able to come back home, he will remain under arrest. We want to move our case immediately from Sindh high court because Dua and Zaheer's life is in danger here."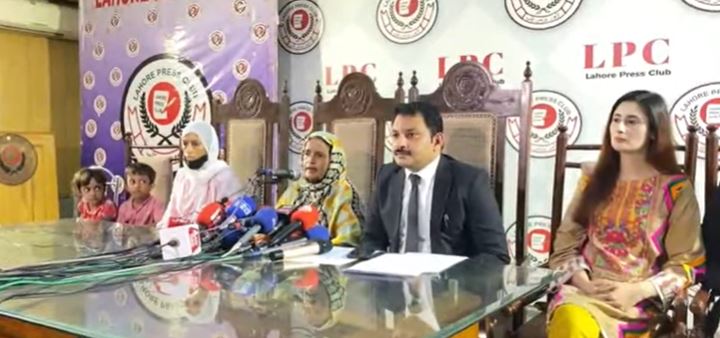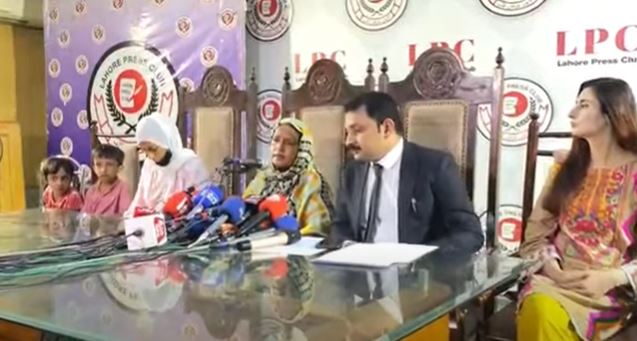 Here's how audience reacted to Zaheer's family recent statement!