Dua Zehra's case has become "Hot Topic" of the town ever since it made headlines. The case was also pursued in High Court in which Dua Zehra was given the right of her life and her decision of marrying by choice was accepted, the Court's decision came after the statements of Dua which said that she doesn't want to go with her parents. After the verdict, a YouTuber Zunaira Maham took the interview of Dua Zehra. The interview was taken critically by the YouTubers, Dua's parents and public who said that Dua Zehra's husband belongs to gang.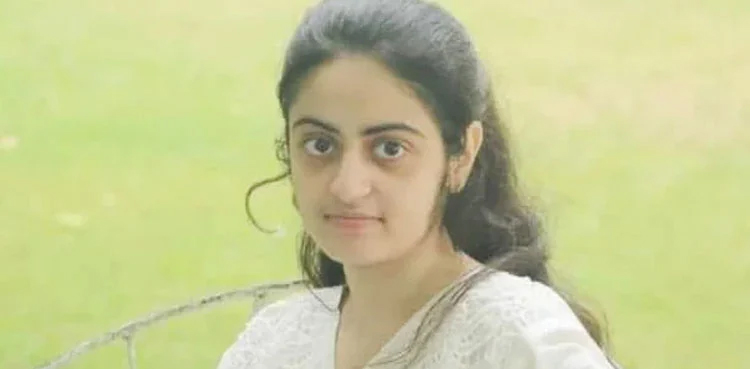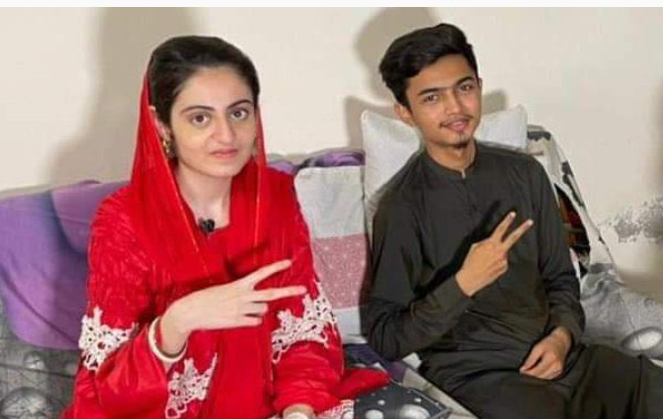 After allegations, Zunaira Maham has conducted a live session with Dua Zehra and her husband Zaheer.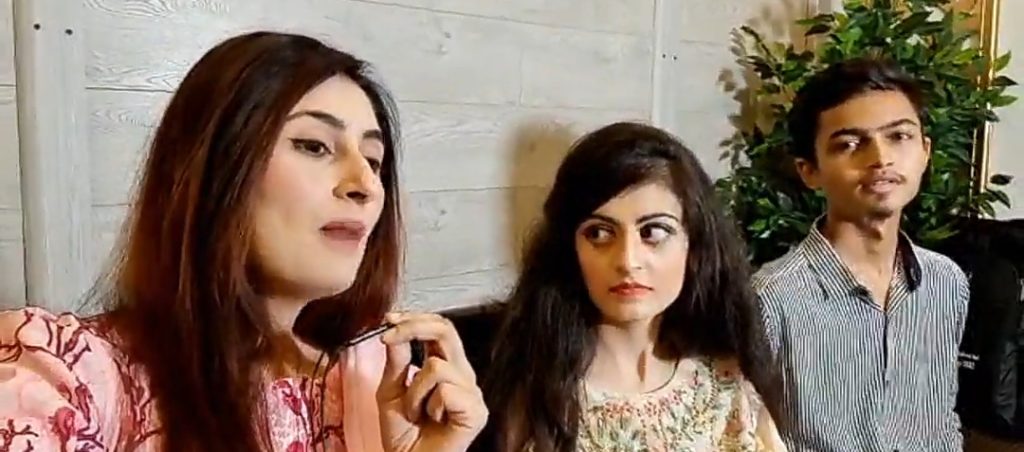 In live session, Zunaira Maham urged Dua Zehra to respond to all the people and YouTubers who have built this narrative that Zaheer belongs to a gang. Dua Zehra (who could be seen fully dolled up in a formal attire), said, "first of all, I want to say to all the YouTubers and people that stop lying about me, I don't need your sympathies, I know how much you people care about me, and please do respect my husband, stop saying that he belongs to a gang."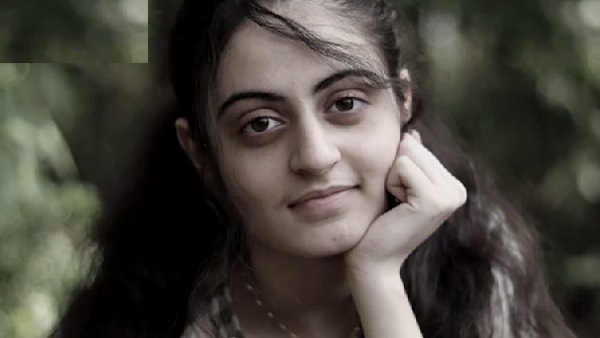 Talking about people's curses Dua said, "don't curse anyone as Allah is watching". Replying to why she left home, Dua said, "My parents were forcing me for a cousin marriage and that's why I had to take that step of leaving home".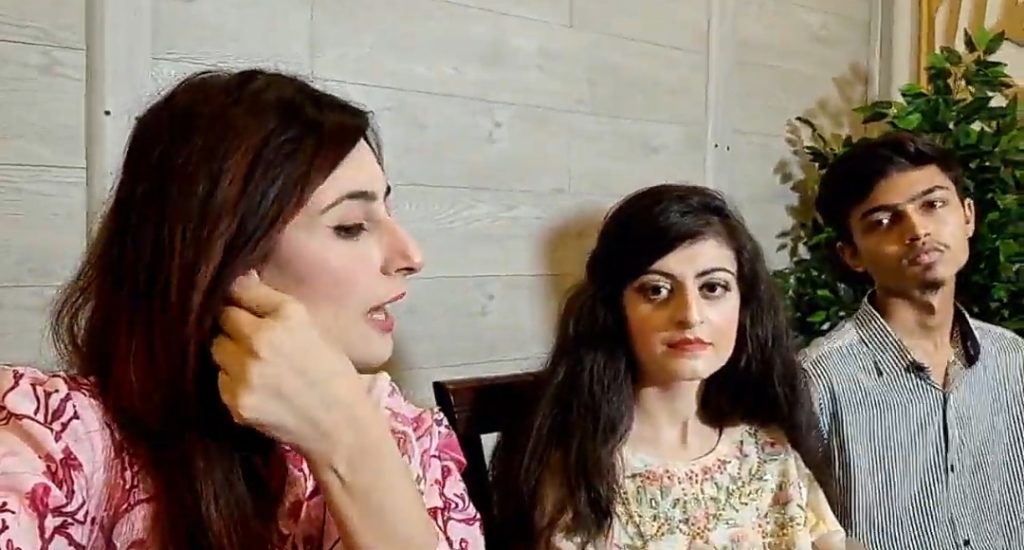 Adding further into it Dua said, "On valentine's day, my phone was switched off by my parents and they had beaten me up. They knew everything about Zaheer, they knew whole story, I had written a letter while leaving home as they were not convinced about Zaheer".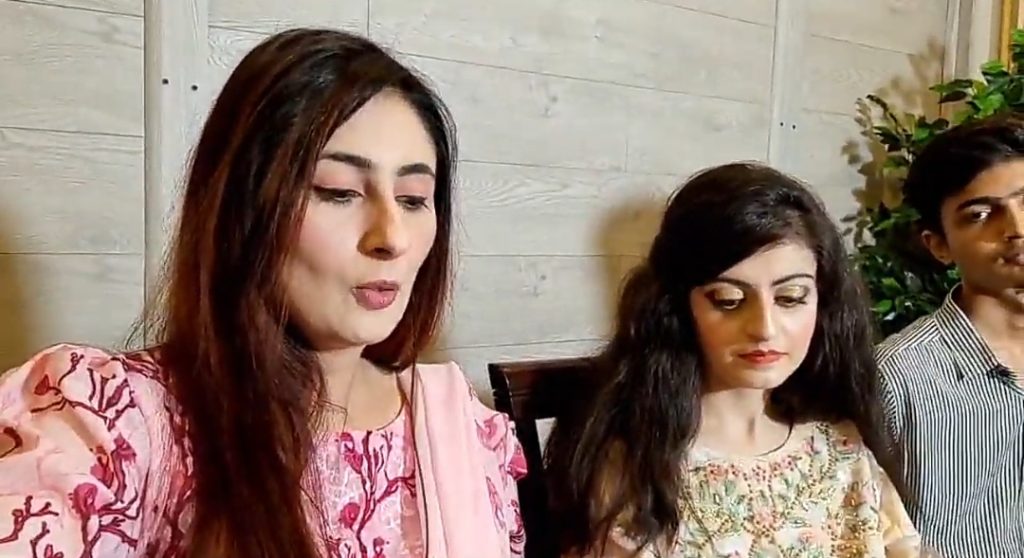 Talking about giving interviews in pressure she said, "Im not being blackmailed, no one beats me before interview, I give my statements independently, I don't know why people say that I am kidnapped ,even whatever I say, they think negative about me" Here is full interview link.She said to her parents, "please accept my husband Zaheer and give him the same respect that you give to me and you know that I married him by my will"Public severely criticized Dua Zehra for being a very much discortious and spoiled kid. They said that she has no remorse over what she has done and has a blunt and negative tone regarding everyone who thinks about her benefits. They actually prayed for her that may Allah guide her right path. Many people were annoyed with Dua Zehra and expressed about it. Here are comments.