Dua Zehra's case has once again gained attention right after the fresh medical report of Dua Zehra was released on court's decision. According to the medical report Dua Zehra's age is between 15 to 16 years. A 10-member medical board submitted the report to the court after Dua Zehra's father Mehdi Ali Kazmi filed a case in court in order to determine his daughter's actual age.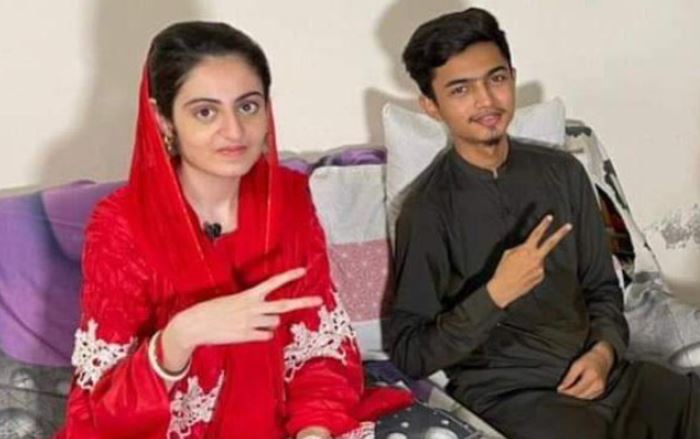 After the medical report was submitted in the court, lawyer Jibran Nasir mentioned that as per the latest developments this marriage is illegal and Zaheer Ahmed will be soon in Jail for this inappropriate act.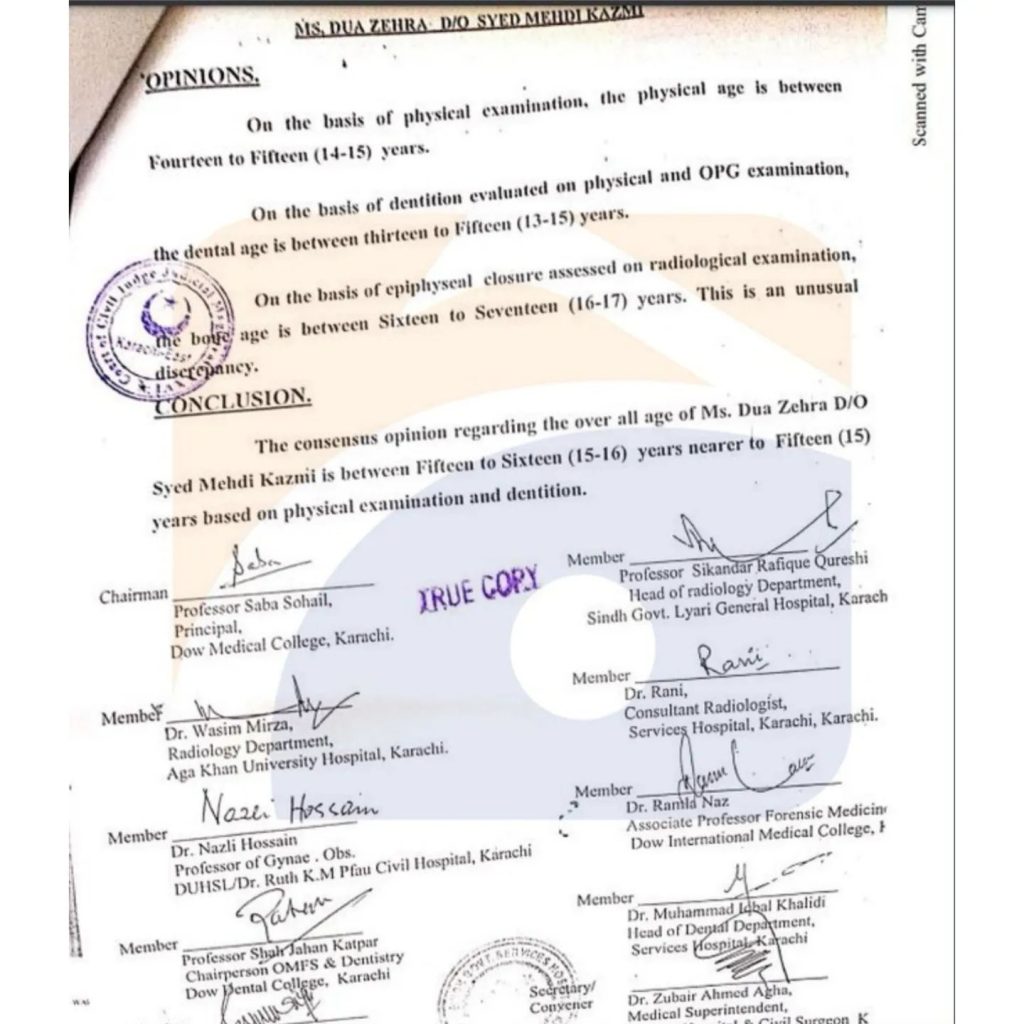 After the latest court decision, Dua Zehra in a recent interview released a bold statement. Replying to the question that after the current situation, if they both got separated will Dua go with her parents or any shelter home, Dua mentioned that "I'll not go with my parents at all because I'm sure that they will kill me. I don't even want to go to any shelter home, I want to live with Zaheer. I can not live without Zaheer, I'll die if someone tried to separate us."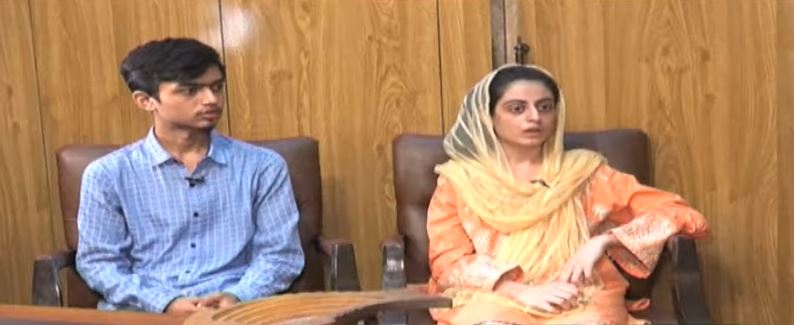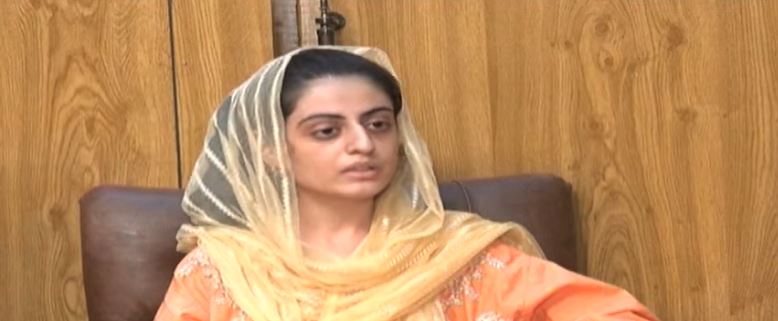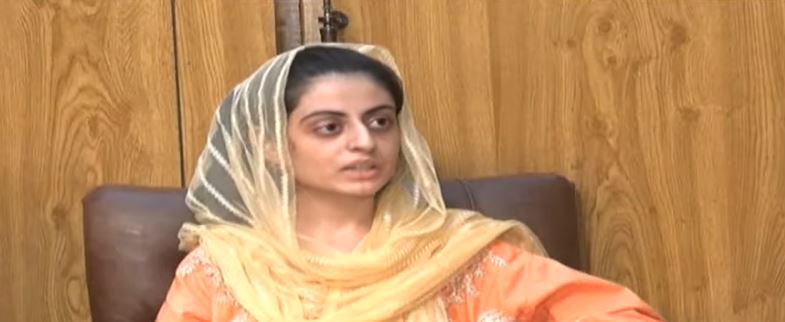 While giving a message to her parents, she added that "I have not committed any sin or done anything wrong, that they are doing such acts and reaching court again and again. I got nikkahfied on my own will, please let me live peacefully."
Here's how audience reacted to Dua's latest statement!