Months after dragging the case in courts, Dua Zehra's case is still not settled down. The families are reaching courts in order to seek justice. Lately, Dua Zehra has been recovered and Zaheer and his brother Shabbir are currently on bail. Zaheer and his family's bank accounts and computerized National Identity Card's were blocked after the court orders.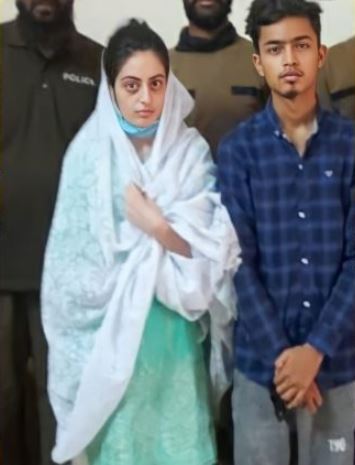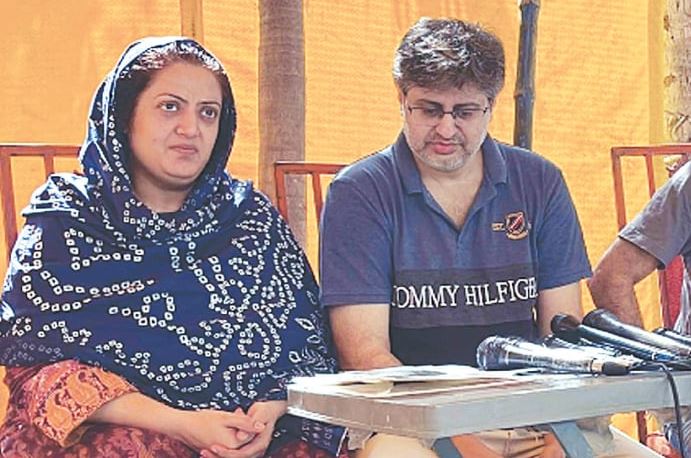 Recently, a sad incident took place at Mehdi Kazmi's house where a Faisal named YouTuber harassed Dua Zehra's family by continuously asking Mehdi Kazmi's younger sister to appear in a video interview for his YouTube channel in the absence of Mehdi Kazmi.
Horrified at the harassment of Mehdi Kazmi's family today. A YouTuber who introduced himself as Faisal visited Home of Mehdi Kazmi sb today who wasn't at home. In his absence Kazmi sb's younger sister answered the door but before opening inquired who it was & purpose of visit…

— M. Jibran Nasir 🇵🇸 (@MJibranNasir) July 29, 2022

Lawyer Jibran Nasir taking to his official twitter account stated that morally and socially it's totally wrong to harass anyone just for the sake of few likes, shares and perhaps the money provided by YouTube. Jibran further blamed the entire Youtube community, while addressing that "In this entire case so far the most irresponsible party has been YouTube which has allowed all kinds of filth to be published regarding this case."


Here's how audience reacted to the sad incident which took place at Mehdi Kazmi's residence!