Naimal Khawar Khan had been a part of the Media Industry for a very small time span. She first appeared in Shoaib Mansoor's movie Verna in a supporting role and then appeared in the drama serial Anna as a second lead heroine. Anna gave a sudden boost to the Naimal Khawar. People started adoring this beauty queen.
Naimal Khawar Khan's popularity wasn't a wonted one. Alongside Naimal her sister Fiza Khawar also got popular, who is not less than her sister in looks. Months ago the pictures from Fiza's Nikkah surfaced on social media.
Fiza is now getting married and her sister's family is also in Pakistan to attend the function. We've already seen the mayoun pictures of the bride's side.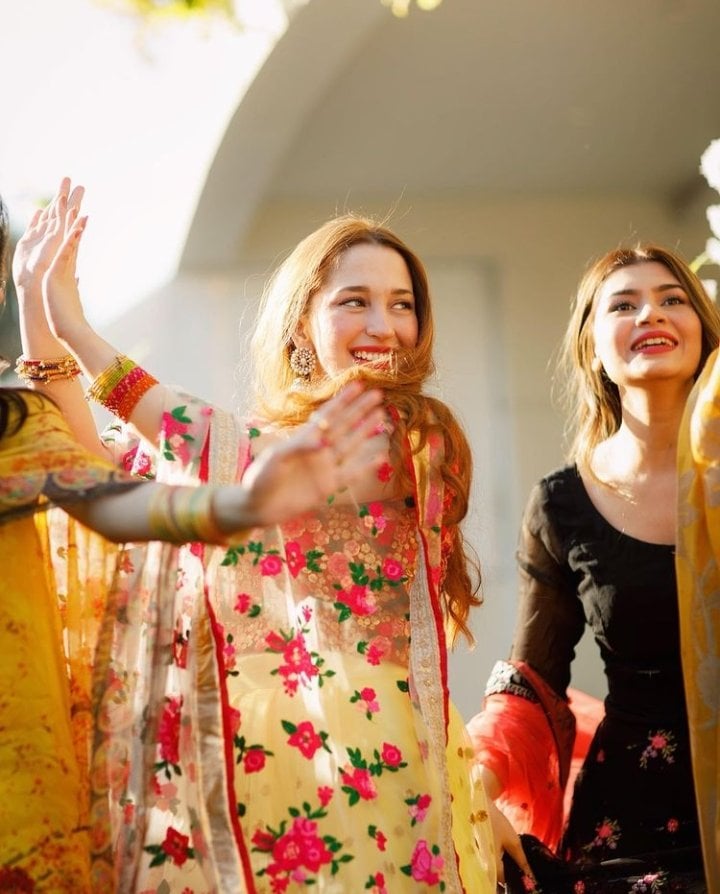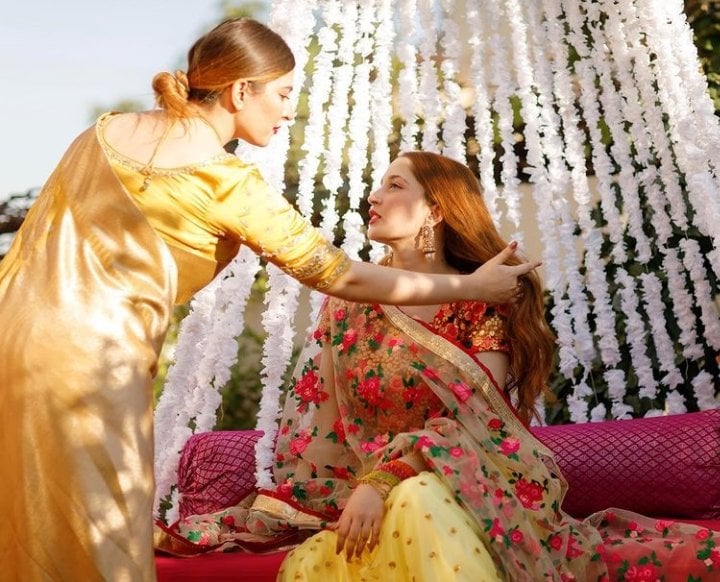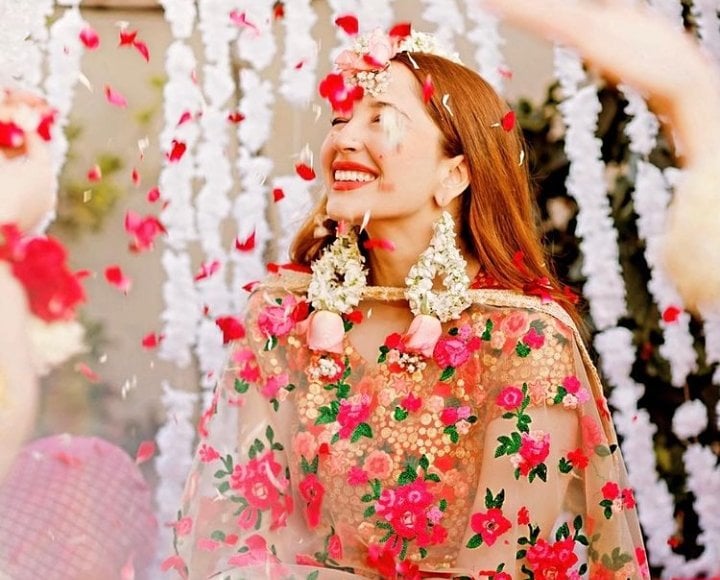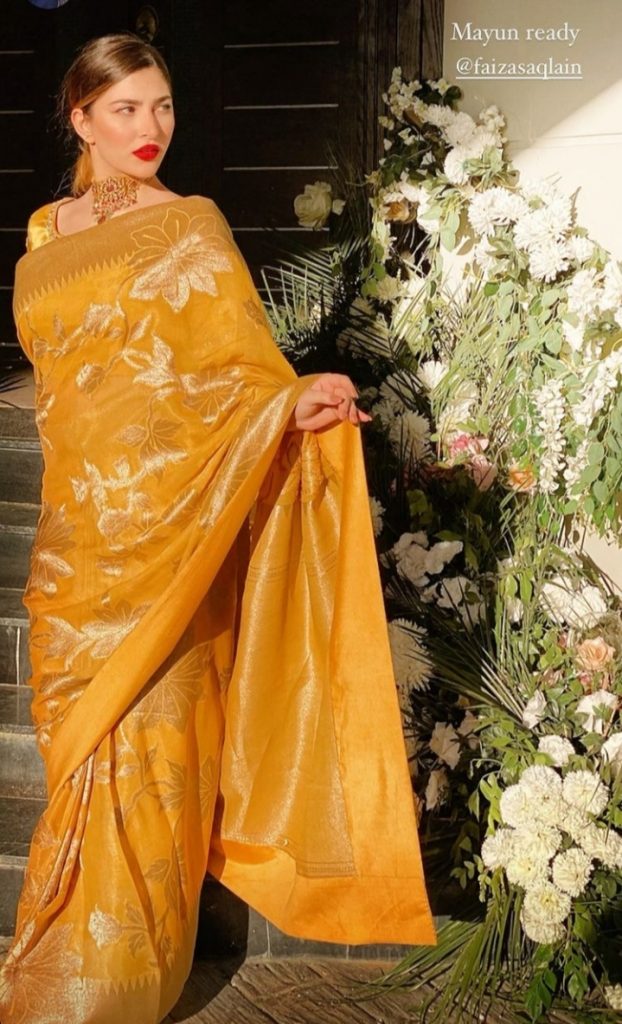 Here we have a few videos and images of the mayoun that happened in groom Abdullah Khan's house. Let's have a look at the groom's side mayoun celebrations: