Hira Mani is known for giving outrageous opinions on things. She will not hold back and say stuff and name names without thinking of the consequences. This time around she went on and supported Dua Zehra and Zaheer and prayed that they remain together forever. She posted this on her Instagram stories. She also called herself emotionally correct if not politically right.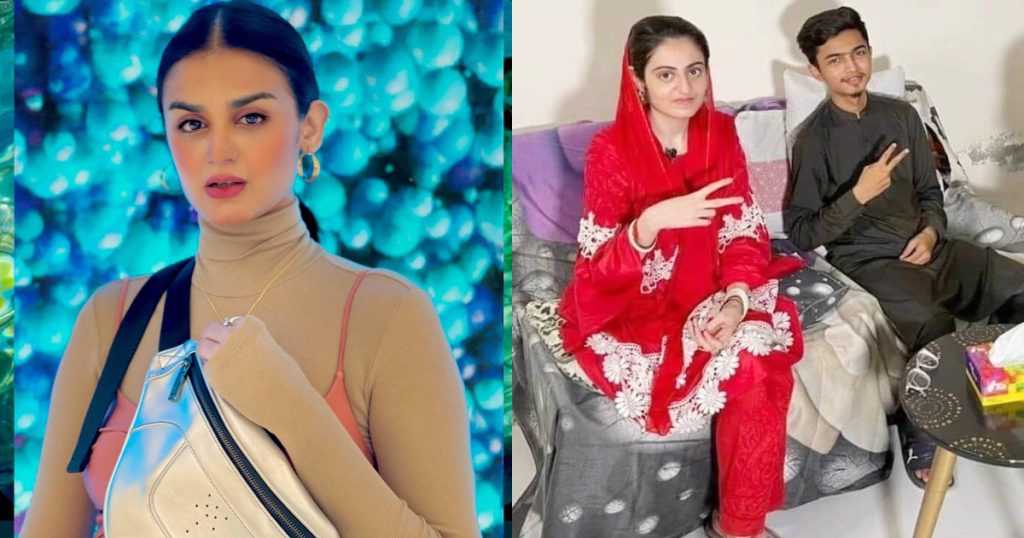 This is what Hira had posted: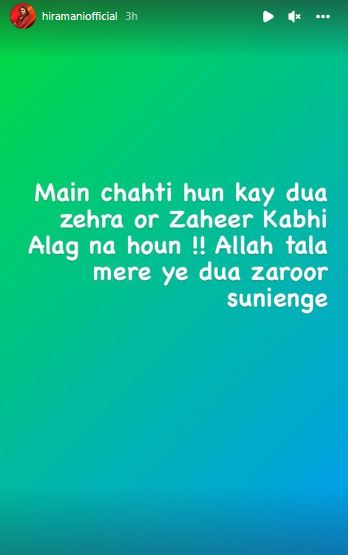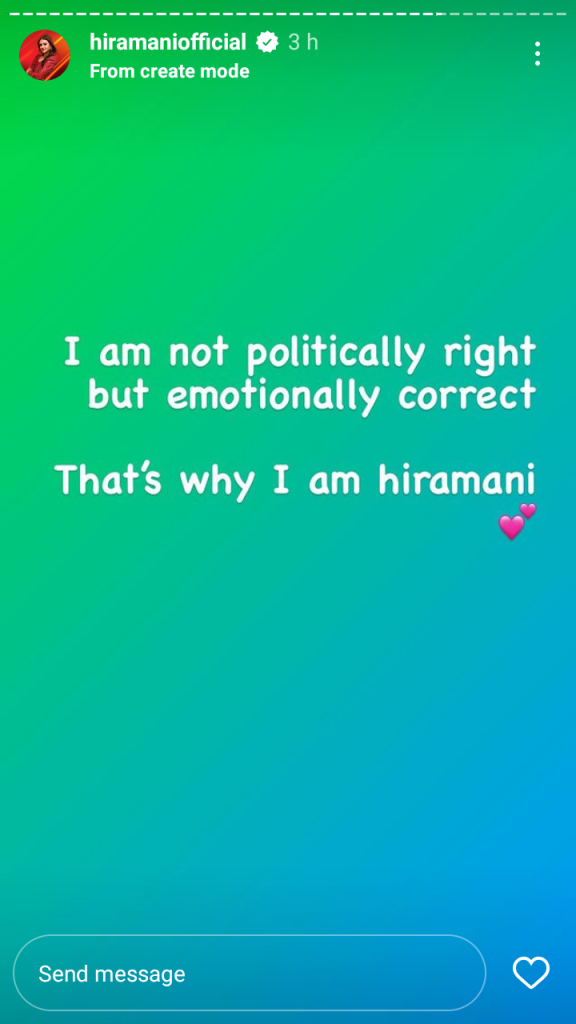 After getting severe criticism on social media and trending on Twitter for being called "Dumb", Hira has come forward and issued a clarification.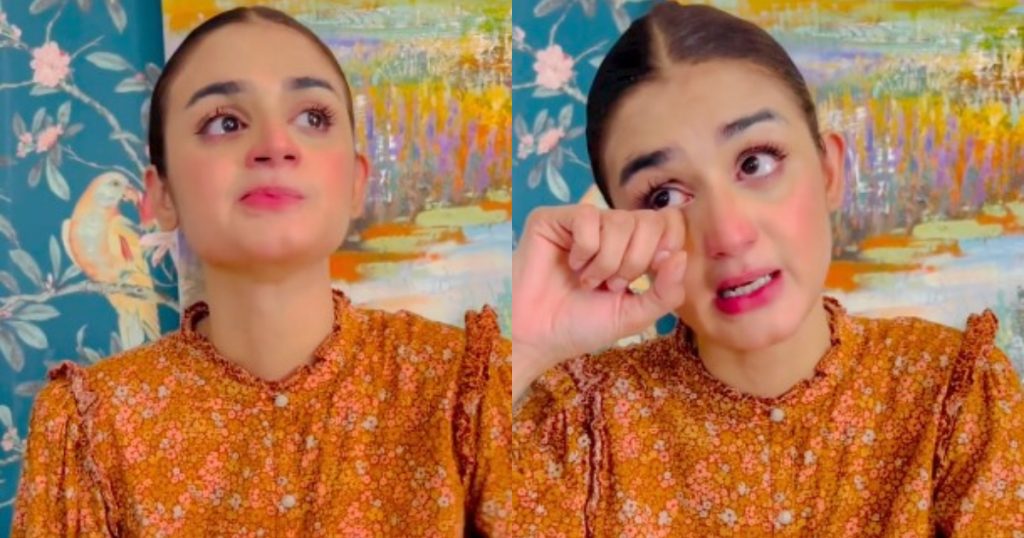 She was crying and said that she was in Dubai for vacations and did not know that Dua Zehra was an underage child and it was a case of kidnapping. She apologized to her fans as well as Dua Zehra's parents for being insensitive. This is what Hira had to say:
Public is divided over the apology with some thinking that Dua's case is 3 months old and everyone knows about it and others appreciating Hira for apologizing and asked her to move on. Check out: