Hira Mani is a popular and versatile Pakistani actress and model who has been a part of showbiz industry since a long time. Hira is one of those actress who often remains under the limelight for several reasons.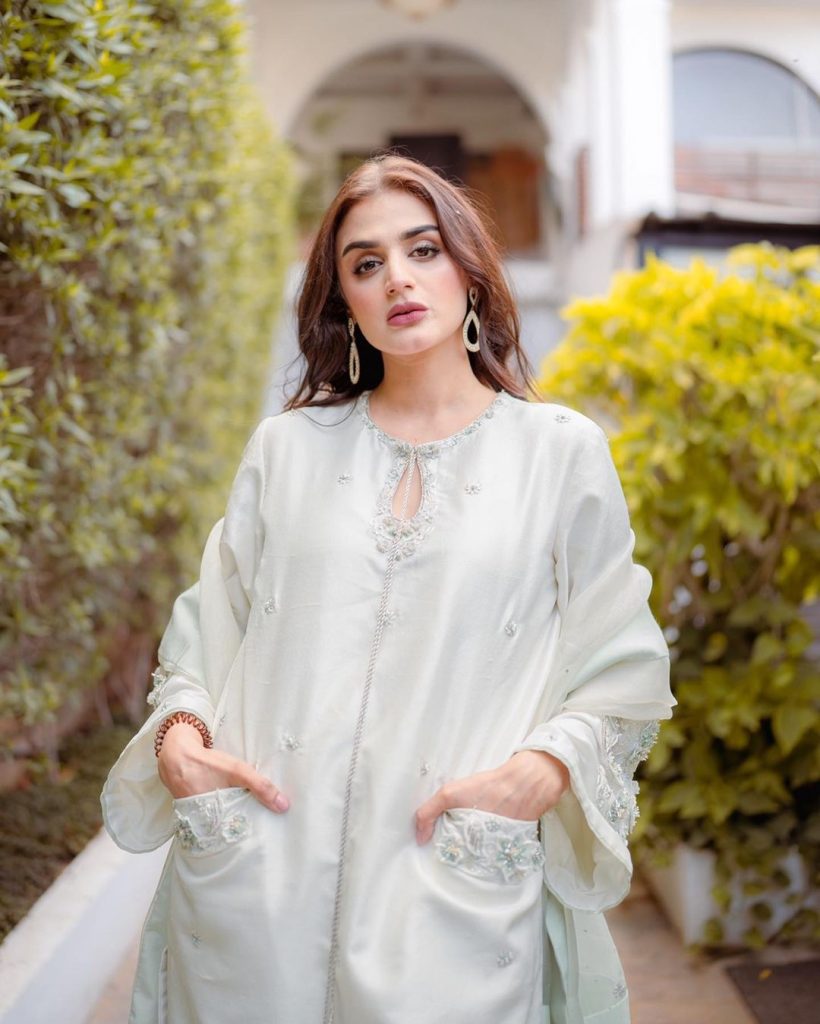 This time around, Hira Mani's statement regarding Dua Zehra case is making rounds on social media. Taking to her official Instagram account Hira Mani stated that she want Dua and Zaheer to stay together forever.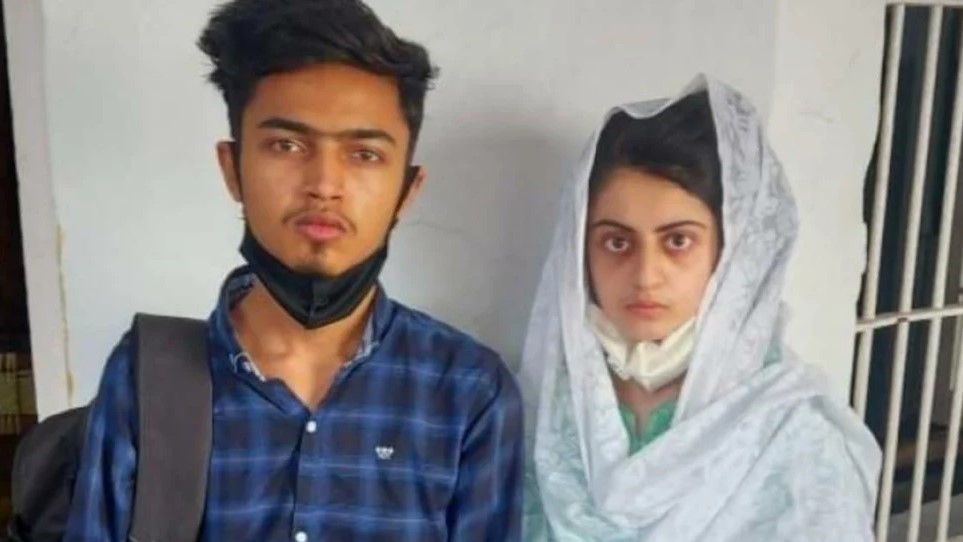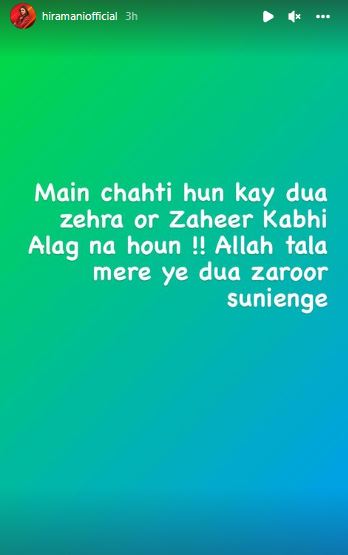 Right after Hira's latest statement regarding Dua Zehra case popped up on social media, the netizens started bashing the actress. The keyboard warriors criticized Hira saying that she can't feel the pain as she's not a mother to a daughter. Here we have gathered some public reviews on Hira's immature statement, have a look!