Dua Zehra 's case is becoming more mysterious day by day as the shocking revelations are being released officially. Recently, famous anchor Iqrar-ul-Hassan revealed some shocking revelations about Dua Zehra's case. Iqrar-ul-Hassan lately released a video message on his official Youtube channel in which he stated that "I haven't said anything regarding Dua Zehra's case till now because I did not have any proof to talk on such sensitive topic, but today I'm going reveal some shocking details regarding Dua Zehra's case."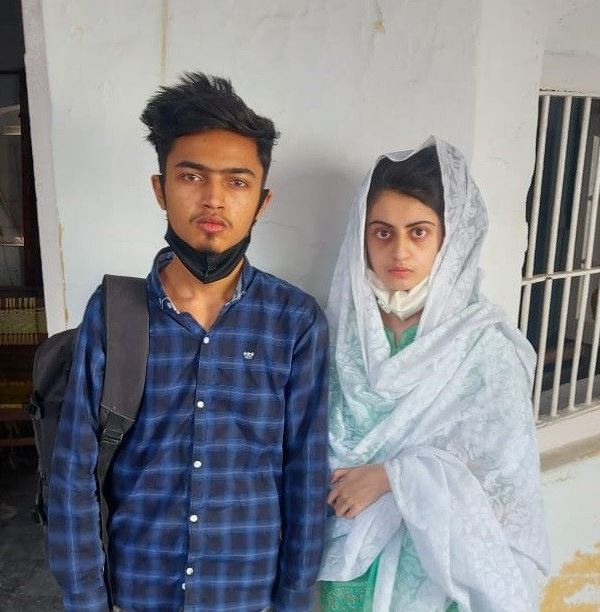 "According to my investigation, unfortunately Dua Zehra has been kidnapped by a gang. Because of Dua Zehra's parents, the way they shared the news on social media and reached court, this is the reason that Dua Zehra has not been sold to anyone yet and Zaheer has kept her as a wife at his home. I know a lot of people like Zaheer who trap girls like Dua Zehra and then ultimately they are handed to the next gang for prostitution and other acts of immorality. Hats off to Dua's parents who raise the matter on social media and saved their daughter from such situation. The investigation is still under process and I'll provide proof shortly", added Iqrar.
Iqrar further mentioned that "I tried a lot that Dua Zehra could meet her parents this Eid, even her parents agreed to meet her and I assured Zaheer's family that everything will be decided according to their will but Zaheer and his family refused, saying that Dua hates her parents and she does not want to meet them."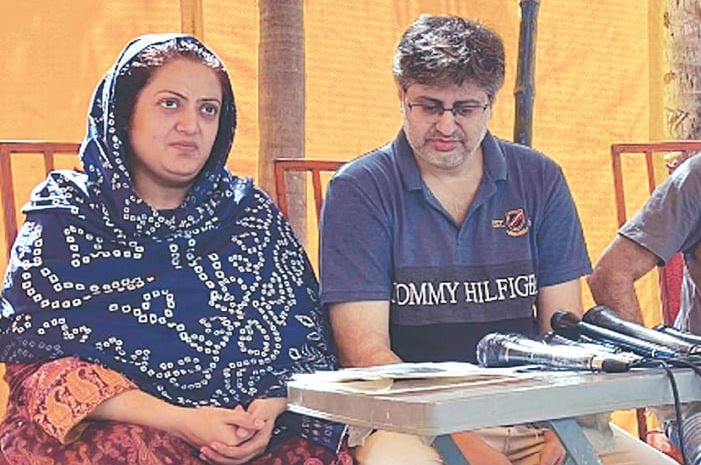 "Ultimately I came to a conclusion that there is surely something wrong. I'm going to expose each and everyone of them soon with proof in upcoming videos. From now onwards, I'll make this topic a topic of discussion and I'll make sure that no other girl would be trapped the way Dua Zehra has been by Zaheer and his gang. May Allah protect each and every daughter of this country", he concluded.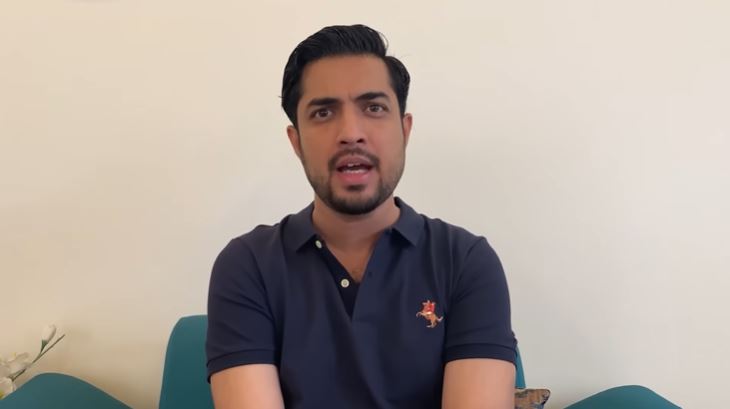 Here's how audience reacted to Iqrar's latest statement!