Iqrar Ul Hassan is a popular crime reporter and a seasoned anchor who has recently taken up the responsibility of Dua Zehra case, he's now doing his research about the case, well, it is the most talked about case of Pakistan and the daily outcomes are making it more complicated. The anchor has recently informed about the alarming revelations about Dua Zehra's future.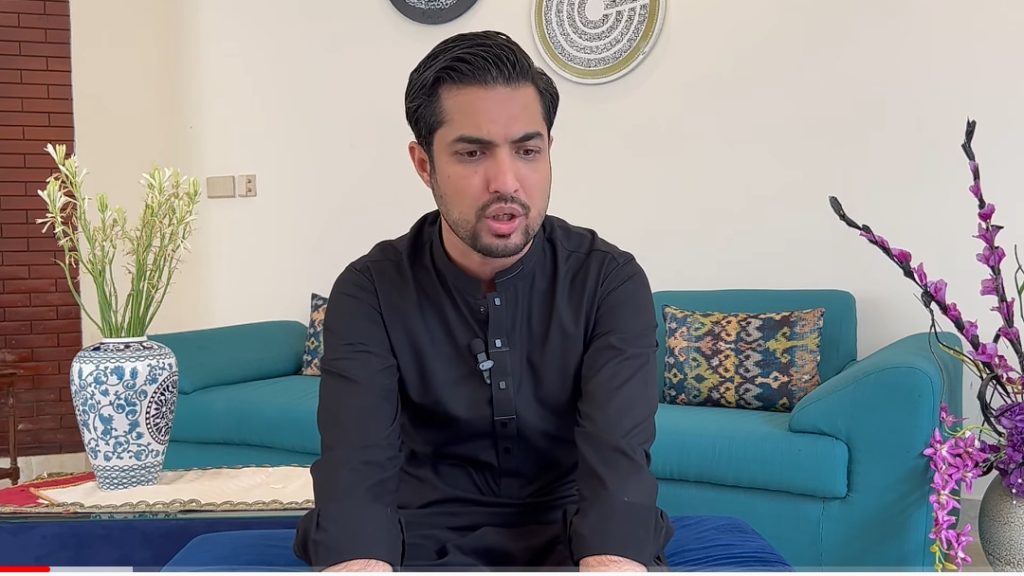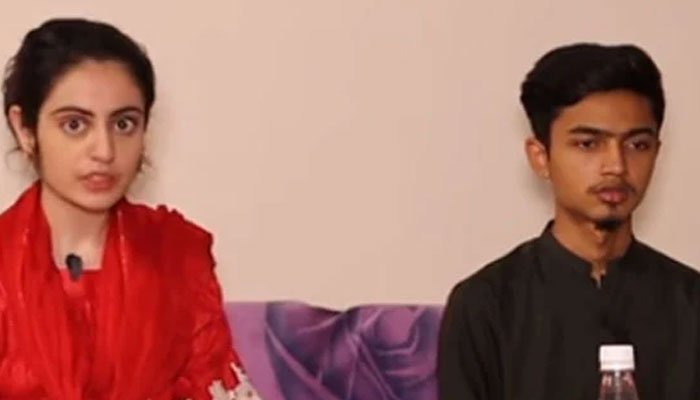 In his Vlog, Iqrar said, "Team Sar E Aam was doing research on Dua Zehra case when it came to know about a shocking revelation related to Dua Zehra. An informer of Sar E Aam from Zaheer's gang has disclosed that Dua Zehra's murdered is being planned in an organized manner which will be depicted as a suicide". He further said that now Dua Zehra has been continuously found saying one thing, 'I will die without Zaheer, I will commit suicide if I would be apart from him' , this forced statement is being given repeatedly by Dua Zehra in order to portray her murder as suicide.
He also said, "We won't proceed case just because of this shocking information about Dua. This is a sensitive matter. They are planning murder and they will blame everyone who's following the case that due to them Dua committed suicide". He said that the person who performed Nikkah ceremonial is also in jail, thankfully, the court hasn't accepted his bail, now think about it the person who has performed Nikkah is in jail, how bigger would be the gang, all these findings are proof that the gang has way bigger sources. "The matter has entered into redline where a minor's life is on stake", elaborated Iqrar.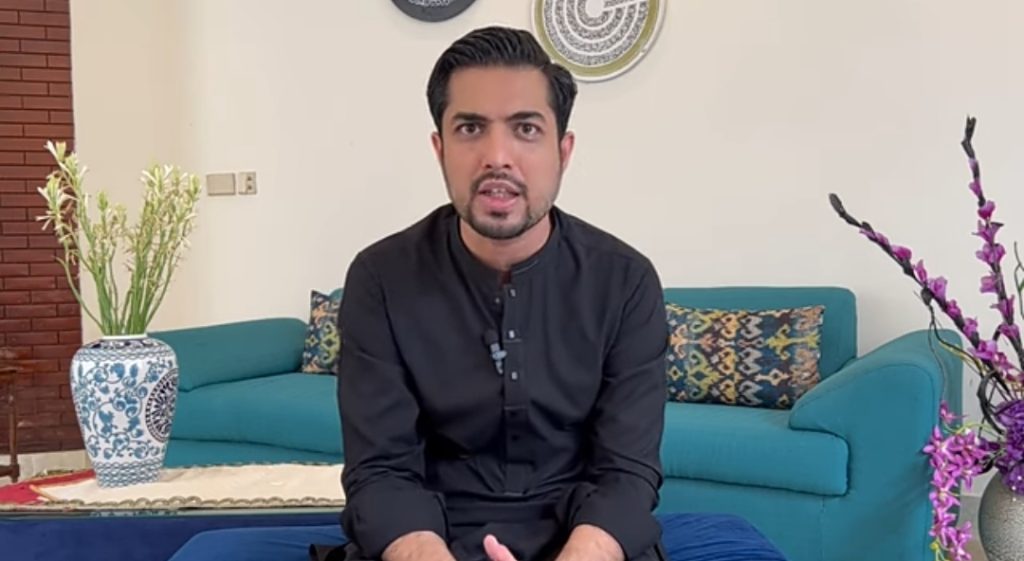 He urged police, judiciary and higher government officials to look into this matter on priority basis, he said that the matter needs to be investigated very seriously because an innocent life is connected with it. He said that if anything would happen to Dua, Zaheer and his gang will be responsible for that.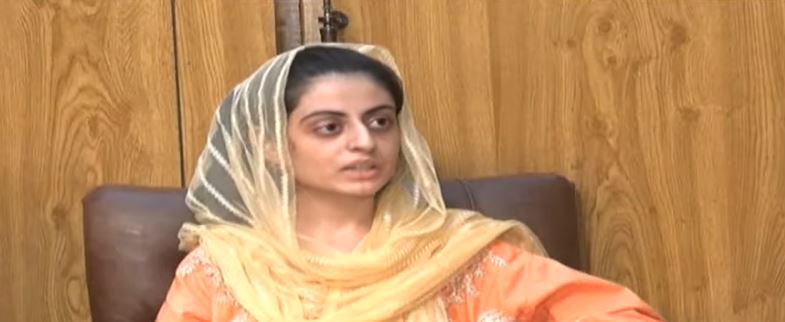 Public has now shown interest into the matter after the shocking revolution of the anchor post investigations. They are of the view that court and officials need to look into the matter soon. They prayed for Dua.