Javed Sheikh, who has been ruling over the Pakistani film industry for decades, was approached to play Kareena's father in the film which released last week and has been banned in Pakistan.
In an interview Javed Sheikh said that he was approached by Anil Kapoor's office a year ago,
"I was approached by Anil Kapoor's office over a year ago to play the role of Kareena's father in the film,"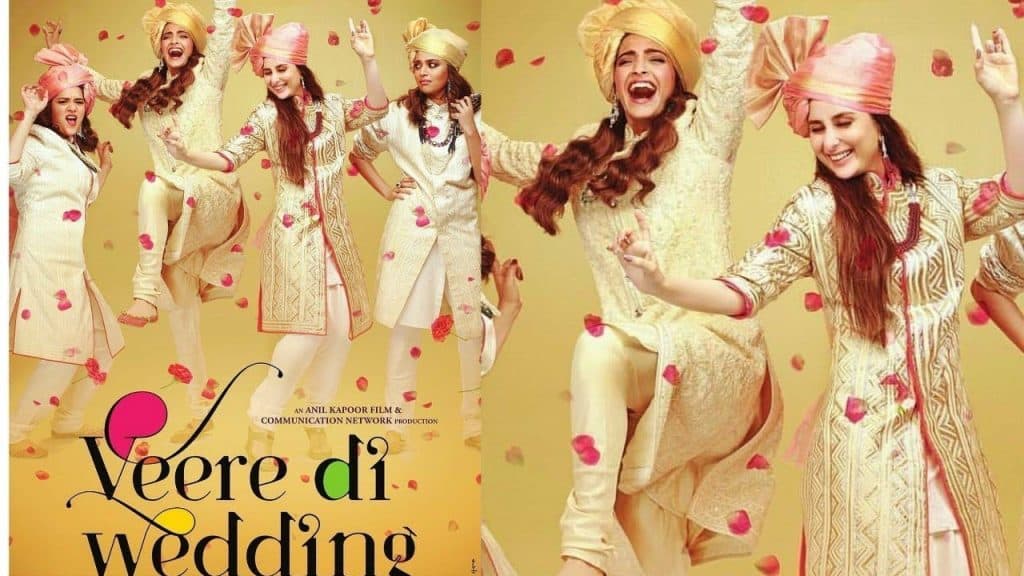 The veteran actor who has been seen in several Indian films shared that he held a meeting with the director and producer of the film and everything was finalised.
He continued adding that this was during the time Kareena was expecting her son, Taimur Ali Khan.
"My shooting dates had been set and my wardrobe was also ready. However, the shooting dates were changed as Kareena or the whole crew decided that it was difficult to shoot while she was expecting,"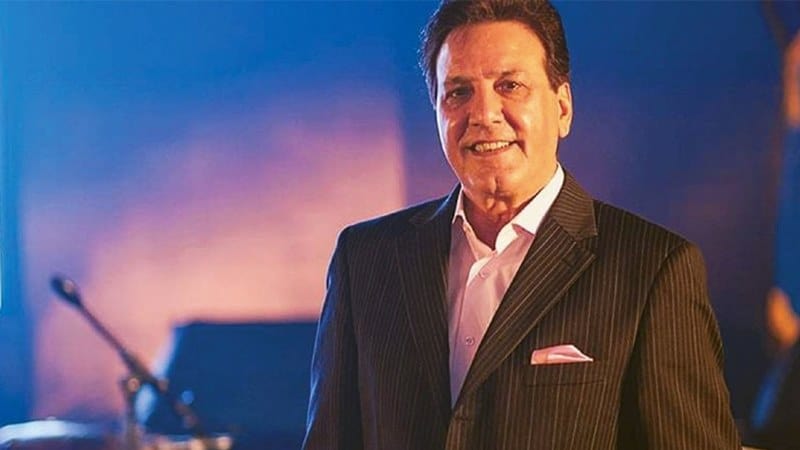 He continued,
"However, by the time Kareena delivered her baby relations between Pakistan and India had worsened and the producers association there decided against casting Pakistani actors."
Stating that Pakistani producers and exhibitors are casting Indian talent despite a ban on Pakistani talent across the border, Sheikh hoped Indian producers association would soon follow suit.
Have anything to add?