The case of Karachi based 14 year old girl Dua Zehra's sudden disappearance took the nation by storm. Pakistanis were scared and did not know what was happening as all of a sudden a child was missing from her home. Things took a different turn when Dua was recovered from Lahore married to Zaheer Ahmed on her own free will.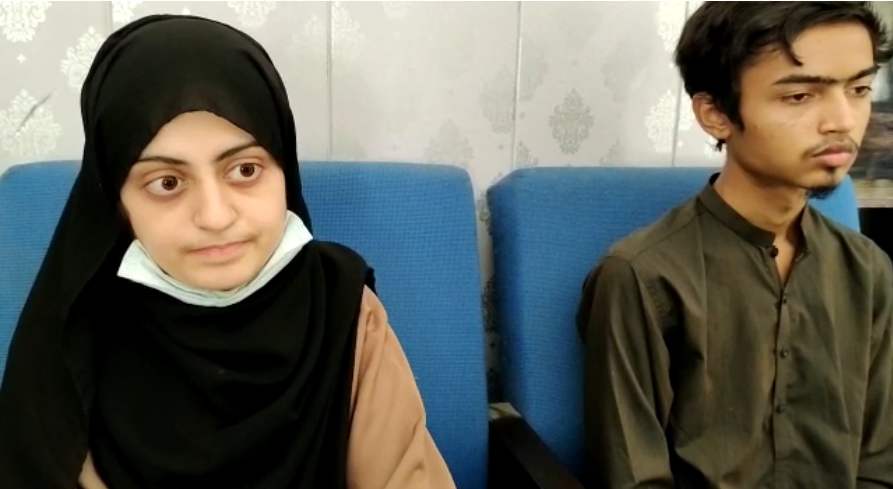 New details have emerged in this case that are no less shocking than the case itself. Sources revealed to the media that Dua Zehra had reached Lahore on 16th April and got married on 17th April. She even sent her Nikkahnama/marriage certificate's picture to her father on WhatsApp.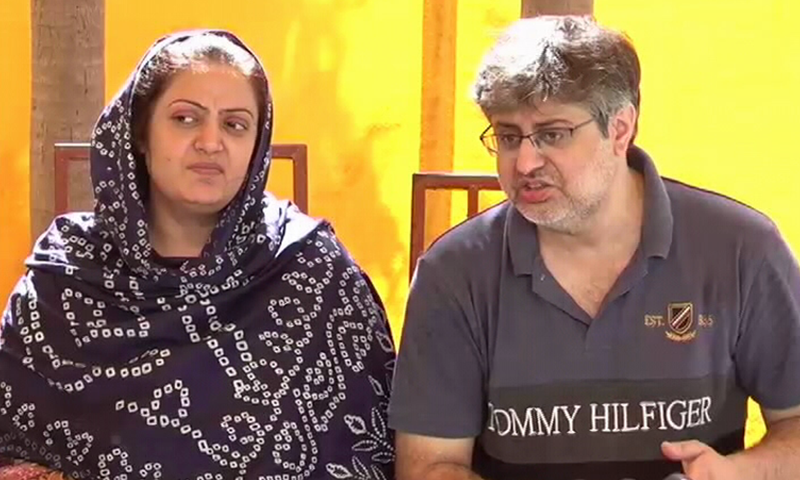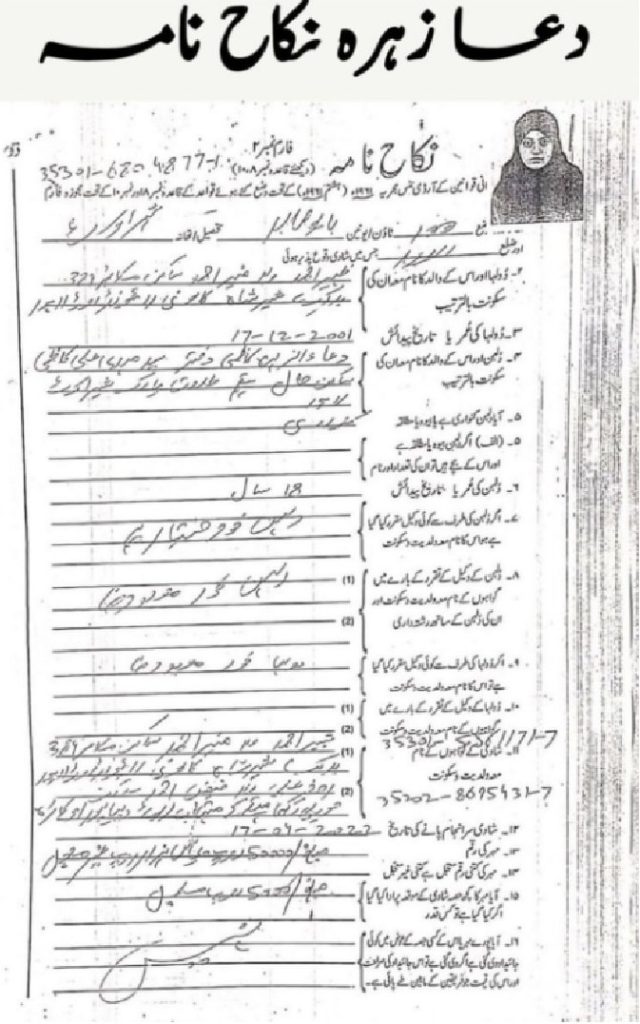 Dua's father shared the certificate with police which was then sent to DIG Operations. Lahore police was asked to cooperate as the Nikkahnama had a Raiwind address on it. Lahore police showed negligence and said that the girl has gone missing from Karachi; how can they locate her. Dua was actually recovered due to the work of Okara Police who brought her and her husband to Lahore.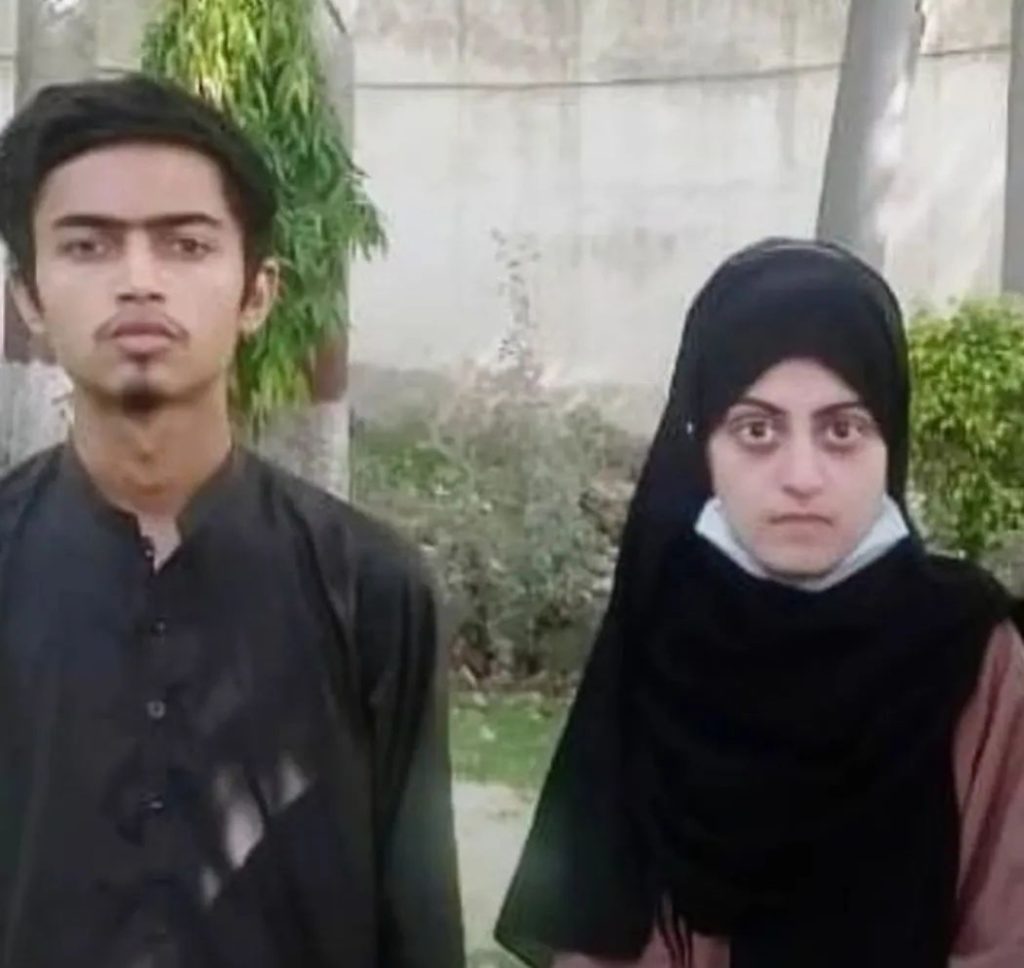 This is how things went down:
People are sad and confused after the new details have emerged and questions are being asked left, right and center: