Dua Zehra has became the talk of the town ever since she mysteriously disappeared from Karachi, back in April. According to her parents the gang has trapped Dua Zehra but Dua mentioned that she got married to a 21-year-old boy Zaheer Ahmed on her own will, nobody forced her.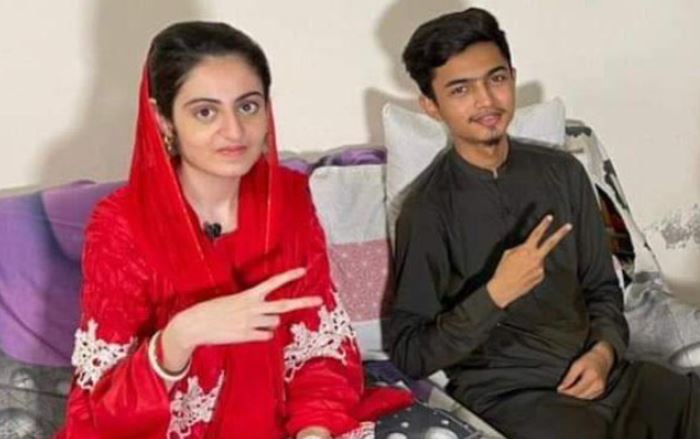 A couple of weeks ago Dua Zehra's father Mehdi Kazmi filed a case in court declaring that this marriage is illegal as her daughter is under age. After several petitions and court hearing, the court on 25th June ordered to form a medical board in order to determine Dua's age. Finally, the latest verdict of Dua Zehra's case is out which declared that Dua Zehra is nearest to 15 years of age. Lawyer and activist Jibran Nasir took to his social media to announce the news related to the case.
The Medical Board has verified the truth which Parents have been telling since 2.5 months. As per Board #DuaZehra is nearest to 15 yrs of age negating previous medical report which placed Dua at 17. Thus proven that NADRA documents are accurate & Dua in reality is a 14yr child.

— M. Jibran Nasir 🇵🇸 (@MJibranNasir) July 4, 2022
Offences of Kidnapping, Child Marriages & Rape/Sexual Offences all are attracted to a case where girl child is under 16. IGP Sindh should take immediate action to remove current I.O. of case who has been telling media no case of Kidnapping is made & must immediate recover Dua..

— M. Jibran Nasir 🇵🇸 (@MJibranNasir) July 4, 2022
AG Sindh told High Court that no case of Kidnapping is made out, Police relied on statement of girl to claim no case of Kidnapping is made out, girl repeatedly told Honorable Courts that she is 18 years of age, today it is proven that all statements were result of inducement…

— M. Jibran Nasir 🇵🇸 (@MJibranNasir) July 4, 2022
We need better procedures and training in place both in Police & Judiciary to save our children. For 2.5 months parents suffered moving pillar to post to recover their child while Dua unaware herself was under unimaginable danger while content creators cashed in on this tragedy.

— M. Jibran Nasir 🇵🇸 (@MJibranNasir) July 4, 2022
"It's a illegal marriage, a kidnapping case. Zaheer Ahmed should be in jail within 24 hours", added Jibran Nasir.
View this post on Instagram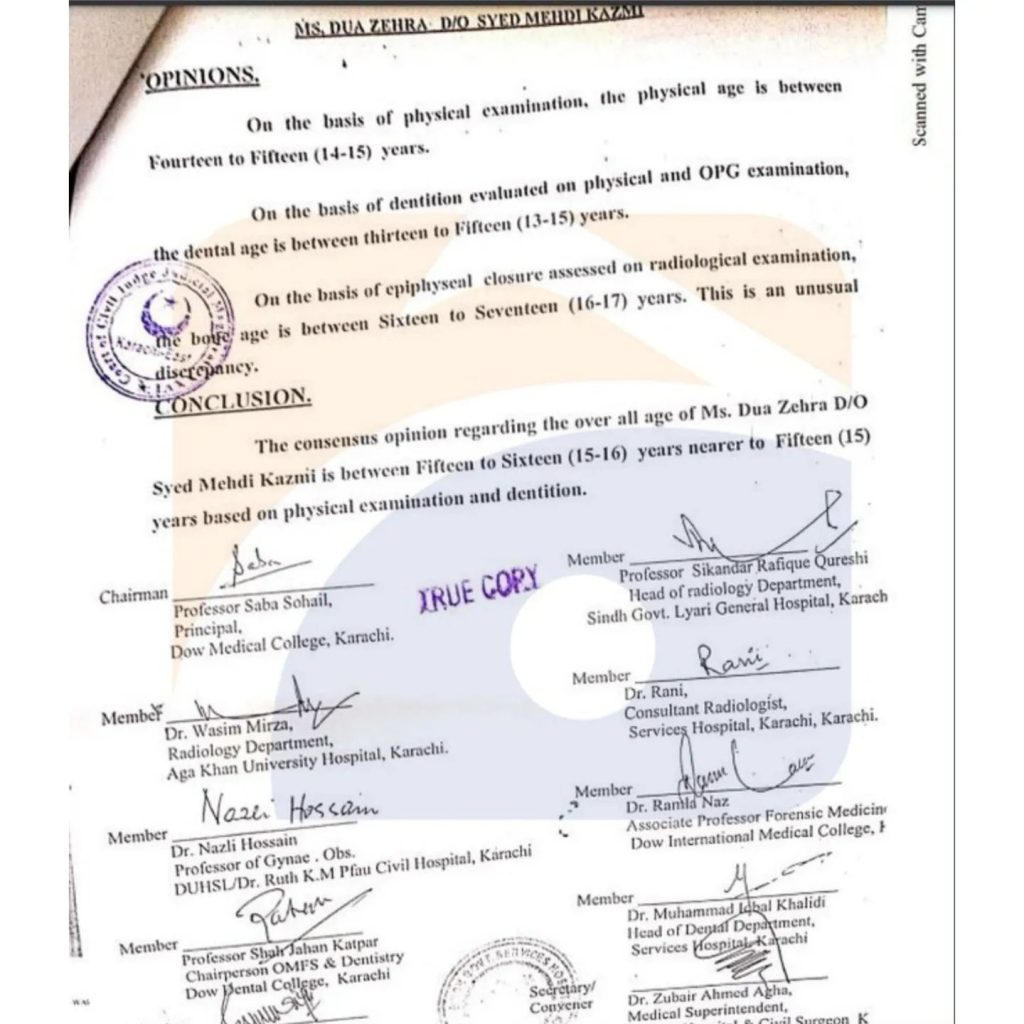 Journalist Zunaira Mahum, who has been recently active in Dua Zehra's case shared a recent picture of Dua and Zaheer on her social media and mentioned that the couple is soon going to leave for Lahore, have a look!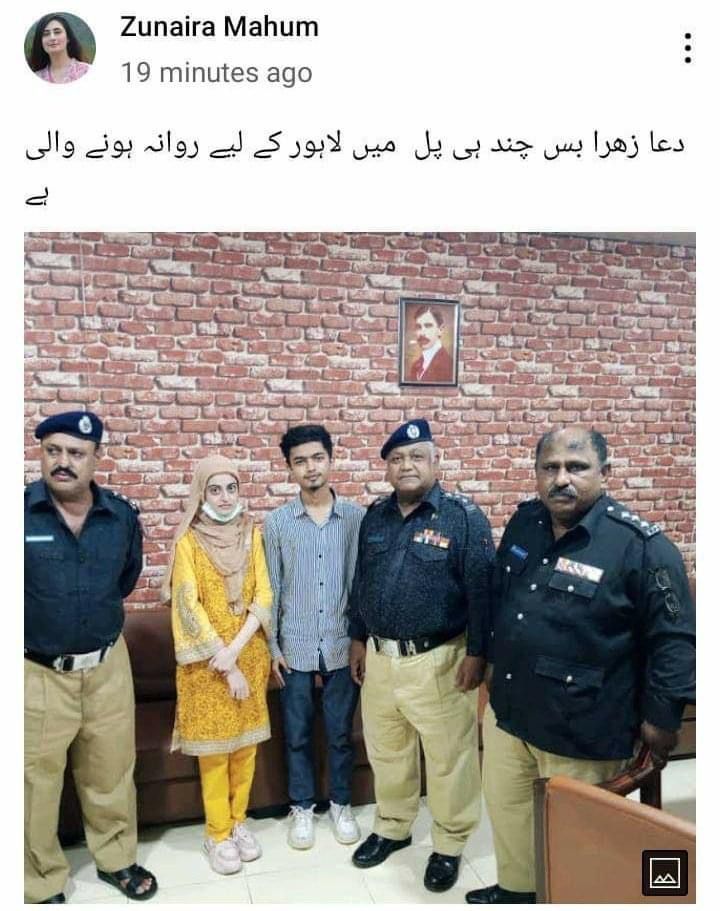 Here's how audience reacted to the latest verdict regarding Dua Zehra's case!