Maalik (مالک) is an upcoming film directed and written by Aashir Azeem. Aashir Azeem got fame from PTV Drama Dhuwwan (دھواں) in 1990's. Maalik is his next big project after Dhuwwan . The film is produced in Karachi and is about politics.
The film was expected to release on 14th August 2015, but is delayed for unknown reasons with announcing any release date.
Starring: Ashir Azeem, Farhan Ali Agha, Sajid Hassan, Hassan Niazi, Sabreen Baloch, Rashid Farooqi, Marriam Ansari, Adnan Shah, Tatmain ul Qalb
Writer, Screenplay: Aashir Azeem
Director & Producer: Aashir Azeem
A film by Media Hub
Here is another teaser of Maalik released in December 2014.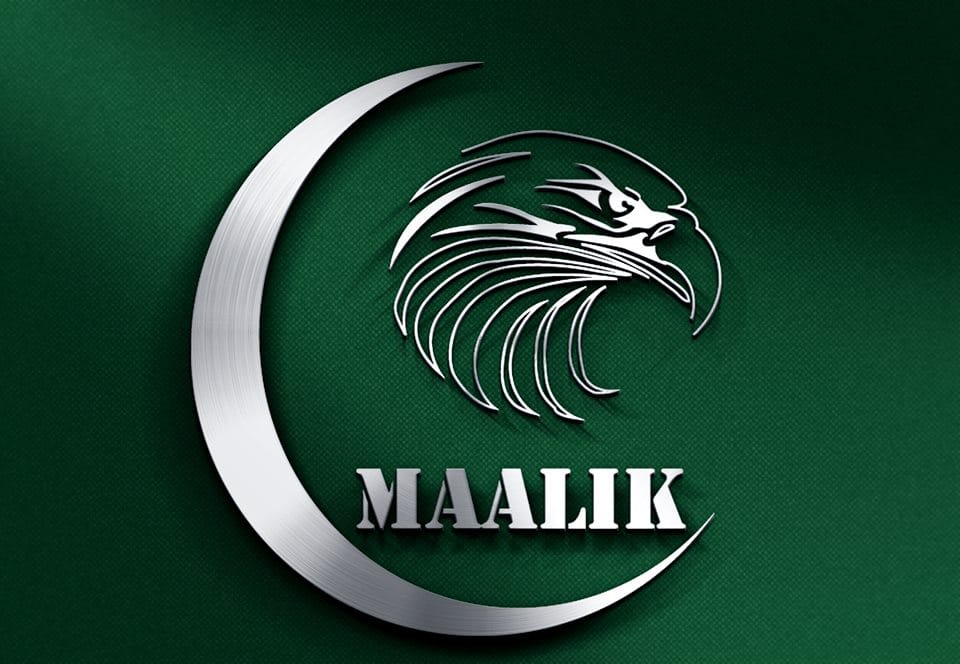 Rashid Nazir Ali