Celebrities are artists who don't have any boundaries or limits. They work hard to earn money and to entertain the audience. Pakistani actors are ready to work internationally to gain massive popularity and fame.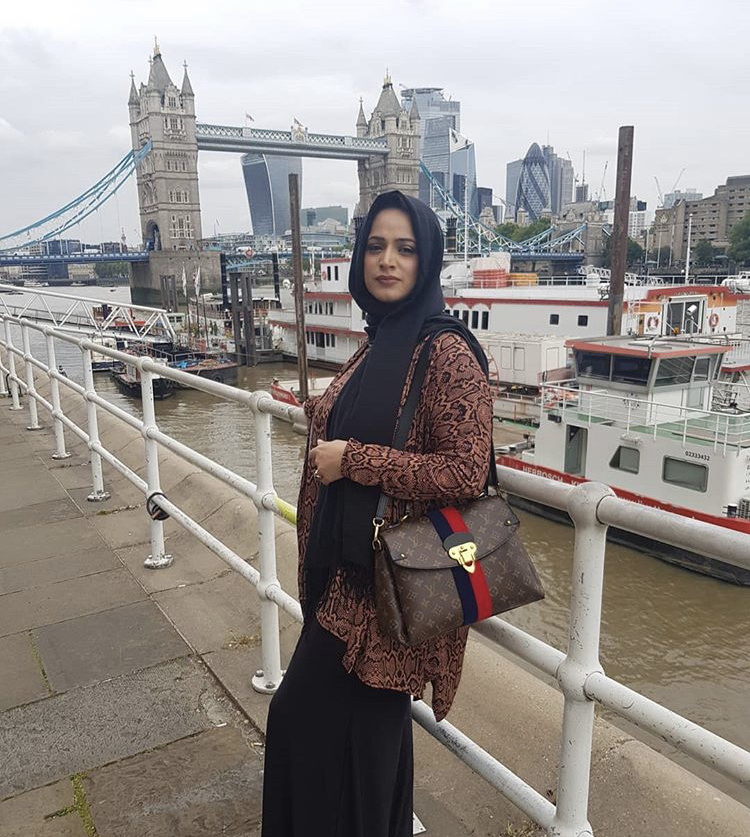 Noor Bukhari, who was an amazing actress, left the showbiz. She is now following the right path of Allah which is a true blessing. During an interview with Mohsin Bhatti on Gee Kay Sang, Noor Bukhari shared her personal lifestyle, experiences, and struggles she faced during her career.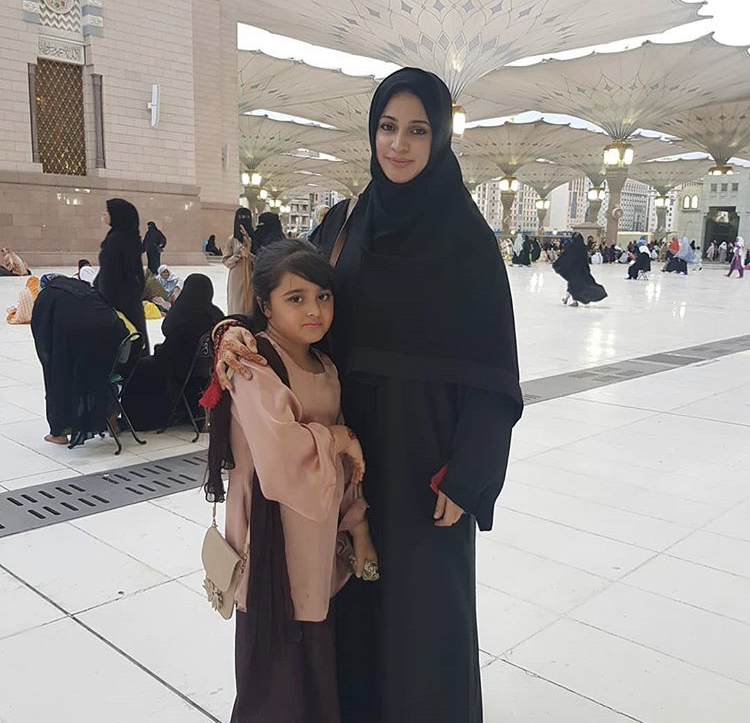 Noor Bukhari criticized the Pakistani artists who work for Bollywood. She doesn't understand why Pakistani artists work for India. They can work on an international level for fame and popularity. Pakistani celebrities who play lead roles in Pakistan play supporting roles in India and they are ok with it. 
India is killing innocent people in Kashmir and creating problems for Pakistan but knowing all the facts, Pakistani actors are still willing to work for India. Why? 
Tell us what you guys think about Noor Bukhari's point of view in the comments section below.