Noor Hassan – Biography, Age, Dramas, Family, Sanam Chaudhry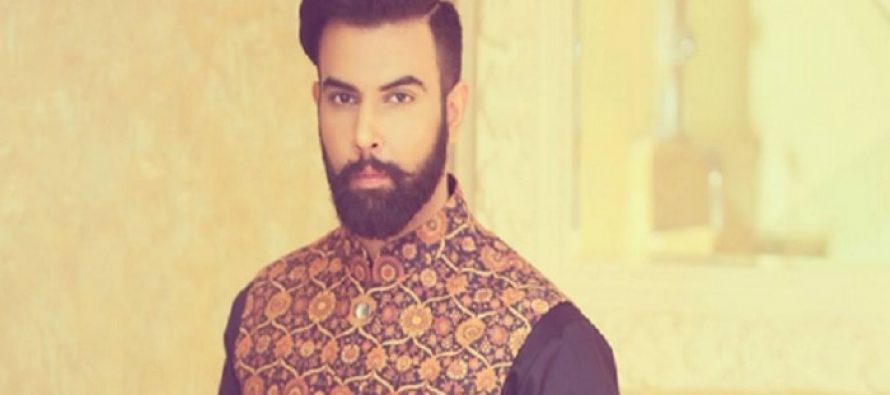 Noor Hassan
Noor Hassan is a Pakistani model and actor. He started his career as an RJ on FM 101 and then later on hosted music shows on television. He was born on May 16, 1986.
Noor Hassan's Age
Noor Hassan is 31 years old.
Noor Hassan's Family
Noor Hassan is not married. He is really close to his mother and his sister, he keeps on posting pictures with his mother and sister on his instagram account and is also fond of his mother's cooking.
Noor Hassan and Sanam Chaudhry
Noor Hassan and Sanam Chaudhry are really good friends. They are always together on award shows, get togethers and spend a lot of quality time together. There are rumors that they are also in a relationship.
Noor Hassan's Dramas
Judai Maar Daiti Hai – 2010
Ladies Park – 2011
Daasi – 2011
Maat – 2012
Humsafar – 2012
Kitni Girhein Baaki Hein – 2012
Aik Haath Ki Taali – 2012
Mah-e-Tamam – 2012
Watan Kahani – 2012
Kuch Is Tarah – 2013
Aseer Zadi – 2013
Shanakht – 2013
Firaaq – 2014
Gar Maan Reh Jaye – 2014
Dil Ka Kya Rung Karun – 2015
Muqaddas – 2015
Tumhare Siwa- 2015
Tere Mere Beech – 2015
Abro – 2015
Dil Tere Naam – 2016
Kisey Chahoon – 2016
Socha Na Tha – 2016
Be Aib – 2016
Bay Khudi – 2016
Noor Hassan's Career As A VJ
Channel 3 Live Transmission (Live) (Ch3)
Most Wanted (Live) (ATV)
Weekend with Hassan (Recorded) (PTV)
Music Masti (Recorded) (PTV)
Boom On Live (Live) (ATV)
On Campus (Recorded) (The Musik)
The IQ Show (Recorded) (The Musik)
Noor Hassan's Upcoming Projects
Jackpot – Film
Noor Hassan's Social Media Handles
Instagram – https://www.instagram.com/inoorhassan
Noor Hassan's Pictures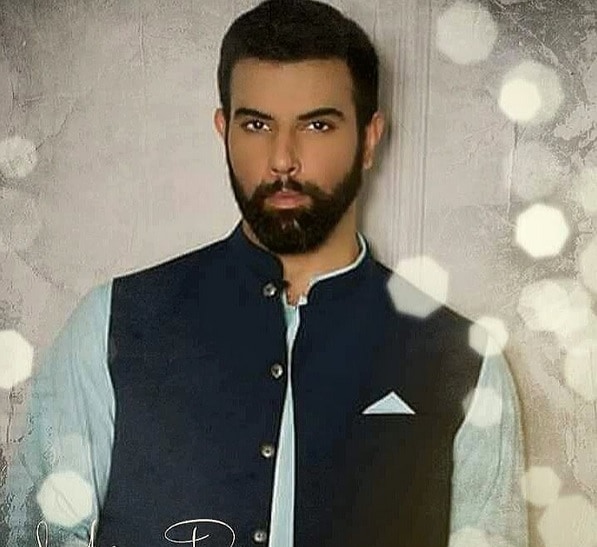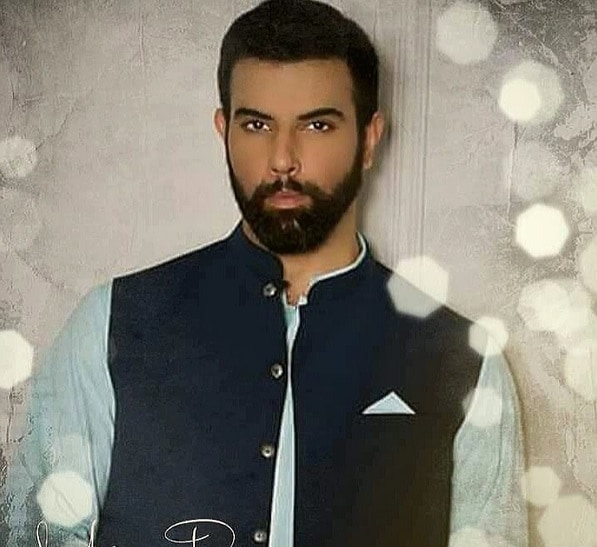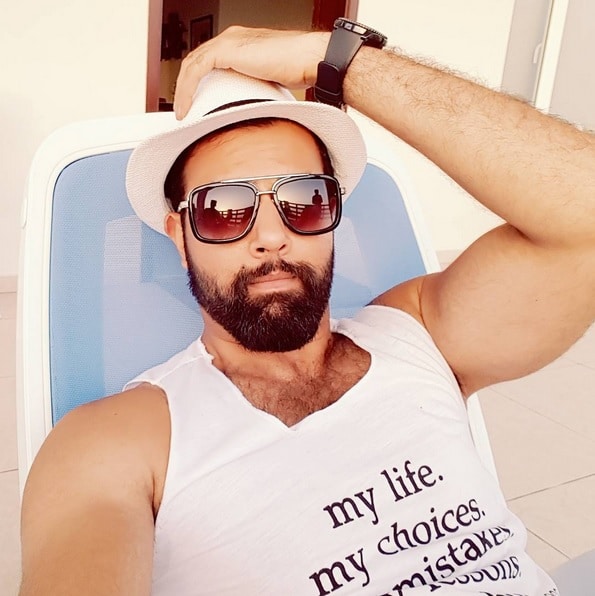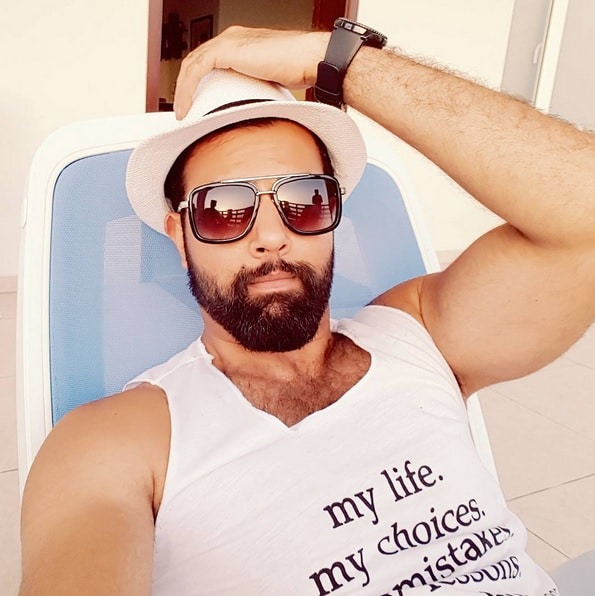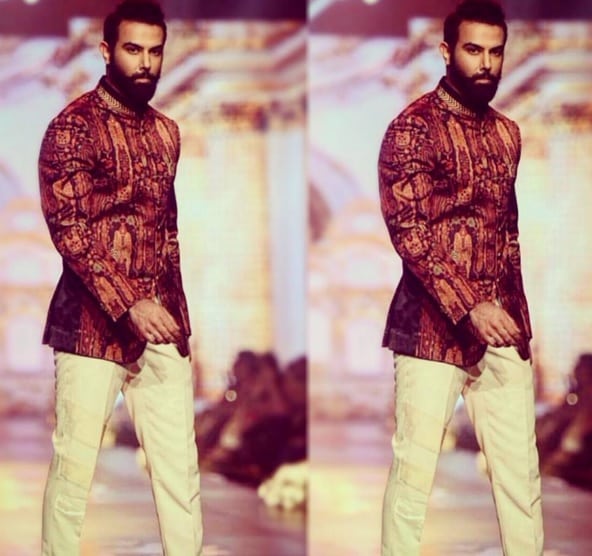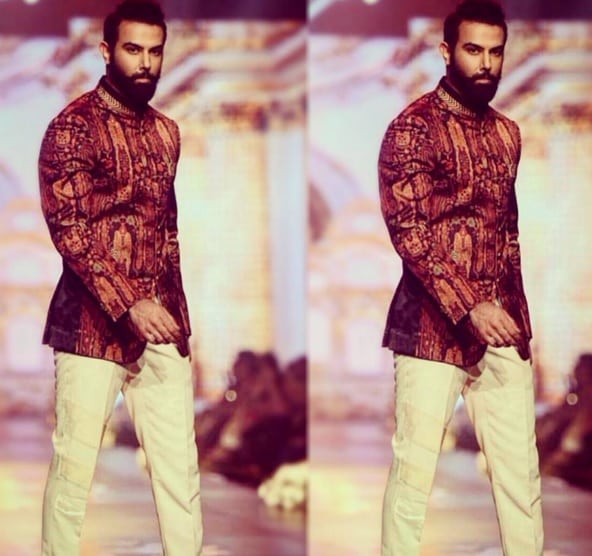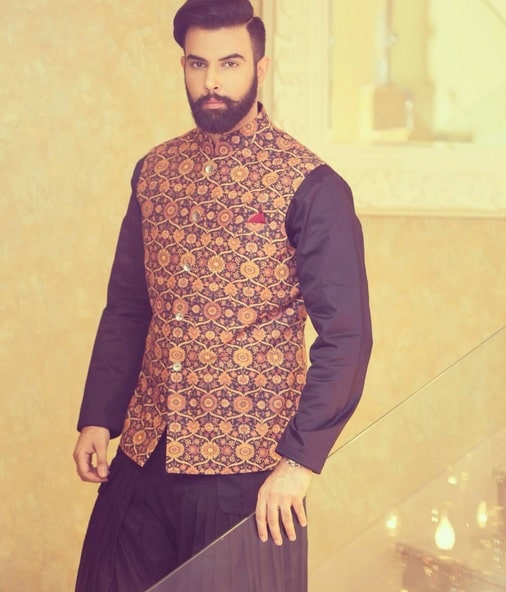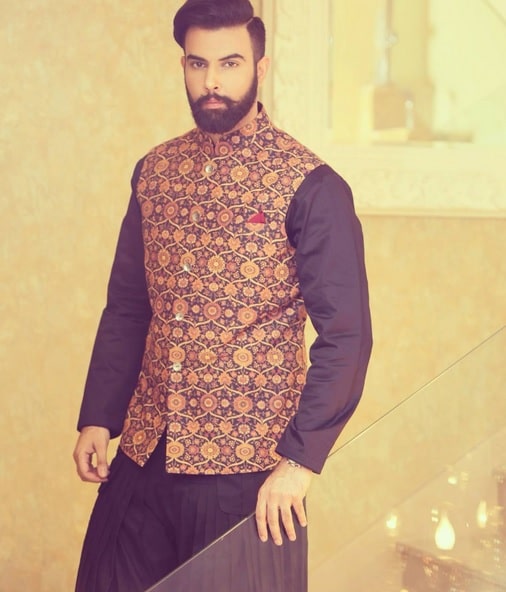 ...
---