There are many Pakistani actors who refused to be part of dramas that ended up being really popular. In the beginning, most actors work in whichever dramas they are offered. As their career progresses and they make a name for themselves, they are in a position to refuse scripts that do not appeal to them. Of course, there must be so many actors who might have rejected different scripts but very few have actually talked about it. Most of the time when actors refuse to play a certain role, they choose not to talk about it in public. However, there have been instances when the production houses themselves informed the viewers that a certain actor was the first choice for playing that role. It is interesting to note how different these dramas and characters would have been entrenched in people's memories had these actors not rejected these scripts.
Here is the list of those Pakistani actors who refused popular dramas and talked about them. Most often when actors reject a drama, they don't always talk about it.
[lwptoc]
Faysal Qureshi (Hamsafar)
Faysal Qureshi was the first choice for playing Asher's role in Hamsafar. After reading the script he wasn't too impressed therefore he decided not to play the role. Faysal Qureshi loves playing challenging roles, he likes variations in the characters he plays therefore he found this script to be too plain. In an interview, Faysal also shared that he finds it really difficult to romance on screen. Perhaps, that was another reason why he refused to play Asher's role. It was only after Faysal Qureshi rejected the role that Fawad Khan was offered it. Hamsafar went on to become the most iconic dramas in Pakistani drama history. Fawad and Mahira's on-screen couple also became a massive hit. Imagine how it all would have turned out has Faysal Qureshi accepted the script!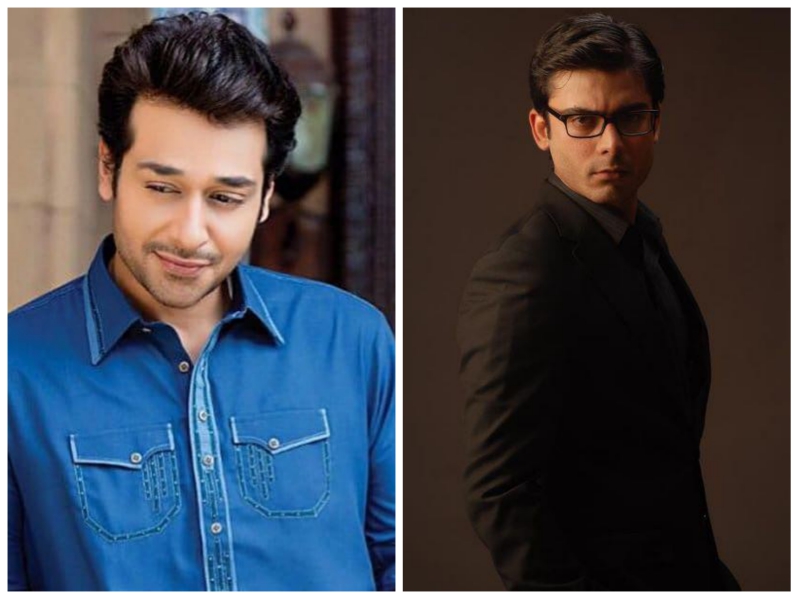 Sonya Hussyn (Mere Pass Tum Ho)
Sonya Hussyn was the first choice for playing the role of Mehwish in Mere Pass Tum Ho which was later played by Ayeza Khan. The producer of the play Humayun Saeed shared in an interview that initially he wanted to cast Aisha Khan in the role but she got married and left showbiz. Sonya Hussyn was the next choice for playing the role. Sonya however refused to play the role because she did not want to play a character that portrayed a female in such negative light. Mere Pass Tum Ho was a massive hit but Sonya does not regret her decision at all. She shared in an interview that her decision was well-thought-out therefore she is happy that Ayeza did justice to the character.
Fawad Khan (Bin Roye and Mata-e-Jaan)
Bin Roye is the only Pakistani film that was also shown in the form of a drama serial on television. After Hamsafar, Fawad Khan and Mahira Khan's on-screen jodi became a massive hit, which is why Fawad Khan was the first choice for playing the role of Irtiza in Bin Roye. Fawad Khan was busy with his projects in India at the moment therefore he rejected the offer. Humayun Saeed played that role then and Bin Roye turned out to be a popular drama and film.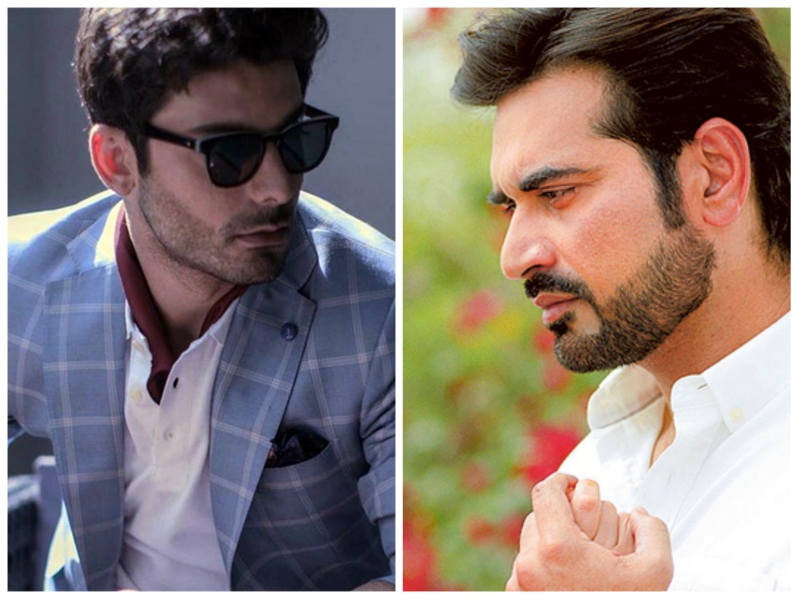 Fawad Khan was also the first choice for playing the role of Ibad (Aabi) in Mata-e-Jaan Hei Tu. This was another drama written by Farhat Ishtiaq, the writer of Hamsafar and Bin Roye and the producer was the same as well. Yet again Fawad could not be part of the project because he was not in the country and could not get the visa on time.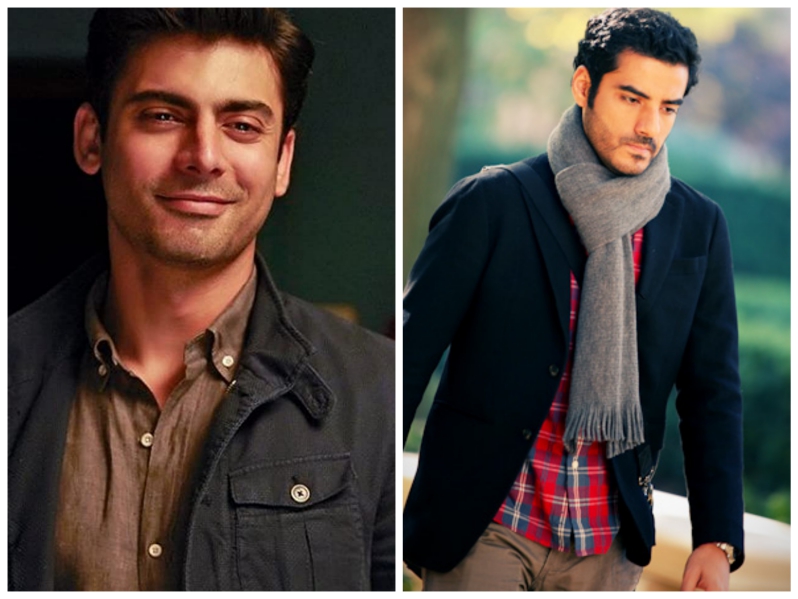 Feroze Khan (Mere Pass Tum Ho)
Humayun Saeed, who was also the producer of Mere Pass Tum Ho offered Feroze Khan the lead role of Danish in Mere Pass Tum Ho which he later essayed himself. Feroze Khan in an interview clearly stated that he was not very fond of Khalil-ur-Rehman Qamar who wrote the script for Mere Pass Tum Ho. Feroze also shared that he did not like the writer because in his opinion he was too proud. When the role was offered to Feroze Khan, he quoted a certain amount he wanted for the role and that hurt the sensitivities of the writer. Feroze said that Khalil-ur-Rehman Qamar takes pride in the fact that people beg to work in his drama so perhaps his pride was hurt when Feroze wanted a certain amount for playing the role and did not take the opportunity without any demands.

Hira Mani (Dil Ruba)
Dil Ruba is a popular Hum TV drama that aired in 2020. Kashf is another drama which is aired Hum in the same year and was a big hit as well. Hira Mani played the leading role in the drama serial Kashf and Hania Aamir played the lead in Dil Ruba. In an interview, Interestingly enough, Hira shared that she was given the scripts for both these dramas simultaneously. When she read Dil Ruba's script, it did not appeal to her therefore she rejected it. Hira said that she wants the characters she plays to be different from each other and they should contain some meaning or message for the audience. Had Hira Mani decided to play the leading role of Sanam in Dil Ruba, Hania wouldn't have been playing the role.

Mahira Khan (Kankar)
Mahira Khan had the option of choosing between Shehr-e-Zaat and Kankar. Both these drama serials were written by Umera Ahmed and were being produced by MD Productions. Mahira Khan wanted to do something entirely different from Hamsafar therefore she asked the producer Momina Duraid who is also her friend to help make this difficult decision. Momina Duraid advised Mahira Khan to do Shehr-e-Zaat and that is how Sanam Baloch got to play the leading role of Kiran in Kankar. Otherwise, it could have been the other way around perhaps, who knows. Mahira Khan definitely had a tough choice ahead of her but she made the right one.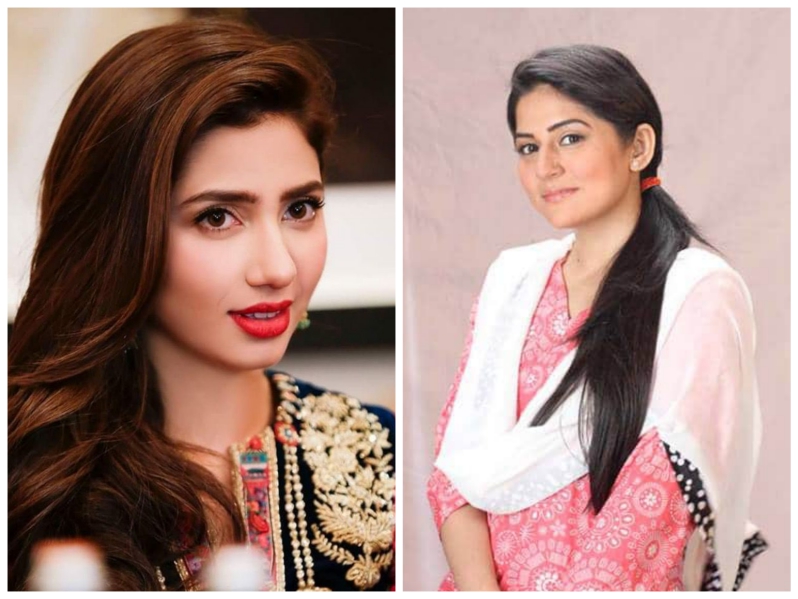 Sajal Ali (Khuda Aur Mohabbat)
Khuda Aur Mohabbat 3 is one of the grandest dramas we have seen in recent times.  Iqra Aziz is playing the leading role in the drama alongside Feroze Khan. Many people might not know that Iqra Aziz was not the first choice for playing this role. Sajal Ali was offered this role initially but she refused to do it. In a live session on Instagram Imran Abbas revealed this and Sajal merely remarked that she would have taken up the role had Imran Abbas been playing the lead with her in the drama. We are all well acquainted with Feroze Khan and Sajal Ali's past relationship therefore it is highly likely that Sajal refused to be a part of the drama due to that reason.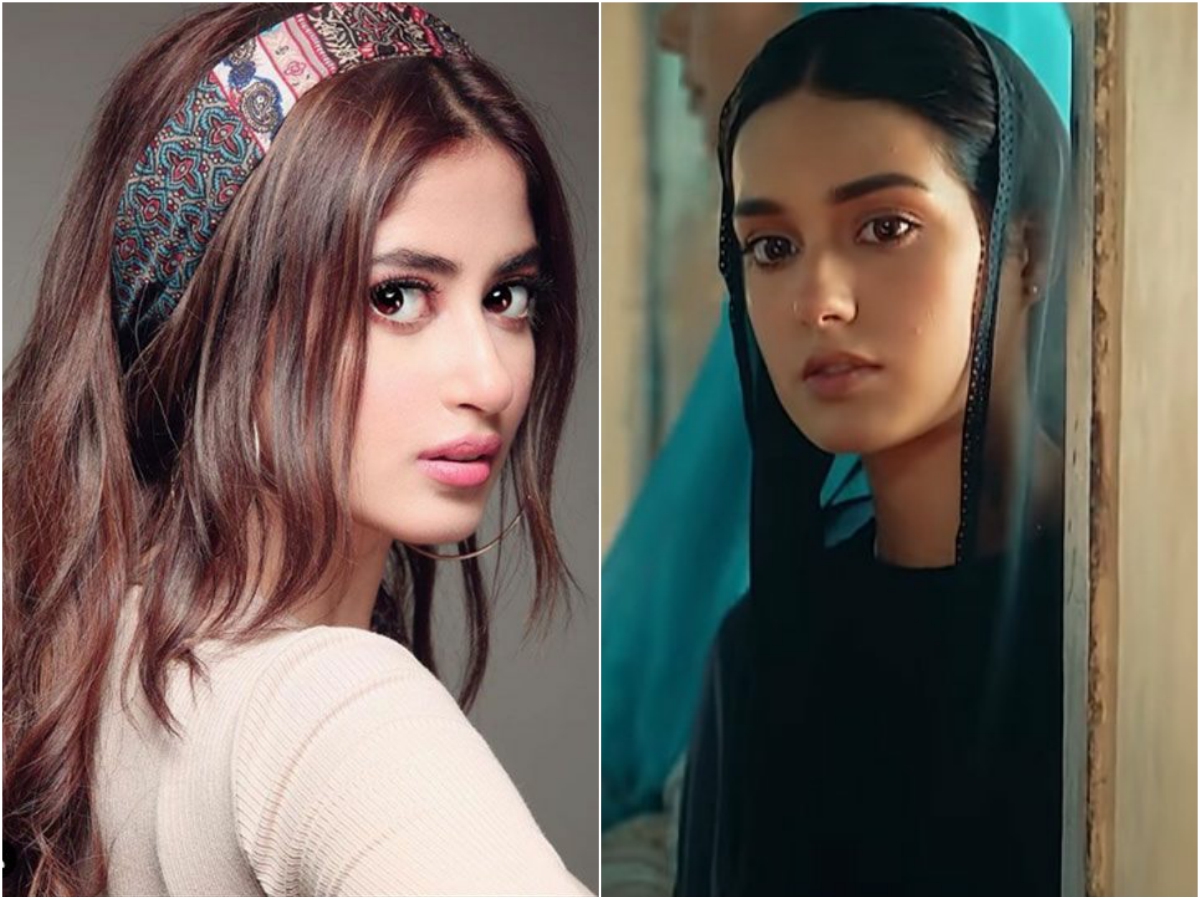 What do you think about the decisions which these actors made? Share your views.