Muharram-ul-Haram is the first month of the Islamic calendar.This month comes with the remembrance of the day of Karbala. All the Muslims remember the grandson of our Holy Prophet Muhammad SAW and the Ahle Bait for their valour and teach our generations how Hussain RA did not bow before the wrong.
Like all the Muslims, Pakistani stars also observe the Ashura. Many celebrities who are Shia Muslims hold Majalis and participate in remembering Hussain RA and the children of Hazrat Muhammad SAW's household. Since Pakistani celebrities come from different backgrounds therefore there are quite a few of them who are Shia Muslims.
Here is a list of all those Pakistani celebrities who are Shias.
Sadia Imam
Sadia Imam is a Shia celebrity who may not be a conservative shia but her Instagram page does reveal that she makes sure that everyone knows about her faith.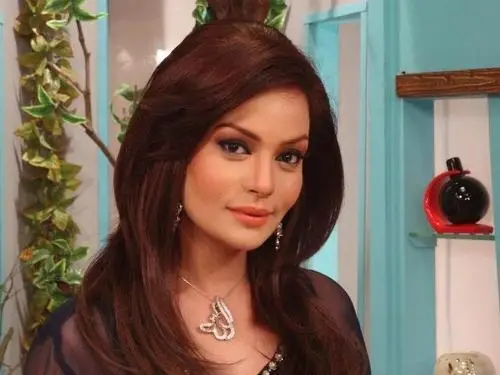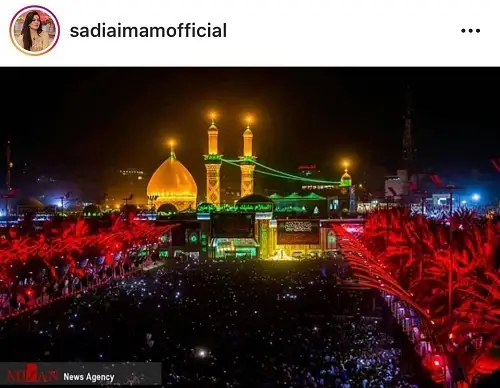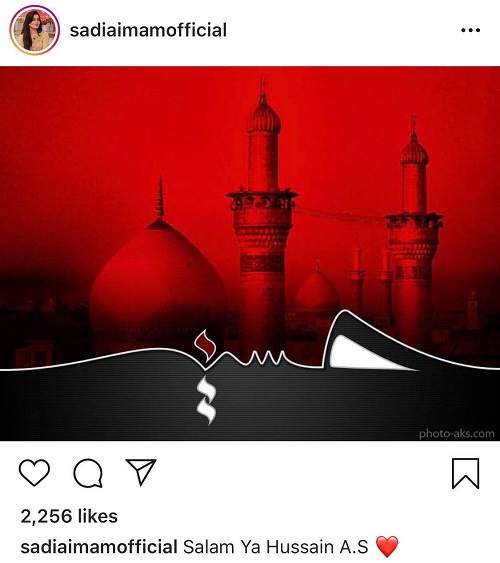 Natasha Ali
Natasha Ali is one of those celebrities who take their faith very seriously. Right now, just like many other years, she is in the city of Karbala with her family.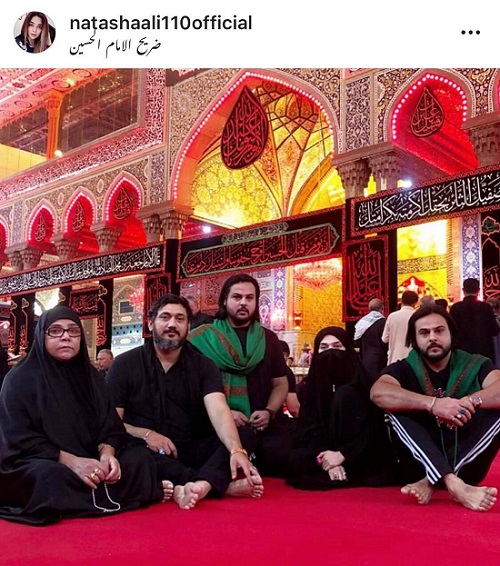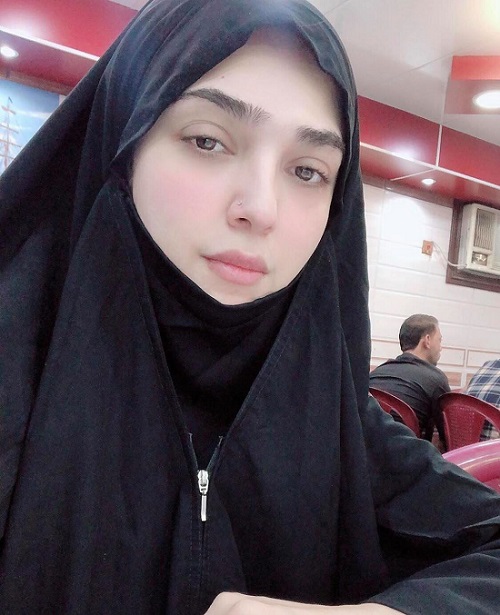 Humaima Malick
Humaima Malick is another devoted Shia Muslim.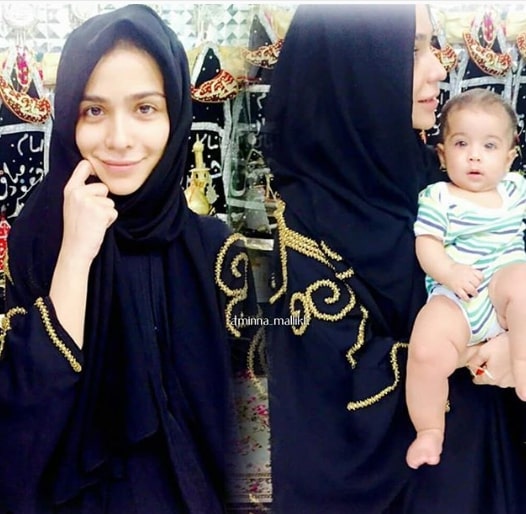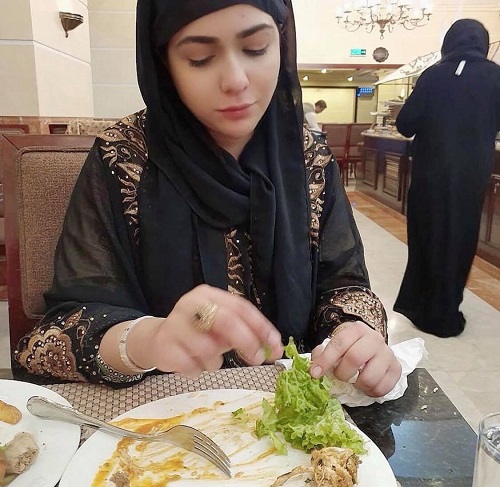 Dua Malick
Dua Malick, who is Humaima Malick's sister and a celebrity, is also a Shia Muslim.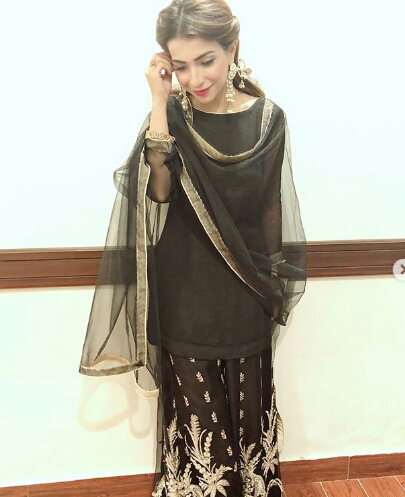 Feroze Khan
Rising star Feroze Khan is also a Shia Muslim.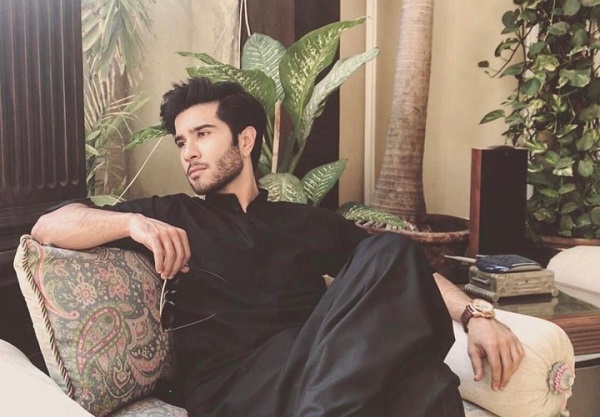 Imran Abbas
Talented actor and model Imran Abbas is a Shia Muslim too.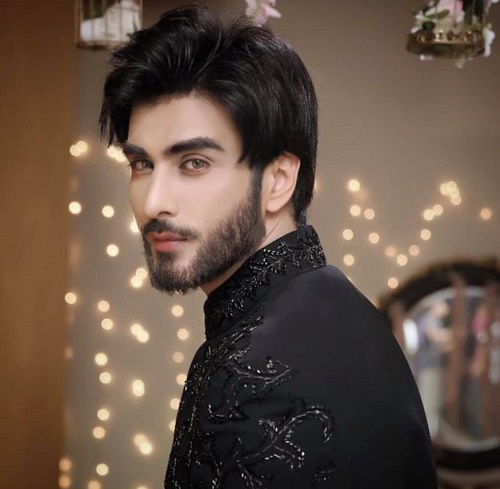 Juggan Kazim
Juggan Kazim is another popular celebrity who is a Shia Muslim.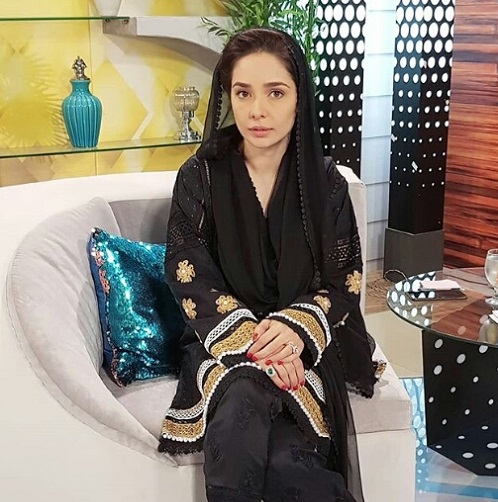 Ainy Jaffri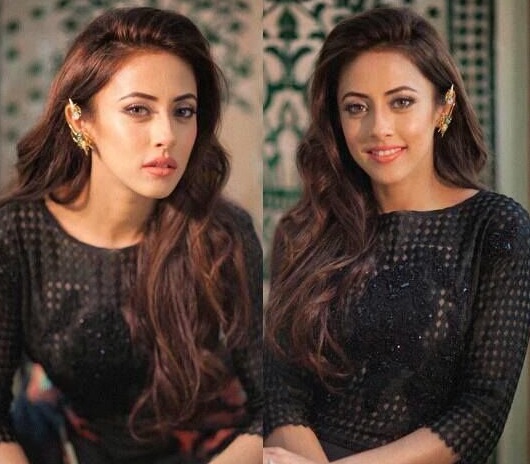 Komal Rizi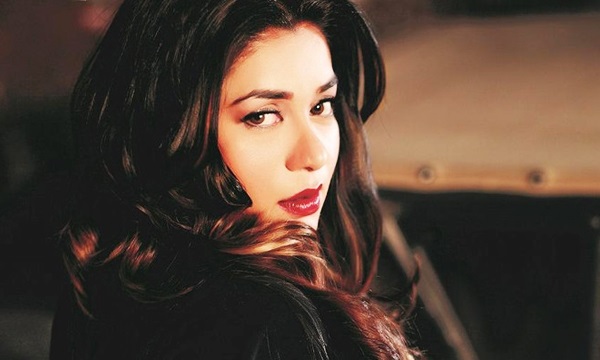 Do you know about any other Pakistani celebrities who are Shia? Please feel free to add to the list.