Sana Buccha Wedding Pictures!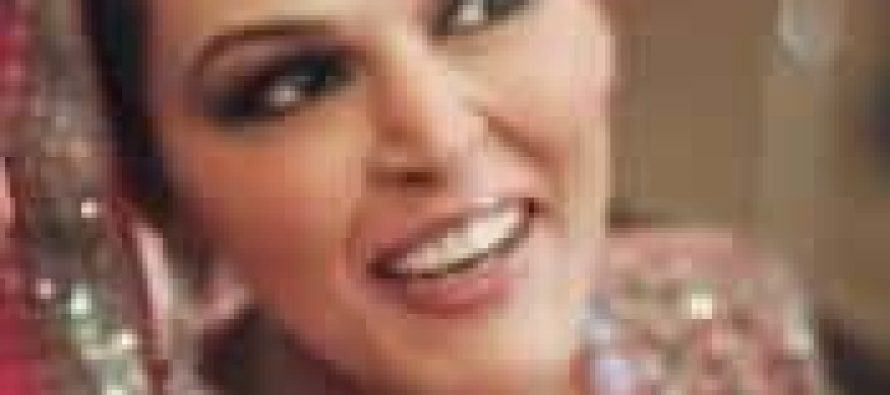 Knowing that your favorite celebrity is no more a single is always what makes the audience curious to learn more about the news. Thanks to media and the social networking sites that no personal life of an artist can be kept hidden and if the news doesn't revolves in the surrounding then the photos do for sure. It is only few hours back, that is, yesterday night that the stunning, the bold,  the glamorous Sana  Bucha tied the knots of marriage.
Sana is well-known as a political host who was first seen on Geo in her show, "Laikin..". Due to some problems with the channel, she took a break in her career for about two months and recently made a come back with a similar show "Kyun.." on Duniya News. Sana's sister, Nimra Buccha is also a prominent actress and is seen quite often in the drama industry. The eldest sister in Daam, The second wife in Mera Yaqeen, and the lady in Nokia dual sim advertisement, Nimra Buccha seems very happy about her sister's marriage.
Sana Buccha, been born on 12th August,1980, did her Masters in political science from Kings College, London, and now is  serving the nation as an anchor and a journalist.
Being  popular figure, many anchors and artists attended the eve, including Najia Asher,Gharida Farooqui,sana mirza,Fatima saleem,Gharida Farooqui, Najia Asher, Kiran Aftab,sameena ramzan, Uzma Alkarim, Sana Mirza and Benish saleem.
Here are a few clicks of Sana Buccha's wedding ceremony. Have a look!
The couple seems amazingly sweet together, We wish a good life to them :)
Blessings,
Nida Zaidi
---