The entertainment industry is full of beautiful Pakistani actresses whose beauty has not faded away with the passage of time. These beautiful Pakistani actresses have retained their freshness even though they have been part of the industry for a long time now. There are also those who look more beautiful than ever now because they are working more now on looking good. Few of these actresses underwent a major transformation after shedding off some excess weight and changing their hairstyles altogether. There are also some new actresses in the industry who instantly grabbed the attention of the viewers because they are so strikingly beautiful. All the actresses in the list are natural beauties.
Here is the list of the most beautiful Pakistani actresses.
Alizeh Shah
Those beautiful eyes and that innocent face is sure to take anyone's breath away. Alizeh Shah has definitely been a breath of fresh air for drama buffs for many reasons. She instantly got noticed because of her beautiful face when she was seen acting in drama serial Ishq Tamasha.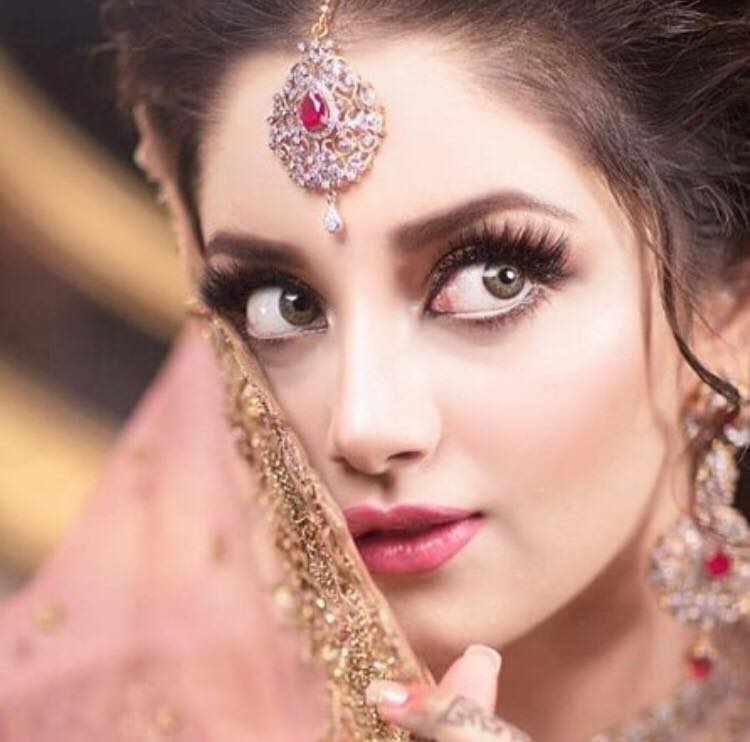 Azekah Daniel
Azekah Daniel is another beautiful actress who has recently joined the industry. Her features are a mix of Eastern and Western and she has a really attractive face. She played a small but significant role in drama serial Balaa.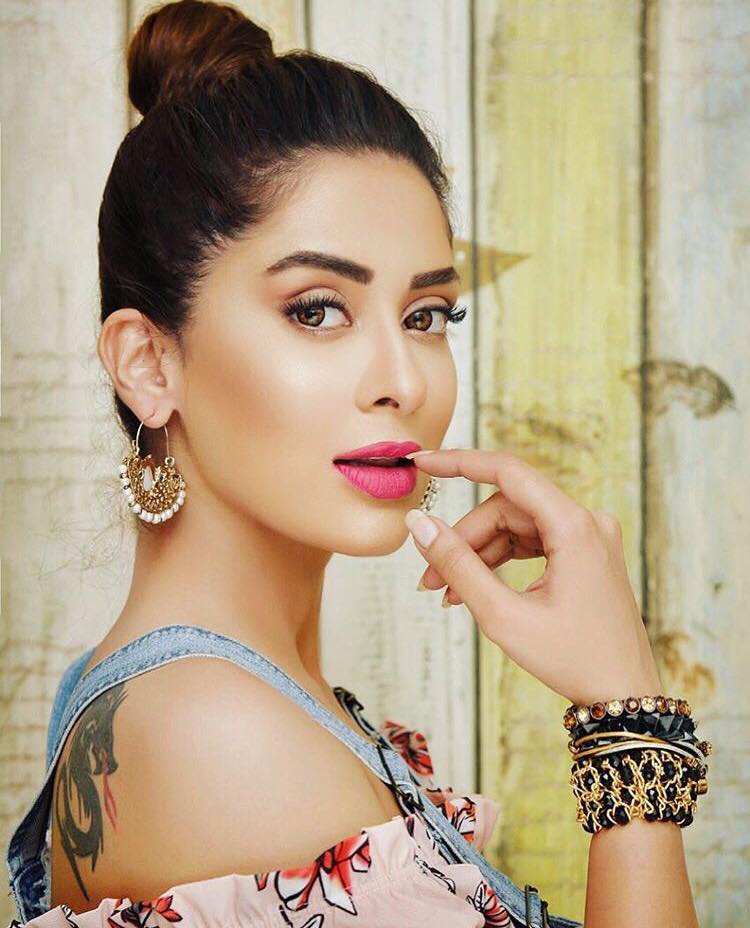 Uzma Khan
Uzma Khan has a definite screen presence because of her gorgeous looks and her height too. She is slim and tall with perfect features. She also has beautiful hair. She was noticed by the viewers on the big screen when she played an important role in the film Jawani Phir Nahi Ani 2.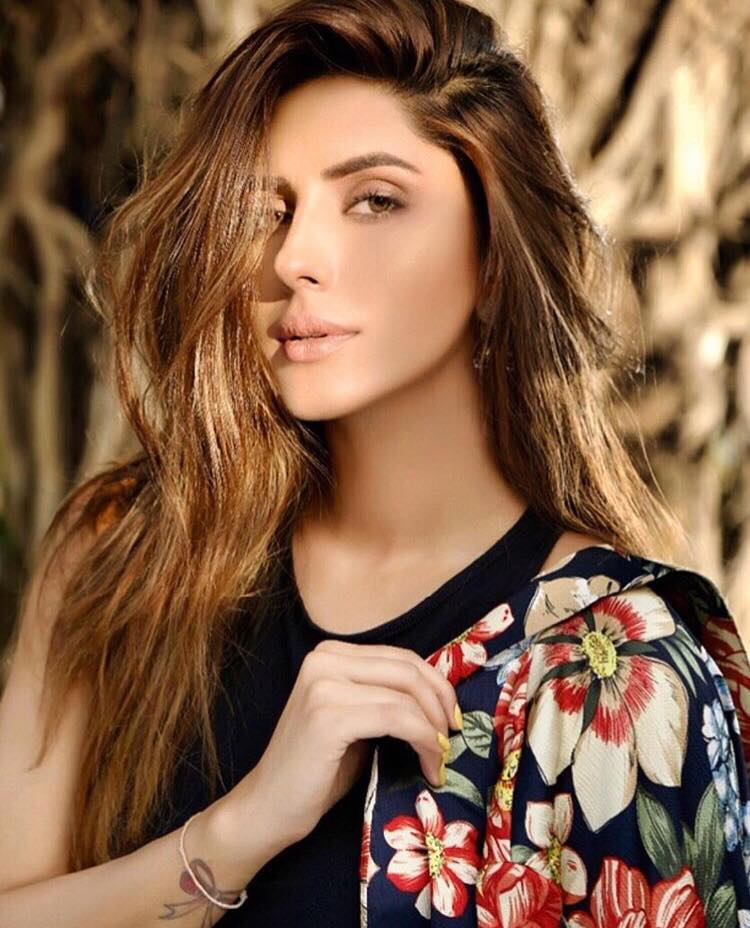 Ayeza Khan
Ayeza Khan is a natural beauty who has enhanced her looks even more with the help of getting proper grooming from the best people in the business. Ayeza Khan experimented with her looks this year and looked exceptionally pretty in all her dramas. Ayeza Khan is one of those very few beautiful actresses who can easily pull off any look at all.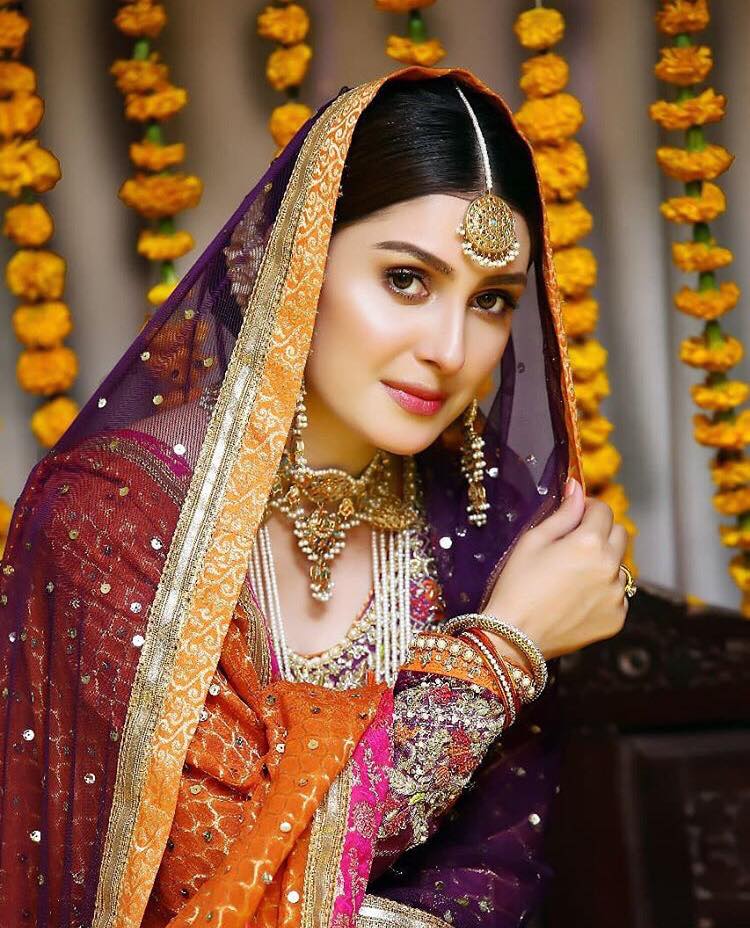 Saba Qamar
Saba Qamar is a complete package, her facial features are flawless, she is tall and she has a natural style which is all her own. Saba Qamar recently lost even more weight and also changed her hairstyle which added to her beautiful looks.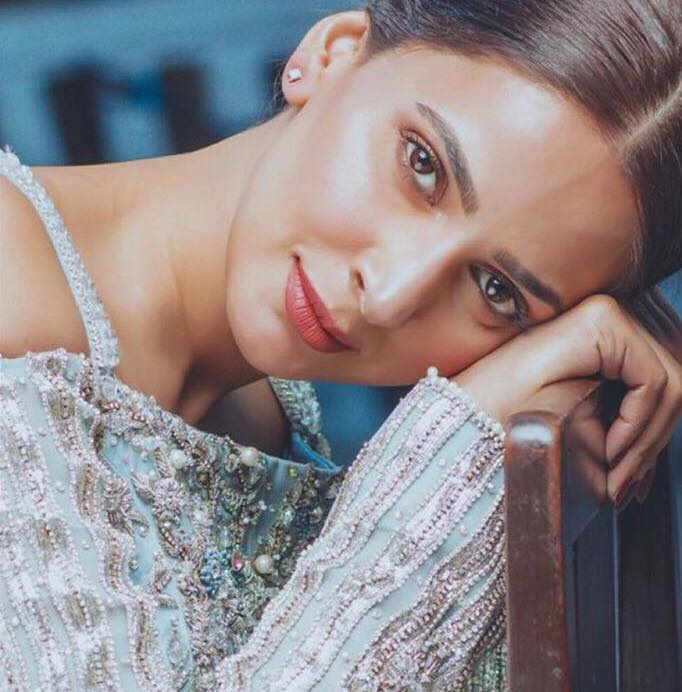 Mahira Khan
Mahira Khan's radiant skin, her glowing eyes and her beautiful smile make her one of the most beautiful actresses in the Pakistani entertainment industry. She looks especially pretty when she wears minimal make-up.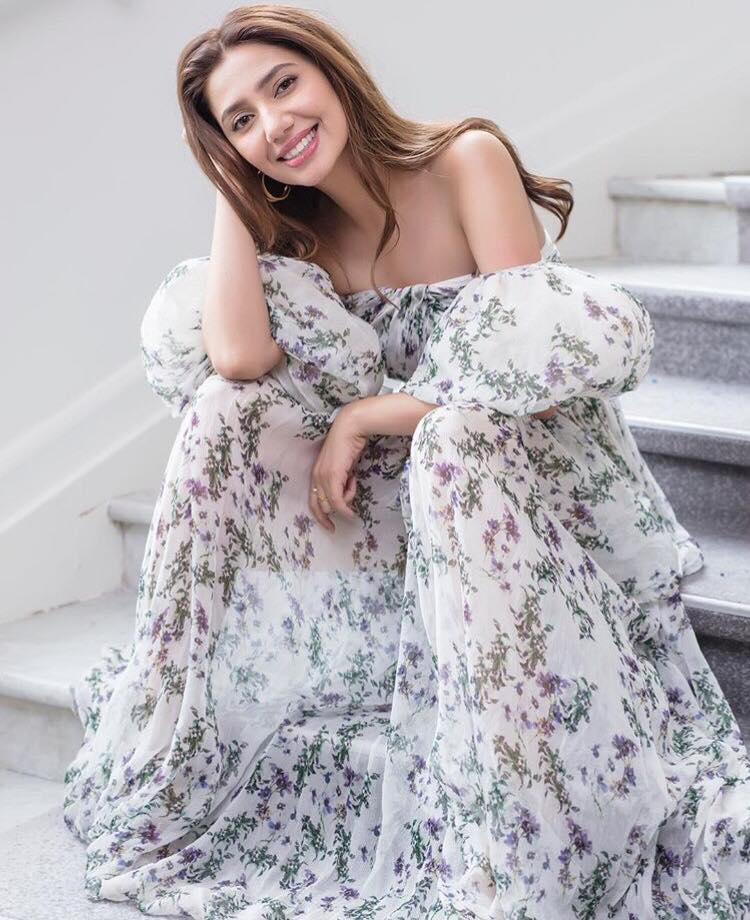 Armeena Rana Khan
Armeena Rana Khan is one of the most dazzling leading actresses of Pakistan. She is a natural beauty who recently underwent a major transformation when she decided to get her hair cut much shorter than it was ever before. This new hairstyle has given Armeena an even prettier look since it compliments her beautiful face.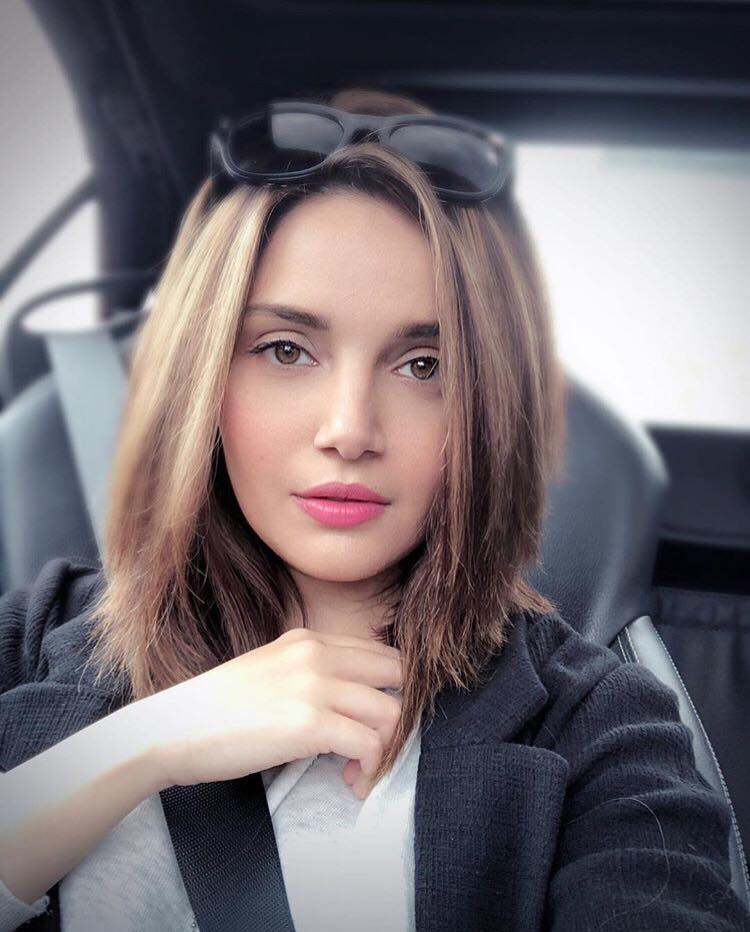 Maya Ali
Maya Ali's outlook changed a lot this year and she looked more beautiful this year than she ever has. Maya Ali's big twinkling eyes, her confident smile and her improved sense of style make her one of the most beautiful actresses.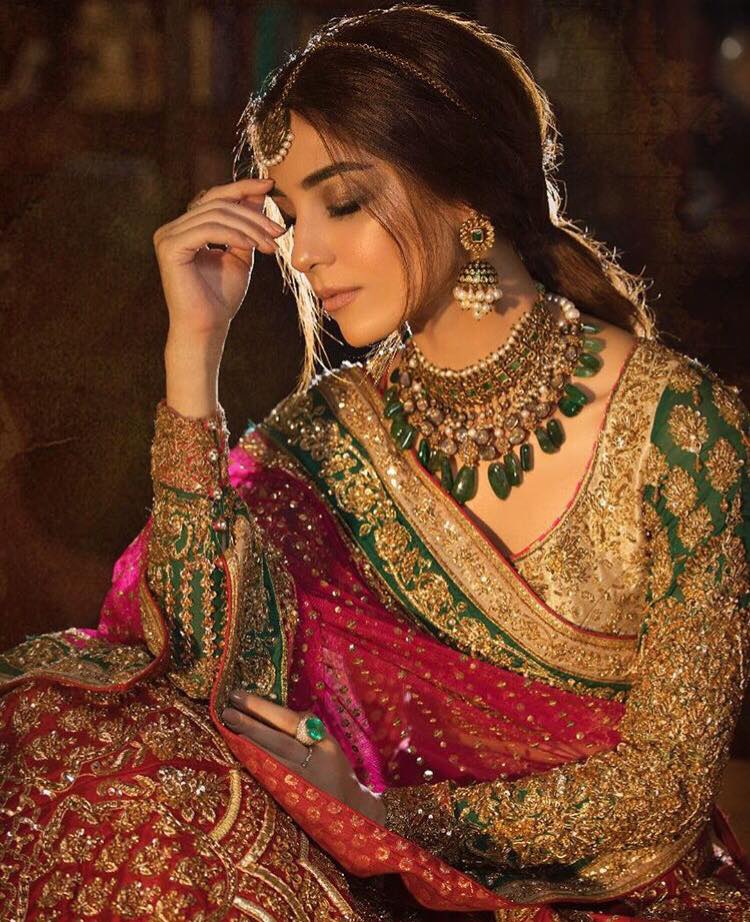 Kinza Hashmi
Kinza Hashmi's expressive eyes, her structured jaw bone and her appealing features make her one the most beautiful actresses in the industry. She always looks pretty on screen and looks the best in Eastern attire. She also carries herself really well, which adds to her beauty.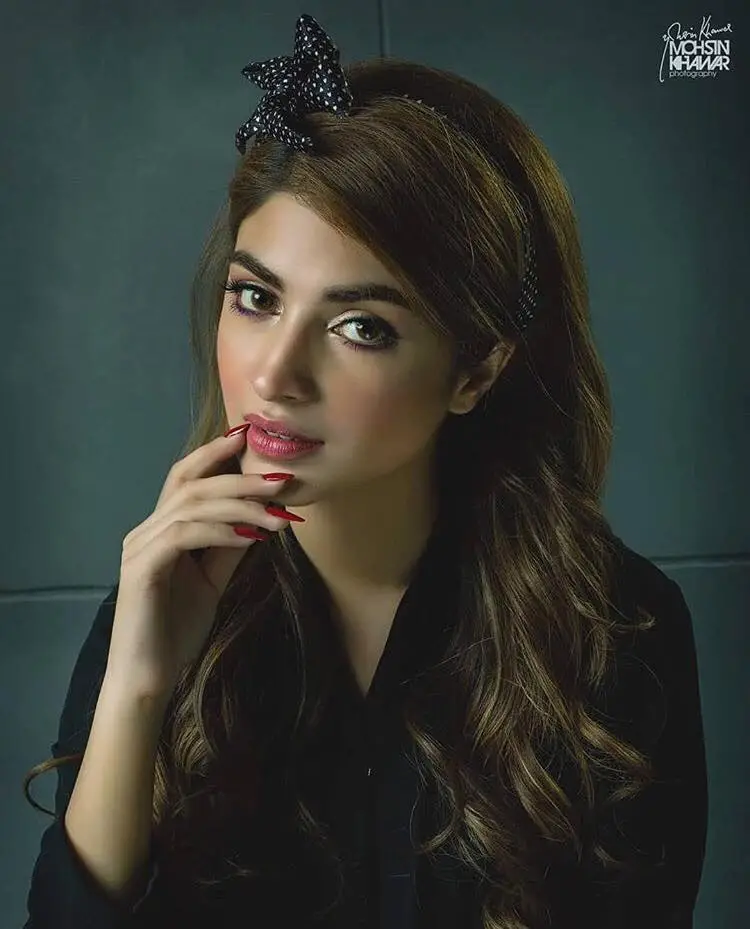 Kubra Khan
Kubra Khan's confident, cute and reassuring smile coupled with her innocent face make her one of the prettiest actresses in the industry. Kubra Khan also has a unique style which makes her even more attractive.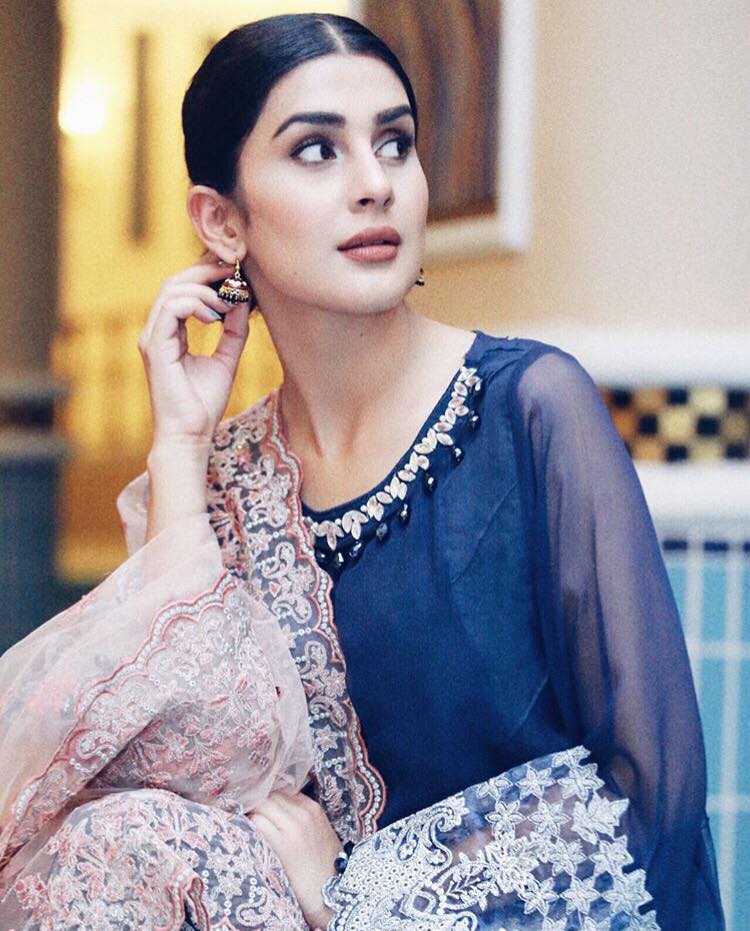 Hania Aamir
Hania Aamir is cuteness overloaded. She has the perfect girly looks and that dimple has also won her so many fans. Hania's good looks are all natural which make her one of those actresses who need absolutely no make-up to look gorgeous.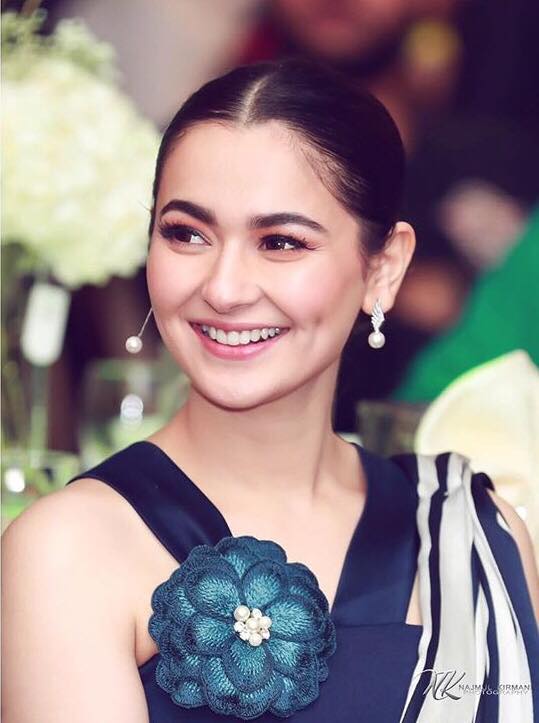 Aiman Khan
Aiman Khan has the most beautiful eyes and an angelic face. She is also a natural beauty who needs absolutely no make-up to look good. Her innocent looks won her many fans.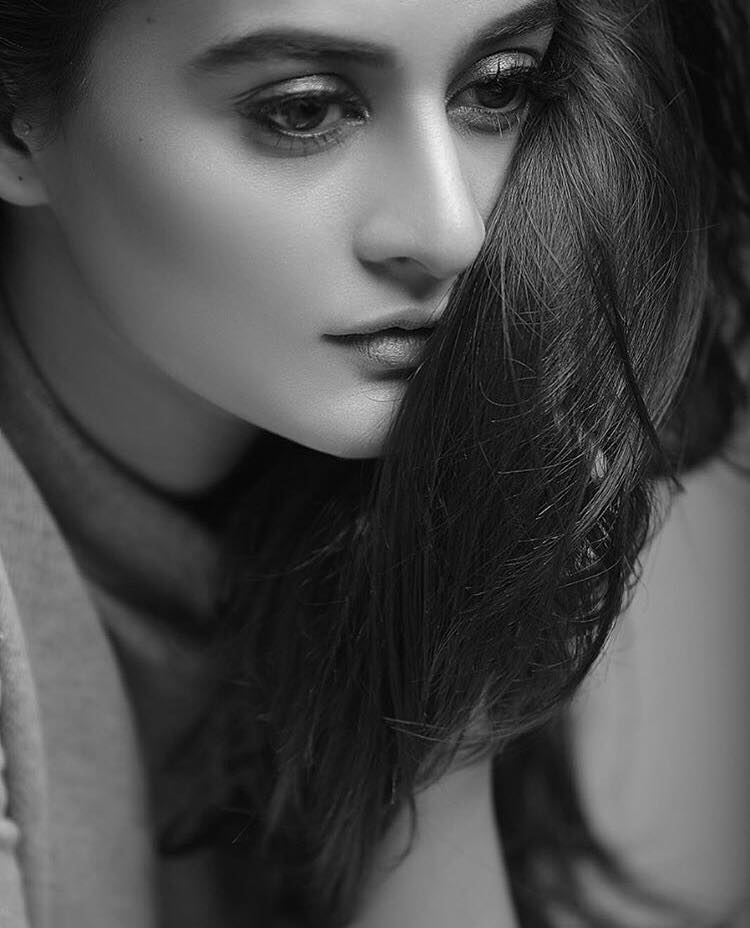 Sanam Chaudhry
Sanam Chaudhry is a eye-catching beauty who looks even more pretty with the perfect make-up. Sanam's fascinating eyes are her most beautiful feature and she knows how to accentuate them in order to look even more enchanting.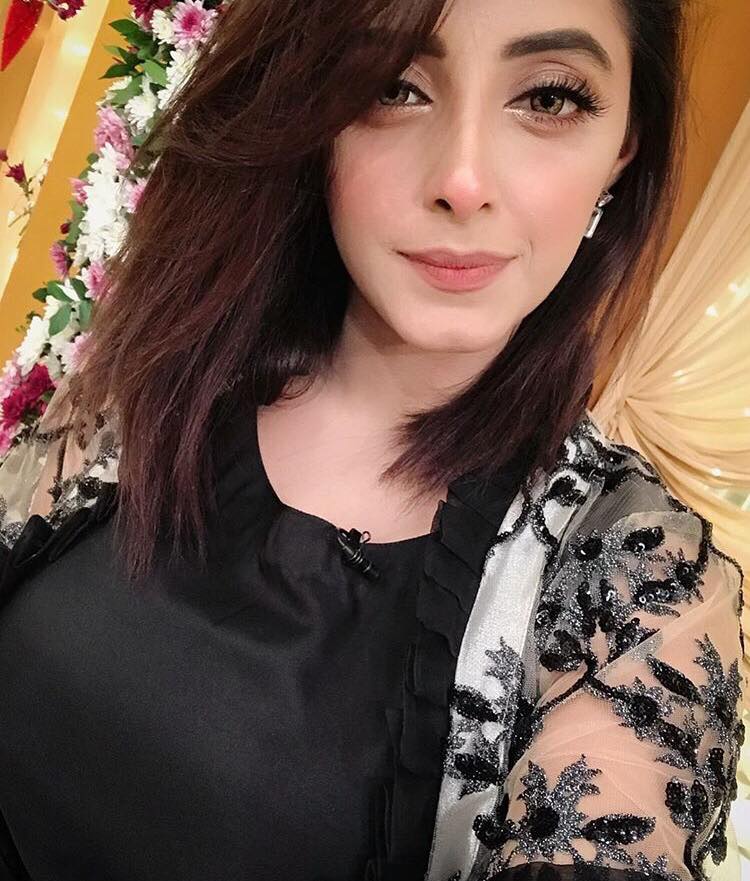 Minal Khan
Minal Khan has the perfect features and a very attractive face. Her expressive eyes and her beautiful smile make her one of the most beautiful actresses in the industry.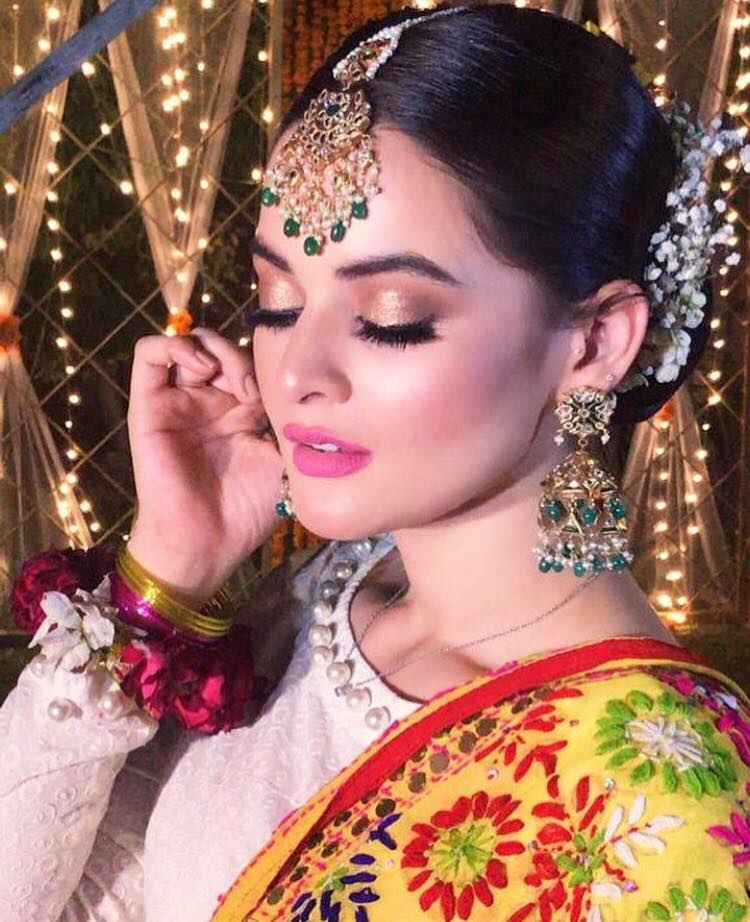 Sajal Ali
That delightful smile and those beaming eyes have captured the hearts of many fans over and over again! Sajal Ali is not only one of the prettiest but also one of the most adorable looking actresses of our industry.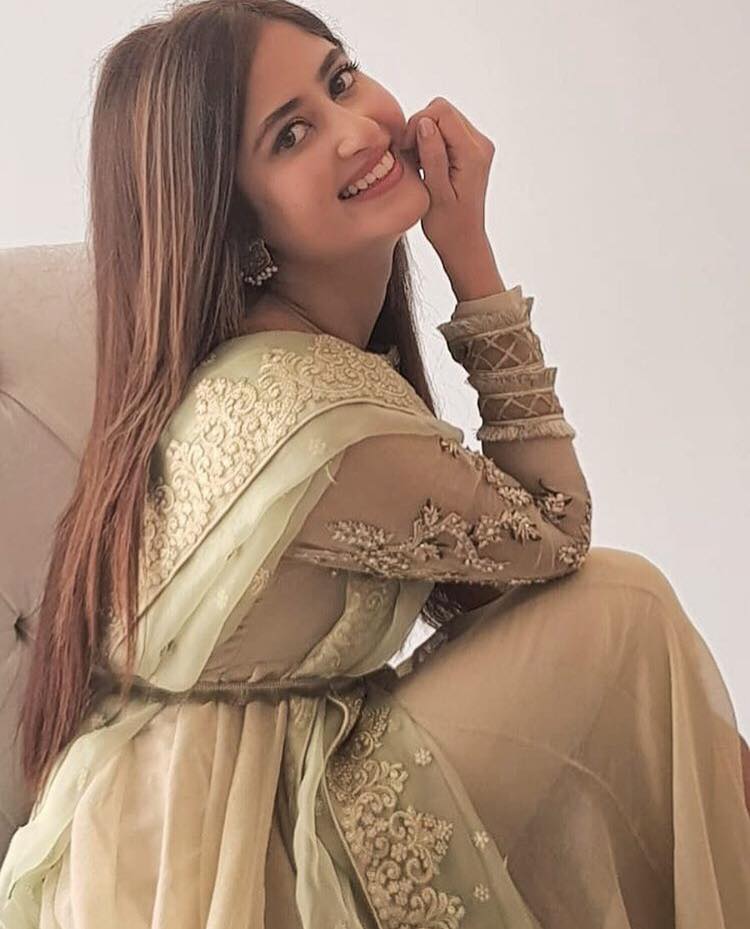 Sadia Khan
Sadia Khan's flawless naturally chiseled features, her beautifully shaped eye brows and her vibrant smile make her look exceptionally appealing. She also carries herself very gracefully and has the most beautiful hair.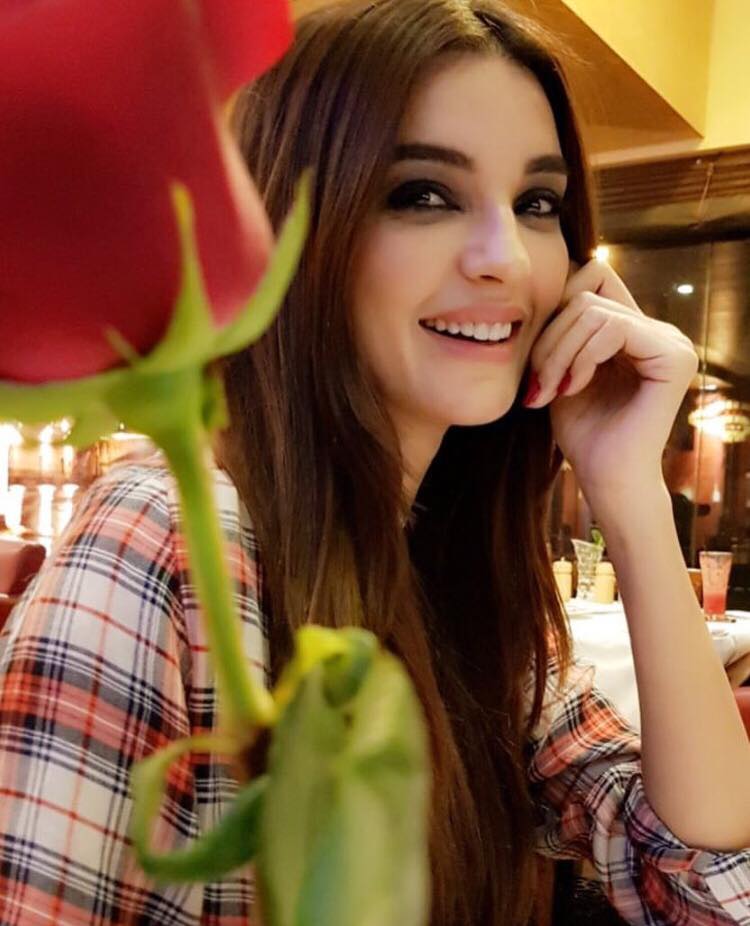 Sarah Khan
Sarah Khan's cheerful smile, her radiant eyes, beautifully shaped eye-brows and her full lips are her best facial features. She has a good sense of style which makes her look the best.
Do share your thoughts and don't forget to add to the list.