There are so many talented Pakistani male actors in the entertainment industry. In the past and the present, there has been no dearth of good male actors in Pakistan. At different times, different male actors can be considered the best. The criteria for that would be that how many good performances and hit dramas they have given in that particular time. The best male Pakistani seasoned actors are the undisputed kings. However, some of the best actors have lately been missing from the screens.
If we take a closer look at the best male actors who are in most demand right now then the following names come to our mind. Some of them are popular actors who have a massive fan following right now. Others are those who are not only popular but have also won critical acclaim.
Here is a list of Top 10 Best Male Pakistani Actors:
Ahad Raza Mir
Ahad Raza Mir joined the drama industry only a few years back but he is already the most sought after actor. His acting talent is unquestionably on a par with the biggest names in the industry. Right now, his popularity is only growing. He has worked in two biggest dramas which aired this year. Ahad Raza Mir's choice of projects has been just as good as his acting skills.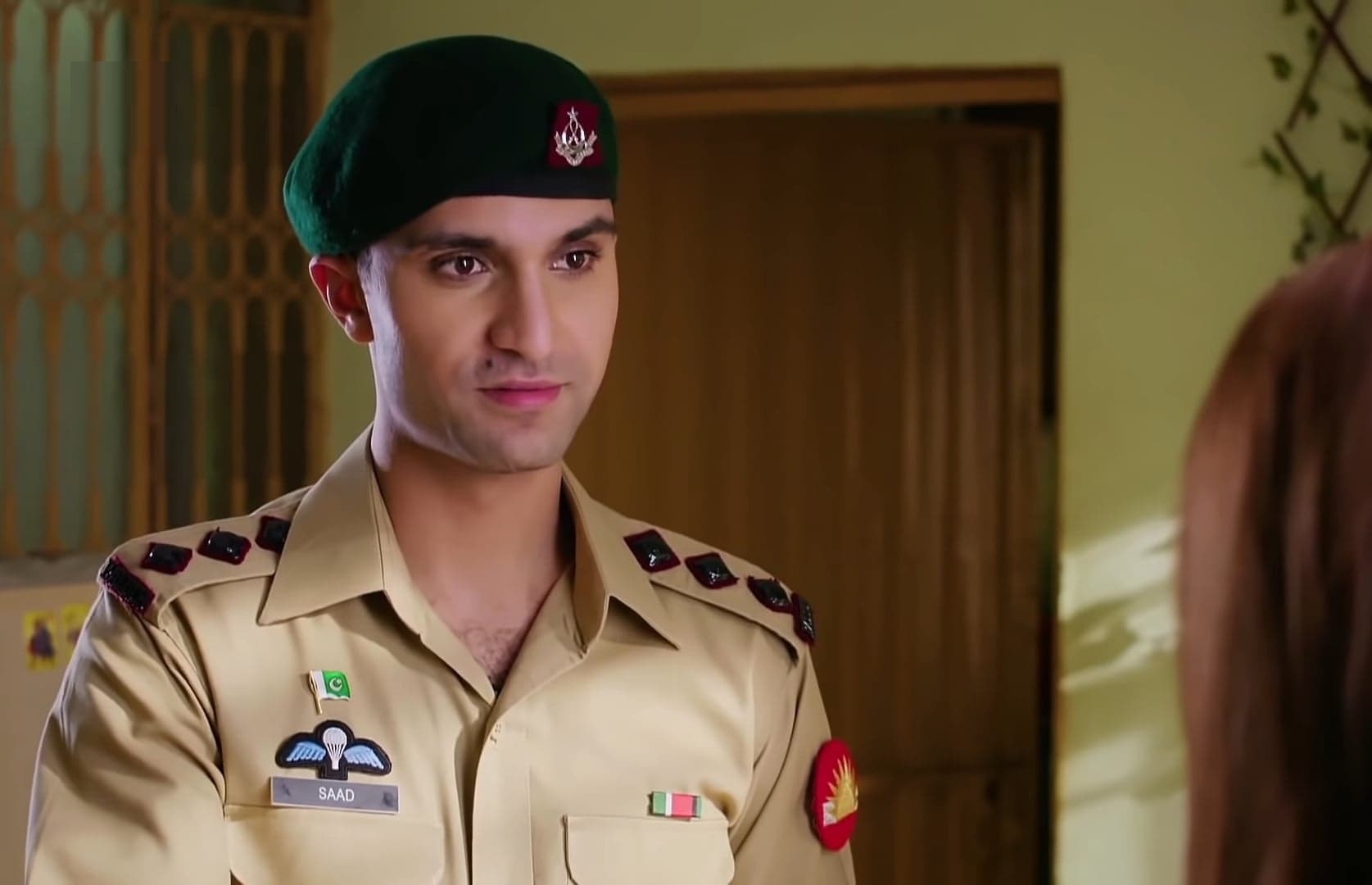 He brings with him a variety and amazing acting expertise. This is a combination that makes Ahad Raza Mir the best young acting talent we have right now.

Here is an evidence of Ahad Raza Mir's sheer brilliance as an actor.
Ahmed Ali Akbar
Ahmed Ali Akbar is another gifted actor who recently won a massive fan following. Ahmed Ali Akbar's performance in Ehd-e-Wafa was considered one of the best we witnessed this year. No one breathes life into emotional scenes the way Ahmed Ali Akbar does. He is on the list because there are innumerable fans out there who are waiting to see him in another drama ever since Ehd-e-Wafa ended.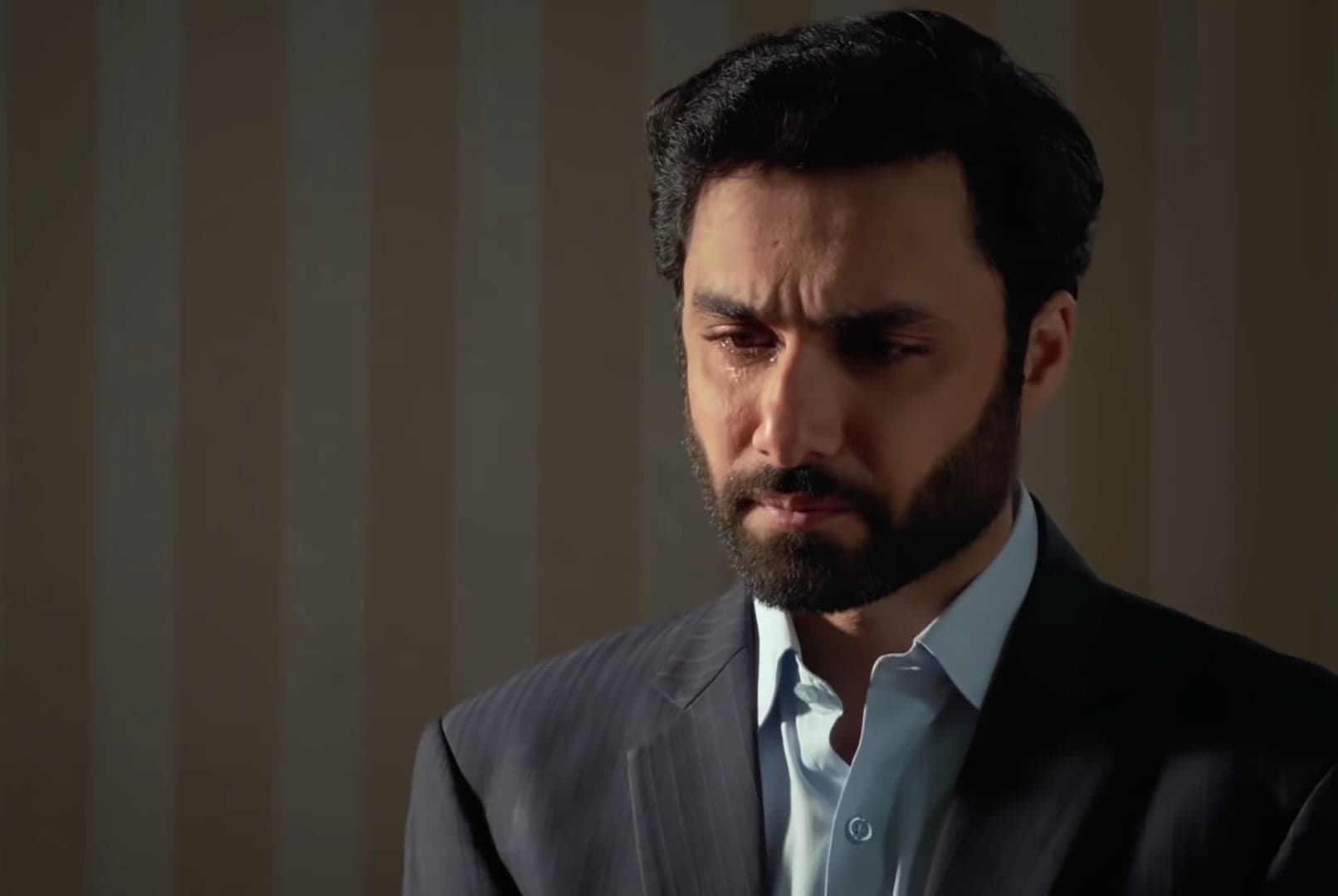 Ahmed Ali Akbar brings with him the kind of class which very few actors bring to the table. Ahmed Ali Akbar isn't seen in dramas often but right now he got more critical and popular acclaim than any other actor.

Adnan Siddiqui
This year has been exceptional for Adnan Siddiqui. He has been part of the two biggest hits this year. In both the dramas, Mere Pass Tum Ho and Ye Dil Mera, Adnan Siddiqui's performance has been outstanding. Adnan Siddiqui has proved that actors have no shelf life. His acting career in a way kick-started this year. Right now, it seems that he will be part of some amazing dramas in the future too.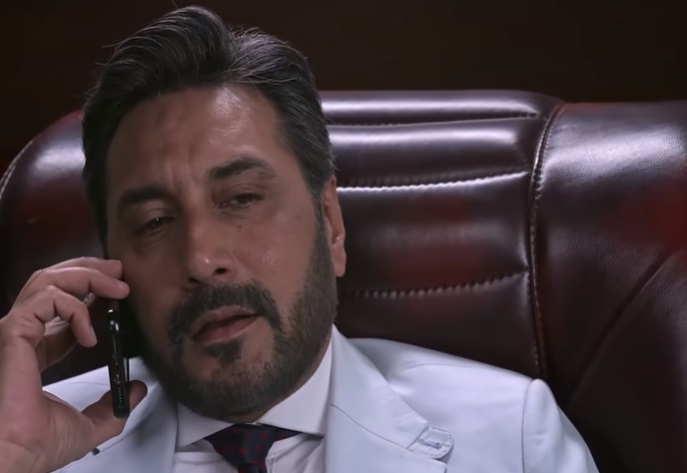 There are so many fans out there who are waiting to see what Adnan Siddiqui has to offer next. Adnan Siddiqui definitely knows how to stay relevant and in demand.

Here is a scene from Mere Pass Tum Ho which we will never forget made memorable by Adnan Siddiqui's acting.
Bilal Abbas Khan
Bilal Abbas Khan is another actor from the younger lot who right now has impressed one and all. After playing an extremely negative role in Cheekh, he has done something entirely different in his new drama Pyar Ke Sadqay. Bilal Abbas Khan is also the most versatile actor from the younger lot who knows how to become the character he is playing on-screen.
From the evil Wajih to the adorable Abdullah, Bilal Abbas Khan has set the bar high. He has proved that he can make the viewers love and hate his character fairly easily.

In this scene from Pyar Ke Sadqay, Bilal Abbas Khan makes you fall in love with Abdullah's goofiness and innocence.
Danish Taimoor
Danish Taimoor is back on the television screens with a bang. He has been part of some of the biggest dramas lately. Ab Dekh Khuda Kya Karta Hei, Mera Rab Waris and Deewangi are some of his latest dramas that have impressed one and all. He is also playing the leading role in Meher Posh.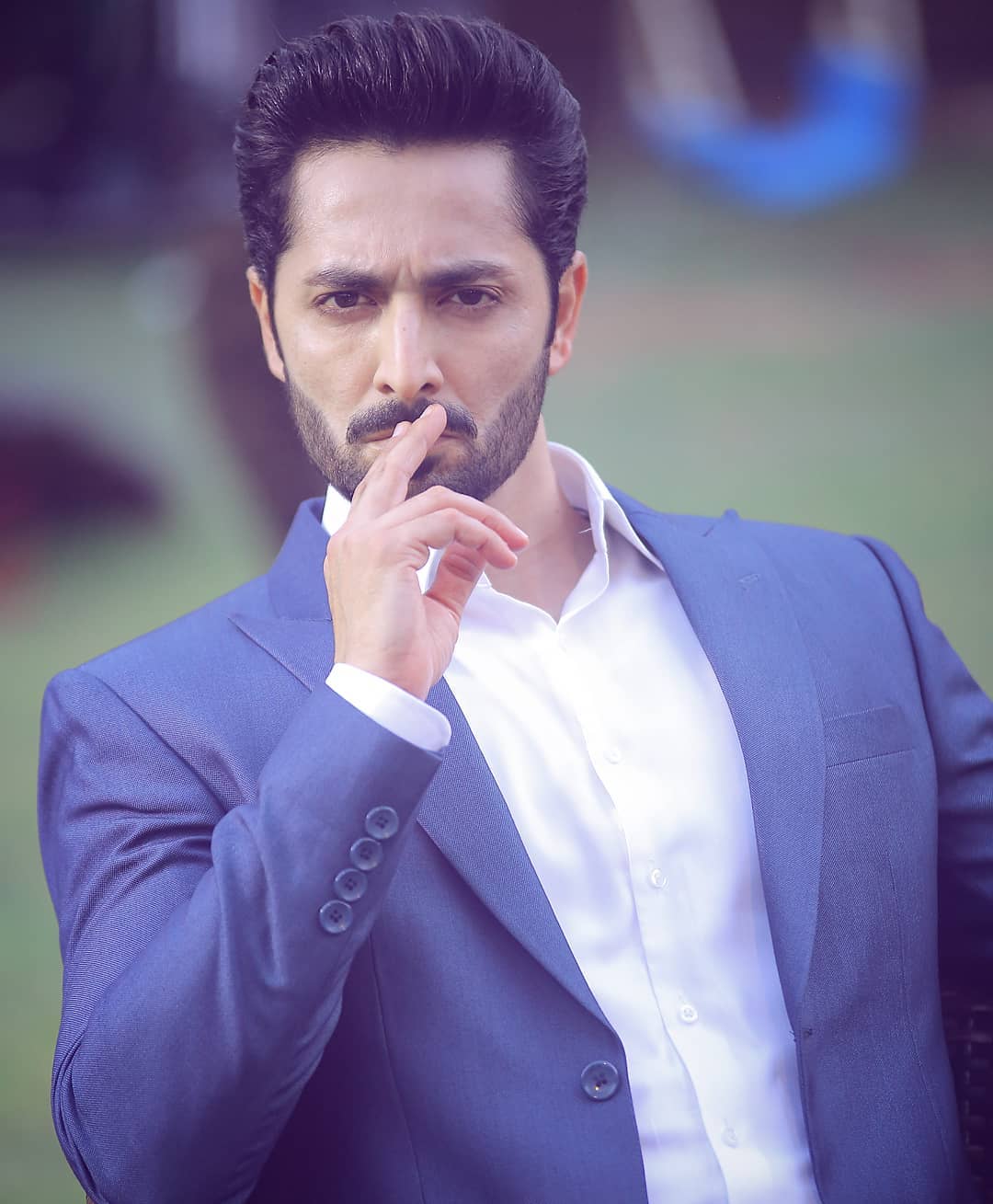 Danish Taimoor has so far restricted himself to Geo therefore his reach might have been affected because of it. There is however no denying the fact that right now he is one of the best.

This powerful scene from Ab Dekh Khuda Kia Karta Hei is a proof of Danish Taimoor's great acting skills.
Faysal Qureshi
Faysal Qureshi continues to impress his fans with the variations he brings with him. He has nailed positive and negative characters in his recent dramas. He has played the role of a responsible brother, father and husband in his first production Baba Jani. He played a negative role equally well in his latest drama Muqaddar.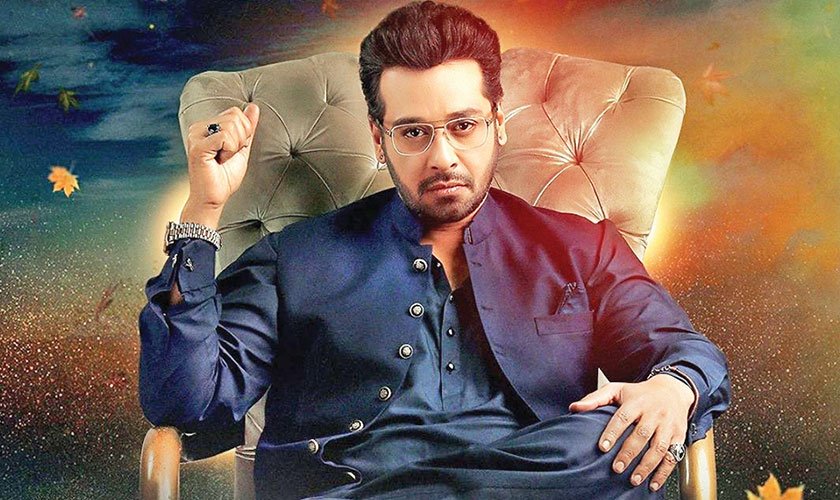 Faysal Qureshi is another one of those superb actors who even right now is as impressive as he was years ago. His fans are waiting for his film just as much as any other new dramas from his side.

Here is a scene from drama serial Muqaddar showing what an outstanding performer Faysal Qureshi is.
Humayun Saeed
Humayun Saeed established himself as a credible actor a long time back. Right now he is more relevant than ever after his hit drama serial Mere Pass Tum Ho. Humayun Saeed has the ability to grab the attention of the viewers with his powerful performances.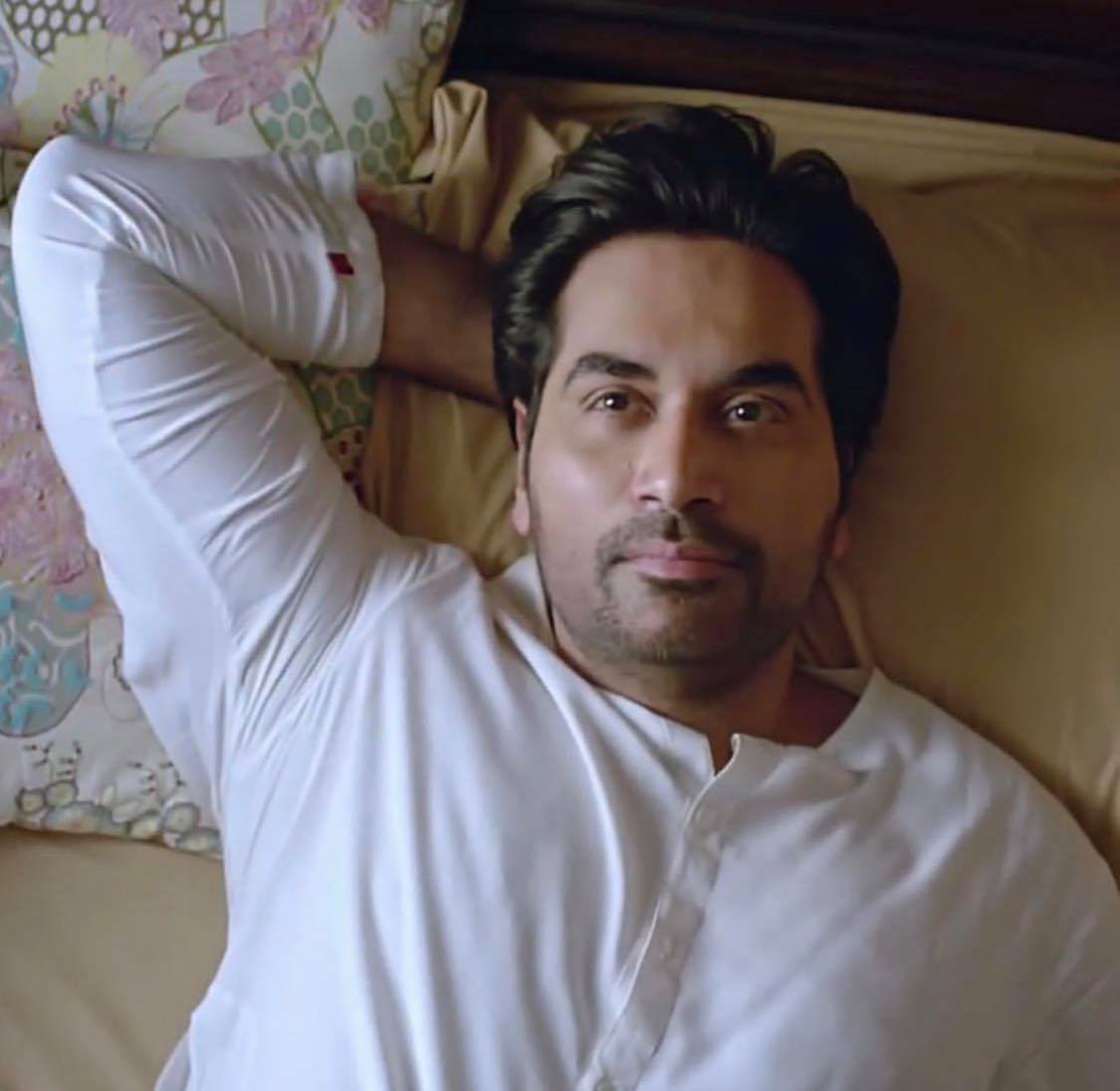 There are very few actors who are considered equally big on the small screen and the big screen. Humayun Saeed keeps on giving his fans something amazing to look forward to and he never disappoints.

This unforgettable scene from Mere Pass Tum Ho was so only because of Humayun Saeed's iconic acting skills.
Syed Jibran
Syed Jibran has also continuously chosen some really good projects. He is also one of those actors who have been around for decades yet they make sure they keep on giving the viewers something outstanding to watch every now and then.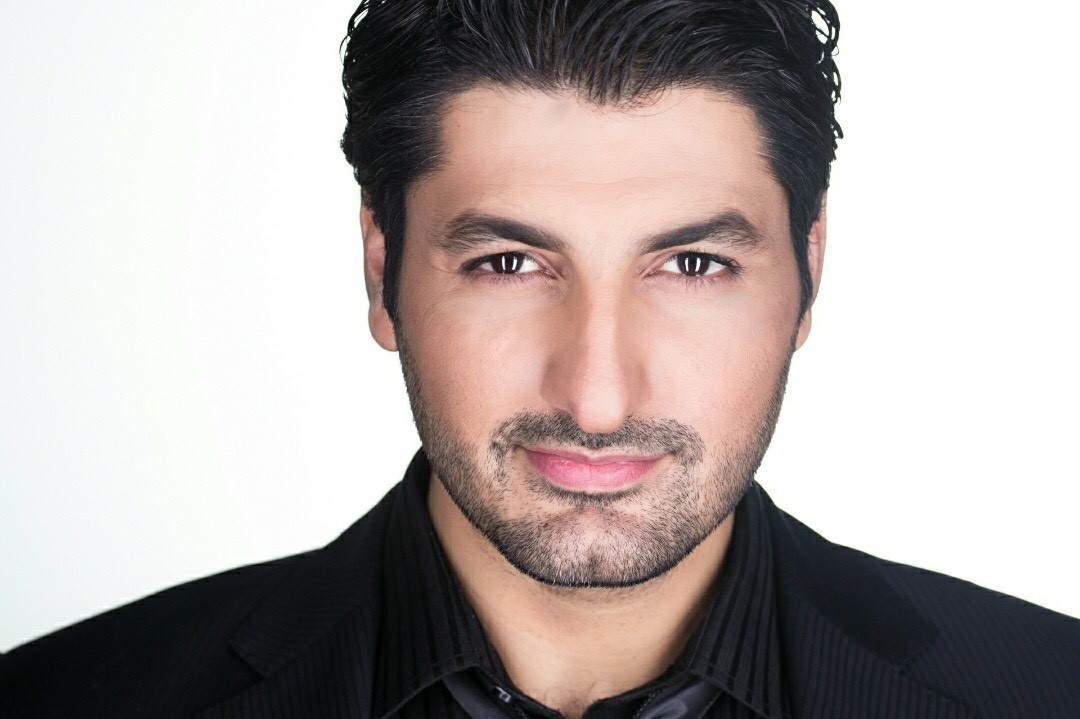 After giving the most impressive performance in Ranjha Ranjha Kari, Syed Jibran continued to impress in different roles in dramas like Mere Mohsin and Tarap. He is also part of Dil Ruba, another drama which is becoming increasingly popular.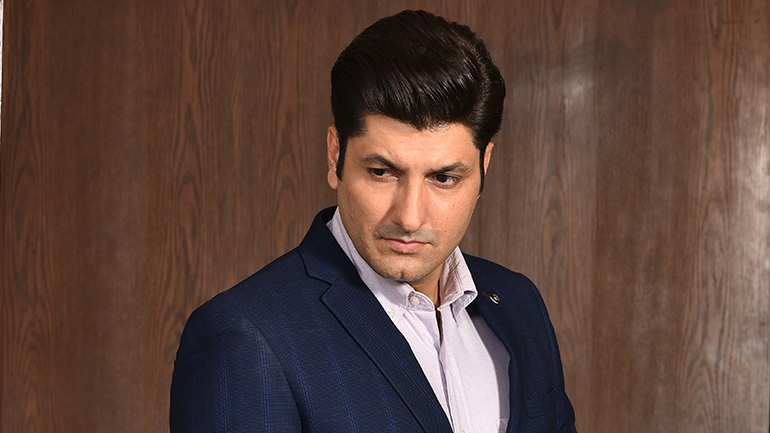 Syed Jibran kept the viewers confused and intrigued in Ranjha Ranjha Kardi right till the end.
Imran Abbas
Imran Abbas has been part of the most popular dramas lately. Although he has been criticized for playing similar roles by some people but there is no denying the fact that he is a really popular actor.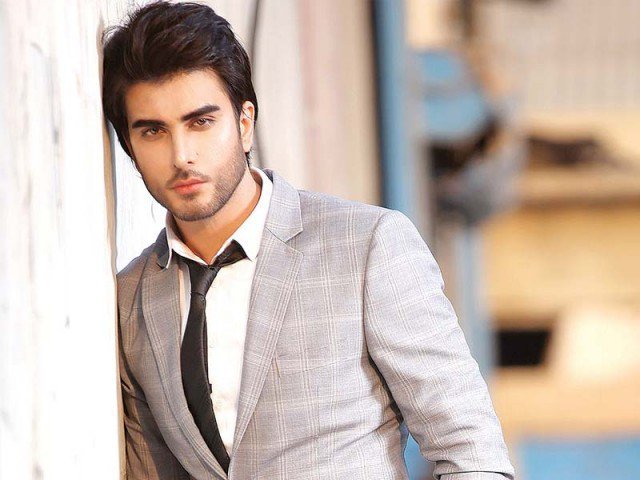 Imran Abbas' on-screen chemistry with his co-actors has also made him one of the best actors right now.

Here is a scene with a convincing performance from Imran Abbas in Koi Chand Rakh.
Zahid Ahmed
Zahid Ahmed experimented with a difficult and different role this year with Ishq Zahe Naseeb. He has also announced his first film. Zahid Ahmed continues to treat his fans with exceptional performances. He is someone who right now has also proved to be an actor who takes his work seriously.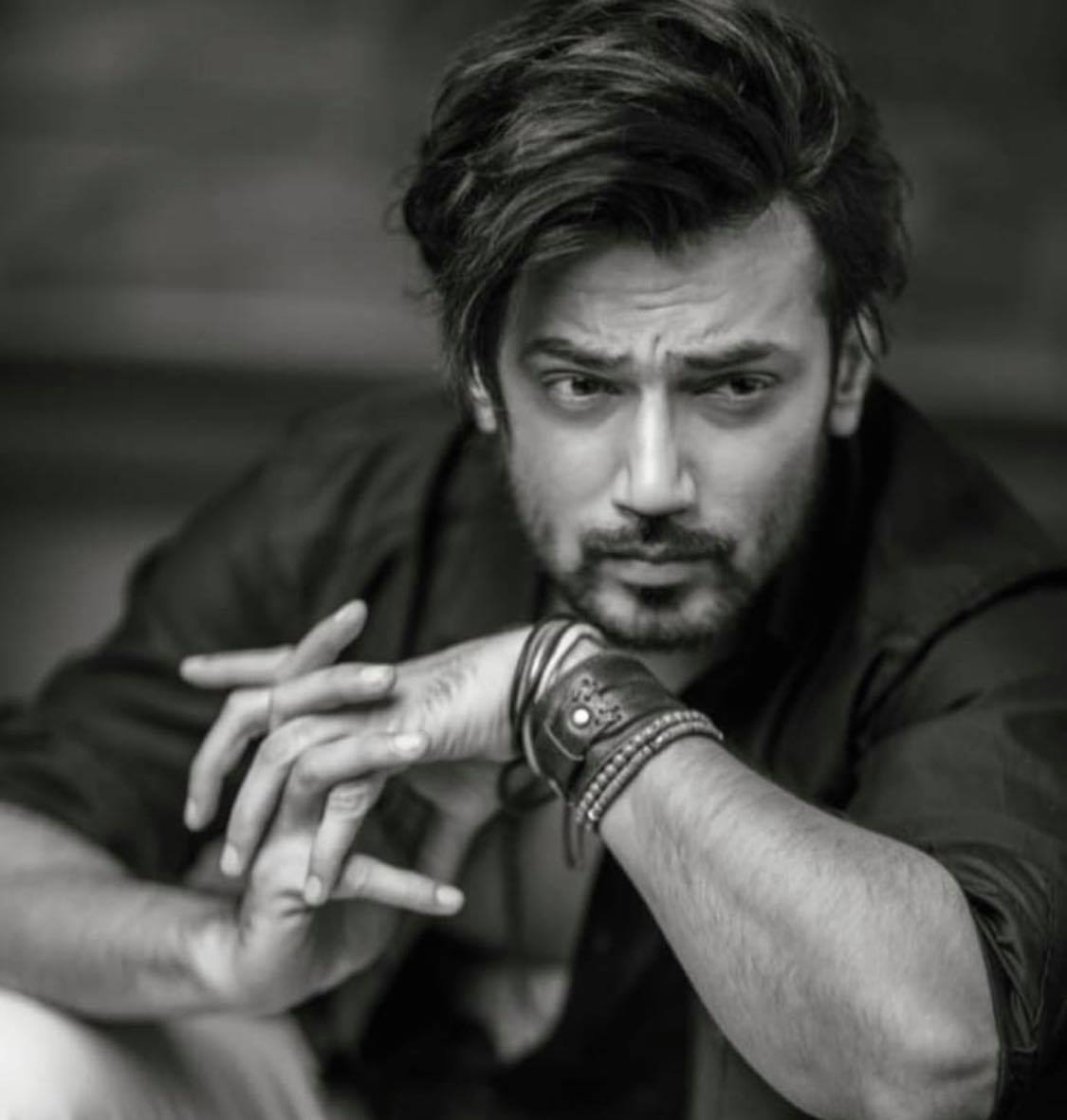 After Ishq Zahe Naseeb, Zahid Ahmed proved that he is more than willing to experiment which shows his versatility as an actor.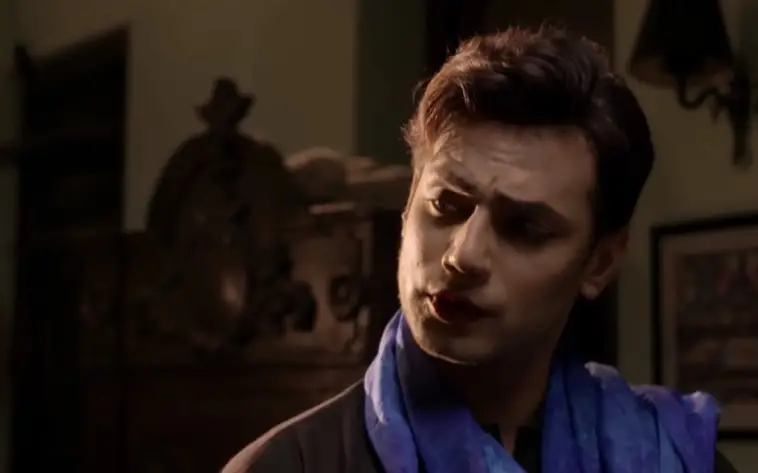 Here is one of the most powerful scenes from Ishq Zahe Naseeb.
Which one of these actors is your favorite? Do add more names to the list.
Most Trending Topics Related:
Pakistani Actors Who Should Make a Comeback In Dramas In 2020