Aashir Wajahat is a brilliant upcoming Pakistani actor. He started his career as a childstar. He loves singing and likes to do jamming at his house. The young Aashir Wajahat has performed in a few notable hit dramas. Here we will tell the details about emerging talented Pakistani actor.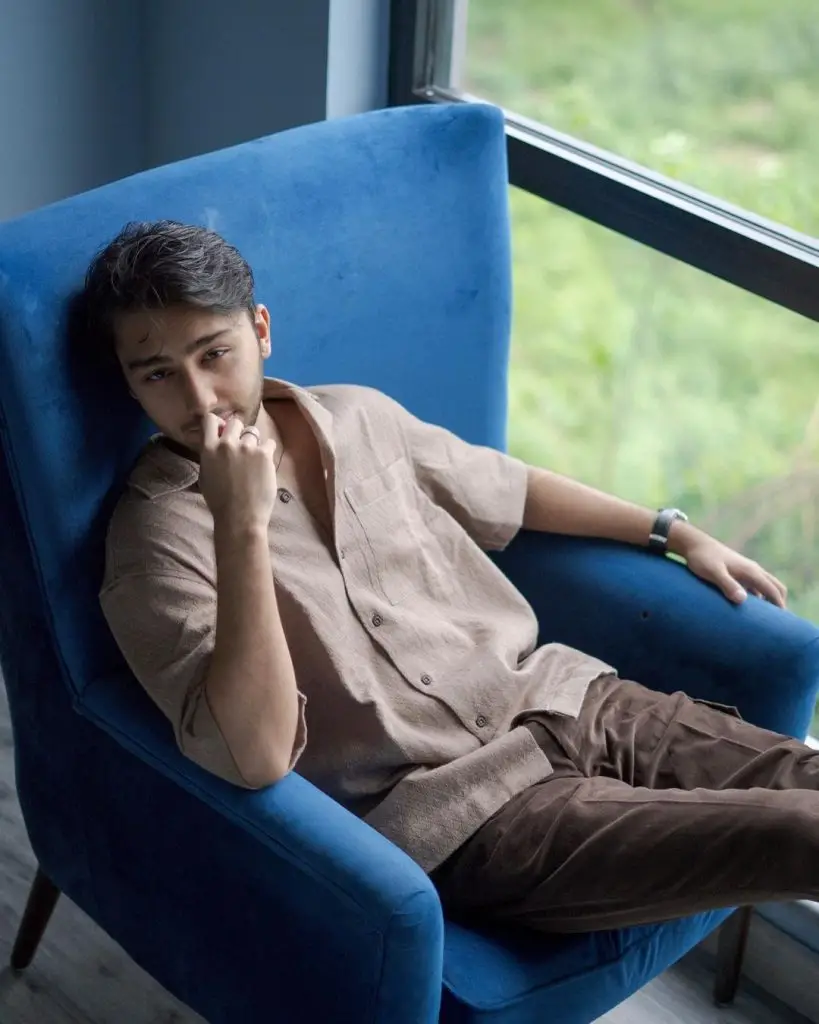 1.Who Is Aashir Wajahat
Aashir Wajahat is the son of famous directors and producers Wajahat Rauf and Shazia Wajahat who have produced projects like Raqs E Bismil, Pinjra & Karachi Say Lahore. Wajahat Rauf and Shazia Wajahat are well known media figures who have introduced many super stars. Wajahat Rauf chose media over his family business and succeeded as a producer. Shazia and Wajahat make sure to teach his son acting and singing at home. Aashir Wajahat also has a young brother Nael Wajahat. Aashir Wajahat is a young energetic and respectful kid with a strong media background. Here is what he says about being son of popular media figures and nepotism:
2.Aashir Wajahat Age
Aashir Wajahat has achieved a lot of fame at a very young age. He was born on 11th October, in 2002 and he is just 20 years old. Aashir Wajahat will turn 21 in October 2023.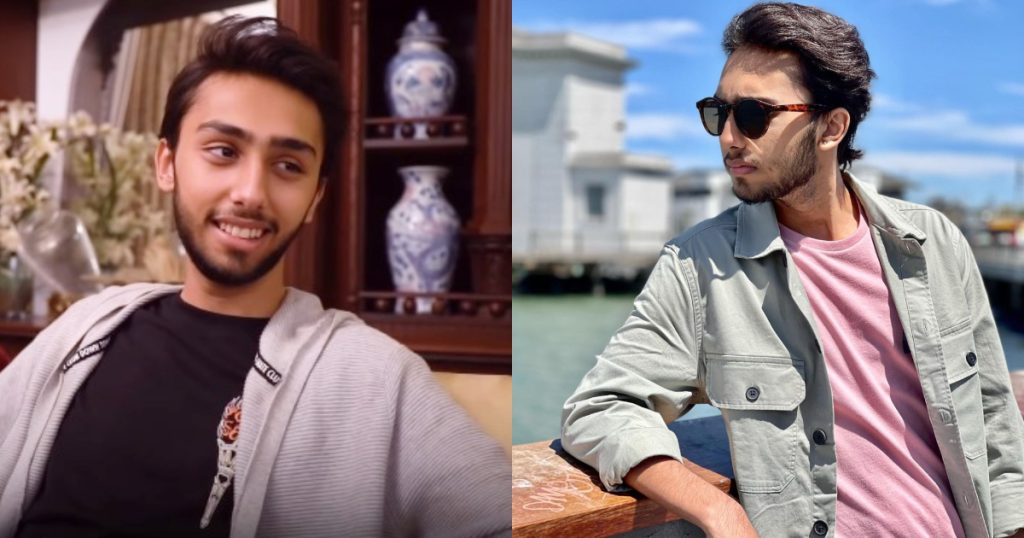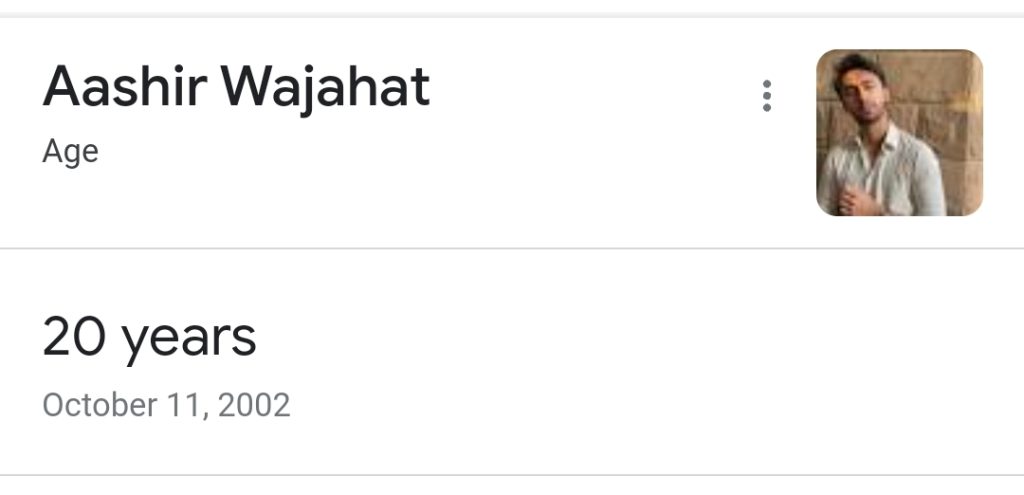 3.His Education
Aashir Wajahat is a studious child. He got 7 (A)s in his O Levels and 3 straight (A)s in his A Levels and he is also pursuing his studies in film. He has taken an off from his semester and he will resume his studies soon after the shootings. Here is video link:
4.His Acting Career
Aashir Wajahat got his initial work in his father's drama Kiya life Hai. He also did a film Karachi Say Lahore in which he played Ayesha Omar's brother. He also appeared in advertisements during his childhood, he also did music videos and telefilms. Aashir Wajahat has performed in feature films Lahore Se Aagey and Chhalawa. He also sang a song for his father's film Lahore Say Aagay in 2016. His notable television serials are Pinjra and Chaand Tara. Lately, Aashir Wajahat's film JOHN has released. He has come alongside Romaisa Khan and Raza Samoo. Currently, Aashir Wajahat is promoting his film. Have a look at the teaser of his film John which was premiered last night:
5. His Real Life Pictures