YouTuber, model and Host Zunaira Mahum has became the talk of the town after she started documenting Dua Zehra case. Zunaira Mahum was personally involved in Dua Zehra's case since day one and was releasing statements against Dua Zehra's family.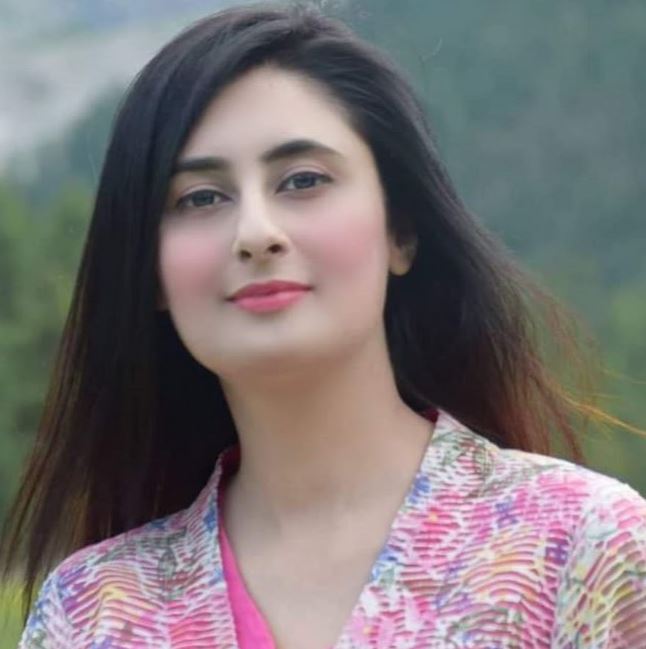 Recently, host Iqrar-ul-Hassan released a video on his official YouTube channel in which he exposed YouTuber Zunaira Mahum. Iqrar disclosed that host Zunaira Mahum has been asking for money from various people to support Zaheer but the actual truth is that she has collected millions of rupees for herself in the name of Zaheer. Iqrar-ul-Hassan shared the screenshots of the receipt of millions of rupees which Zunaira received from overseas Pakistanis. He further added that Zunaira is just concerned about her finances and bank balance.
Iqrar further stated that it wasn't any sympathy with Zaheer and his family but the actual reason behind shedding tons of tears was just pounds and dollars which she started collecting after Zaheer got arrested.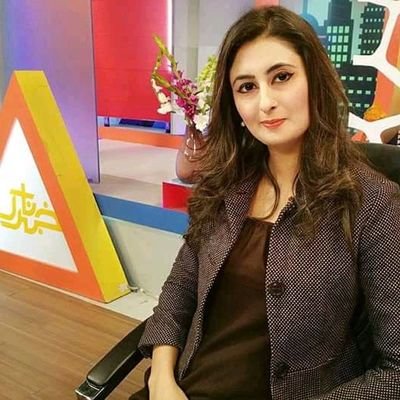 Iqra while clearing the air regarding Zunaira's inappropriate statement, added that "Zunaira Mahum was the one who came to meet me in my room in Avari hotel Lahore. By giving such statements that I spend time with girls in hotels, she's creating problem for herself", said Iqrar.