The case of Dua Zehra has kept the nation's interest for over three months now. The curious case of her travelling alone to Lahore, her marriage to Zaheer, whether she is 14 or 18 and if it is a case of abduction or elopement, the questions just kept getting more and more mysterious.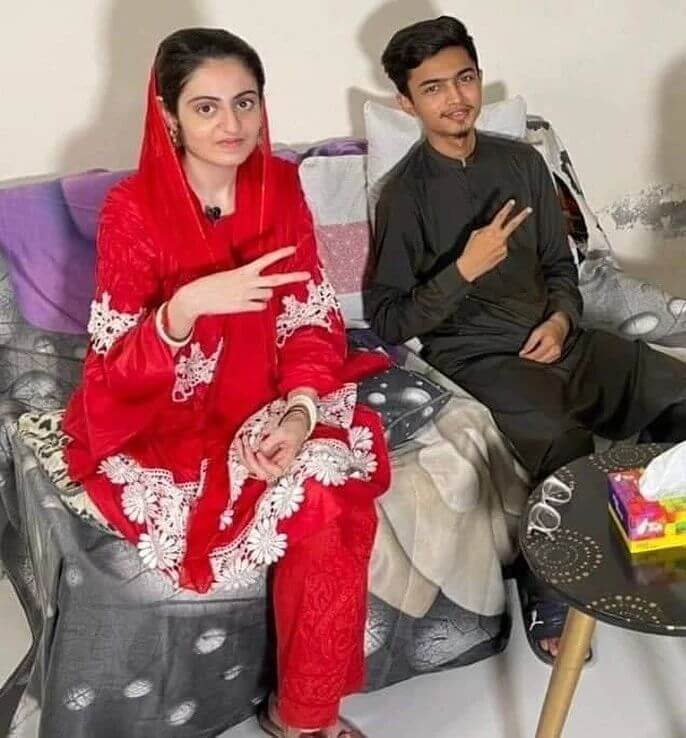 Dua's parents have been fighting to get her back since then while Zaheer's parents did not come on the media. Dua's father Mehdi Kazmi has been trying to get is daughter back and appealed in every court of law.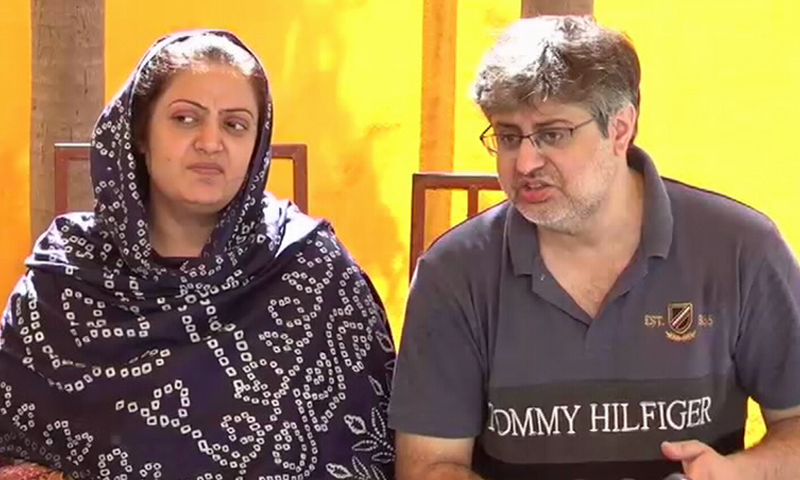 However, after Zaheer Ahmed and his brother were arrested in Sindh, Zaheer's mother held a press conference where she said that her sons are in danger and the case should be tried in Punjab and not Sindh.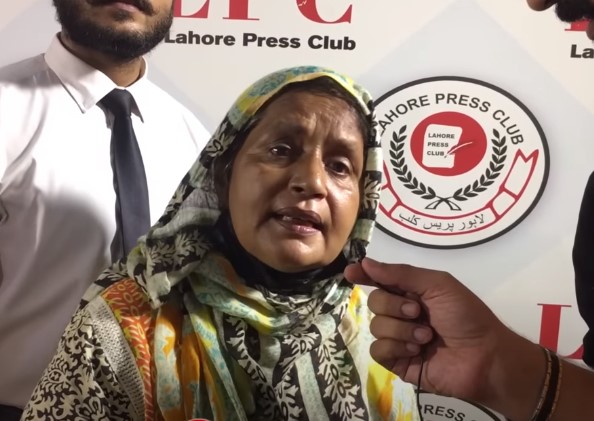 After the presser, Zaheer's mother talked to a journalist and apologized to Dua Zehra's parents for all the pain they have been through during these months. Here is what she said:
People are now reacting to Zaheer's mother's apology to Dua Zehra's parents: