Imran Abbas is a star who people love from all their hearts. He is a part of the industry for years now and has given countless hits. Imran came on Samina Peerzada's show Speak Your Heart With Samina Peerzada and really spoke his heart. Many never before known facts were revealed by Imran on the show and here is what we know now about the star: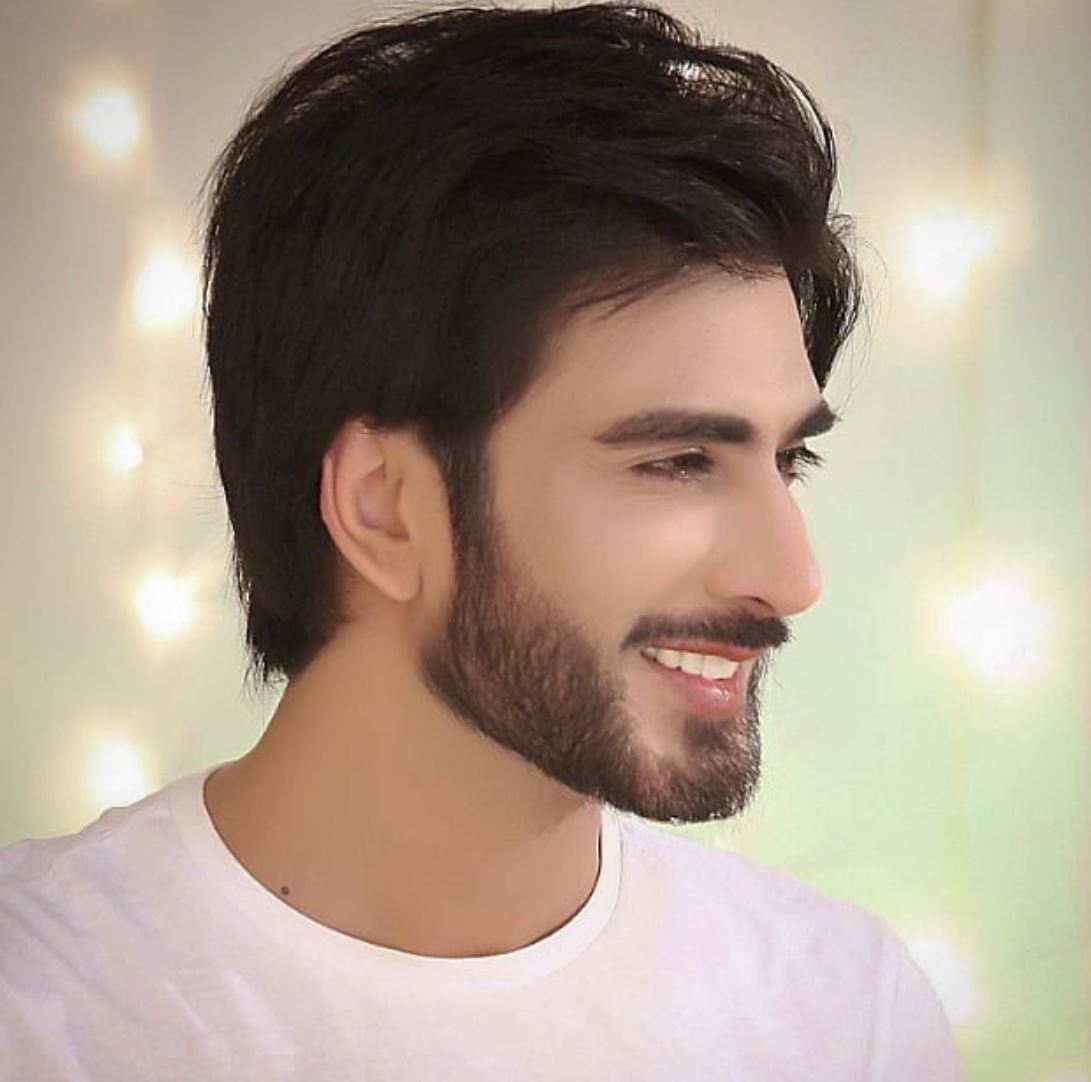 His Sister's Death Changed Him:  
Imran Abbas had five siblings where he is the youngest. He has a huge age difference from all his siblings with his elder brother 17 years older than him. Imran was very close to his elder sister. She died of cancer two years ago. Imran got extremely emotional while talking about her. His life changed a lot after losing his sister. He realized how people go so easily and quickly and want to do more and more good in life. He has stopped planning life since he believes that life is too short to waste on planning.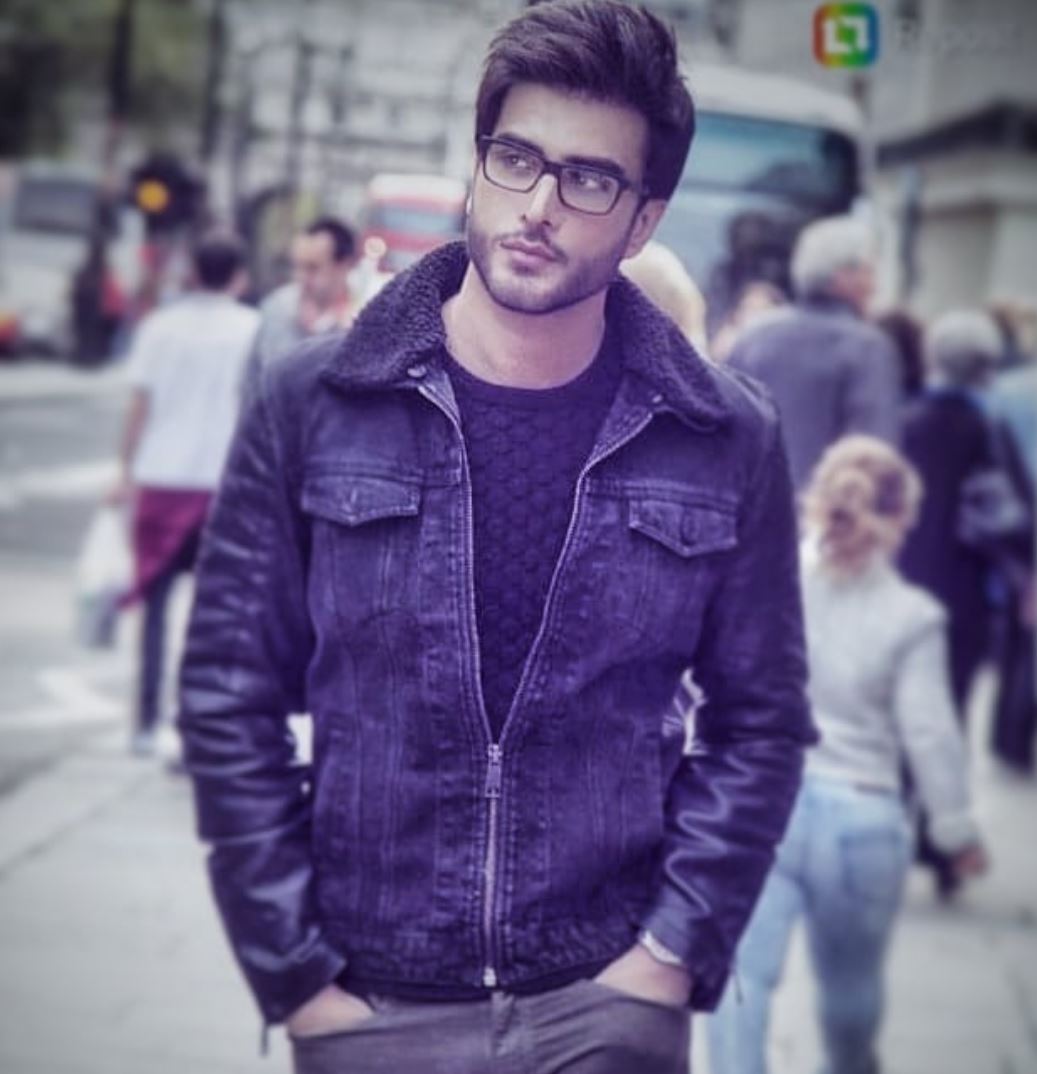 Imran Has No Regrets About Bollywood:
Imran believes that success is being in a constant state of happiness. Some years back he rejected Aashiqui 2 and Ram Leela while he did Creature 3D. He used to regret his choices that the former films went on to become huge hits. He even fell into depression about it. Imran has now learned the true meaning of life. He saw that these thoughts are very shallow and what happens, happens for a reason.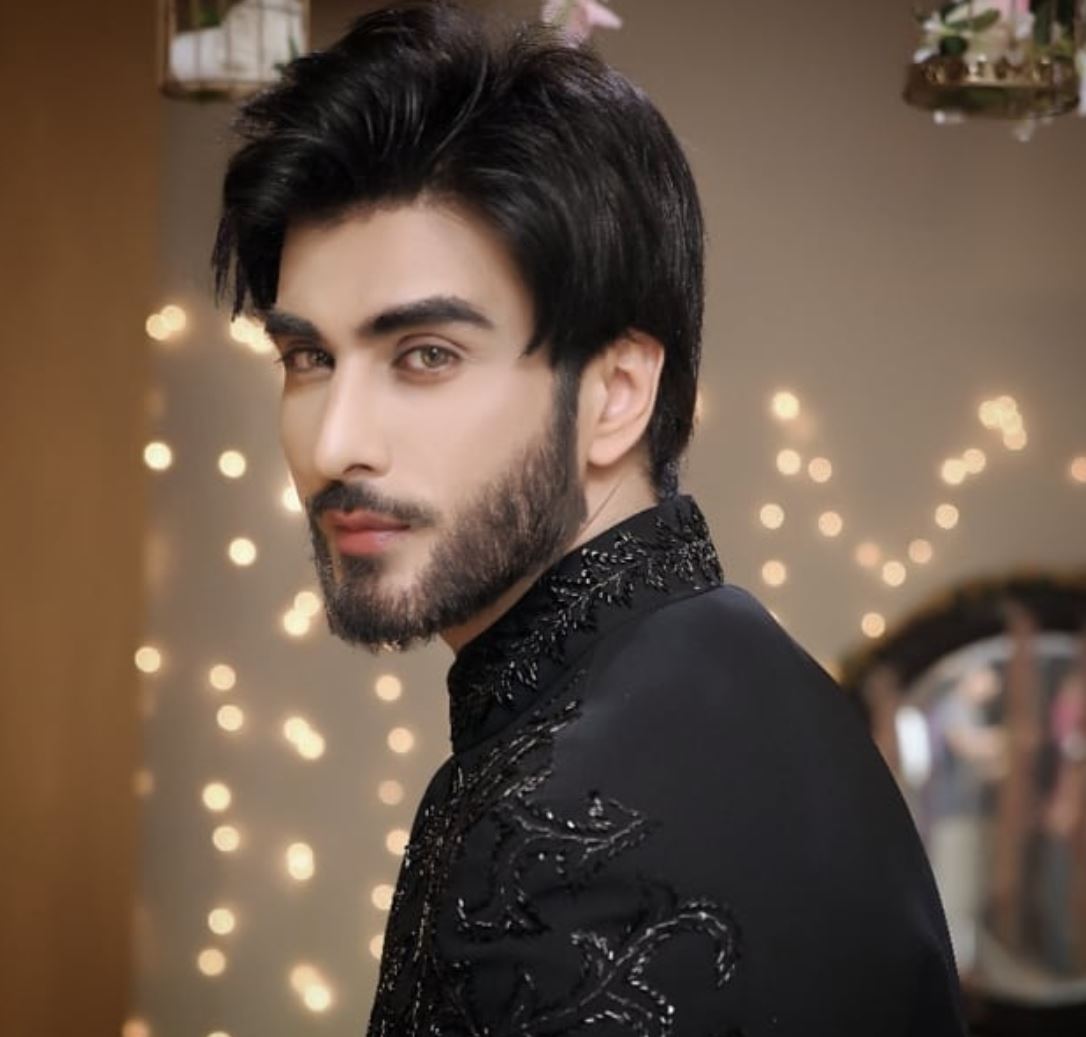 He Doesn't Believe In Award Shows And Events:
Imran does not attend many award shows and events. He believes that life is too short. We should not waste it in things which do not give us happiness spiritually and emotionally. He cannot connect himself with the on-going race and feels it is unnecessary to waste time on things which do not have a deeper meaning.
Imran Did Not Want Fame:
Imran is extremely creative. He started working to so he could earn and wasn't really a big fan of becoming famous. He used to sell sketches when he was a teenager. Imran still goes out alone whenever he could. He is thankful for all the love he gets from his fans but he is not a person who becomes happy with increasing fame.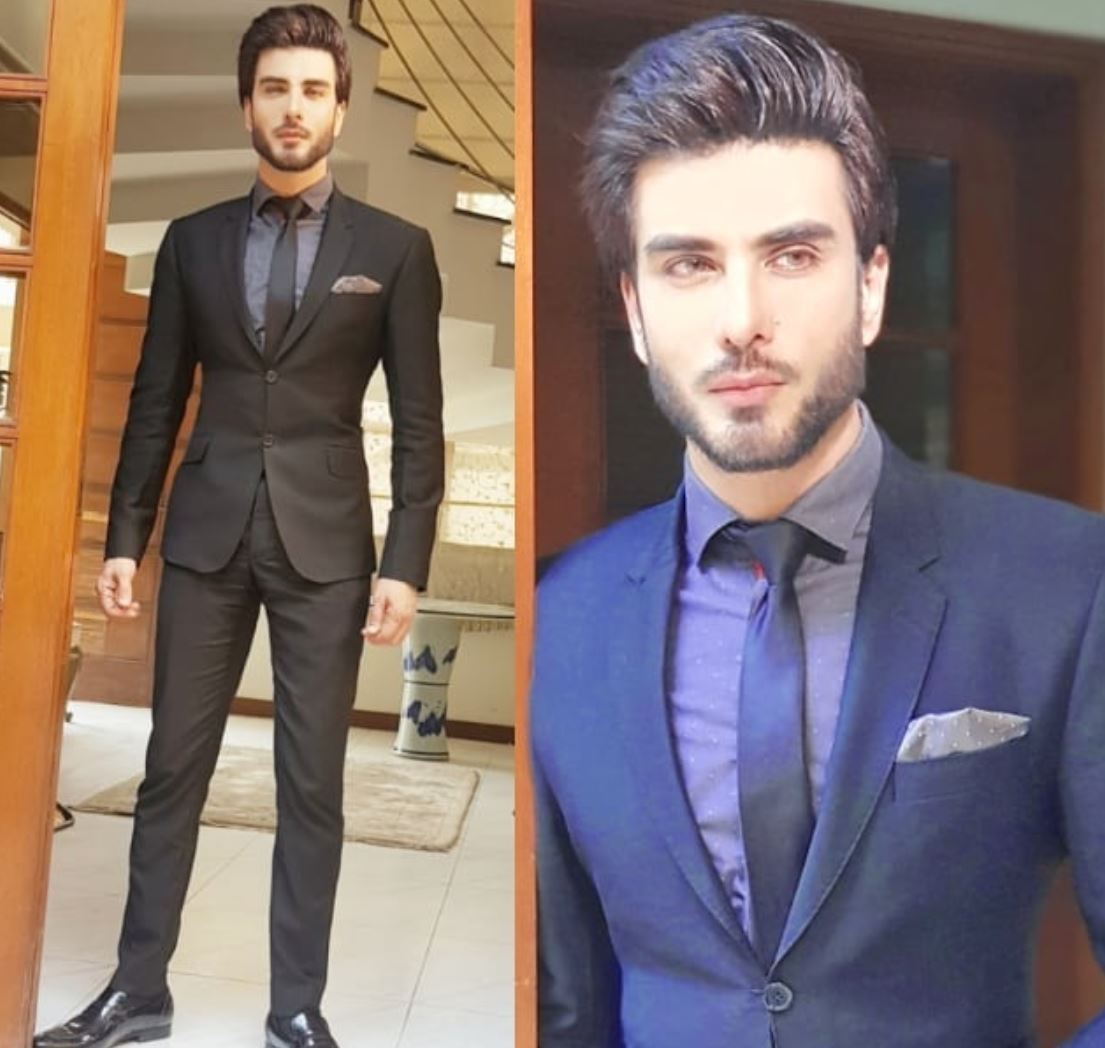 Imran Wants To Take A Backfoot From Acting:
With so many hits on his credit, Imran has decided to soon take a backfoot from the field of acting. He will be getting into production, singing and architecture (which he has also studied). He wants to work more behind the scenes than in front of the camera.
Imran Only Has A Bunch Of Friends:
Living life and moving forward makes a person more mature. Imran has seen the real faces of many people. He has travelled the world and is familiar with how people have layers upon them. He lost many people and now has just a few friends.
He Fell In Love During College Days:
Imran believes strongly in love. He fell in love with a girl when he was very young. They did not end up together but Imran believes love is not about ending up together. Love is complete in itself and does not need any end result. He still loves her and will always do.
Imran Is Getting Married Soon:
When asked about how he feels about becoming a father, Imran replied that he is dying to be a dad. Samina Peerzada then went on to ask if he is getting married to which Imran replied that he will be getting married very soon.
Imran Loves Poetry:
Imran is a huge fan of poetry. He loves Parveen Shakir's poetry. Imran used to attend Mushairas with his father at a very young age. He is an avid reader of prose as well as poetry and even used to write when he was young.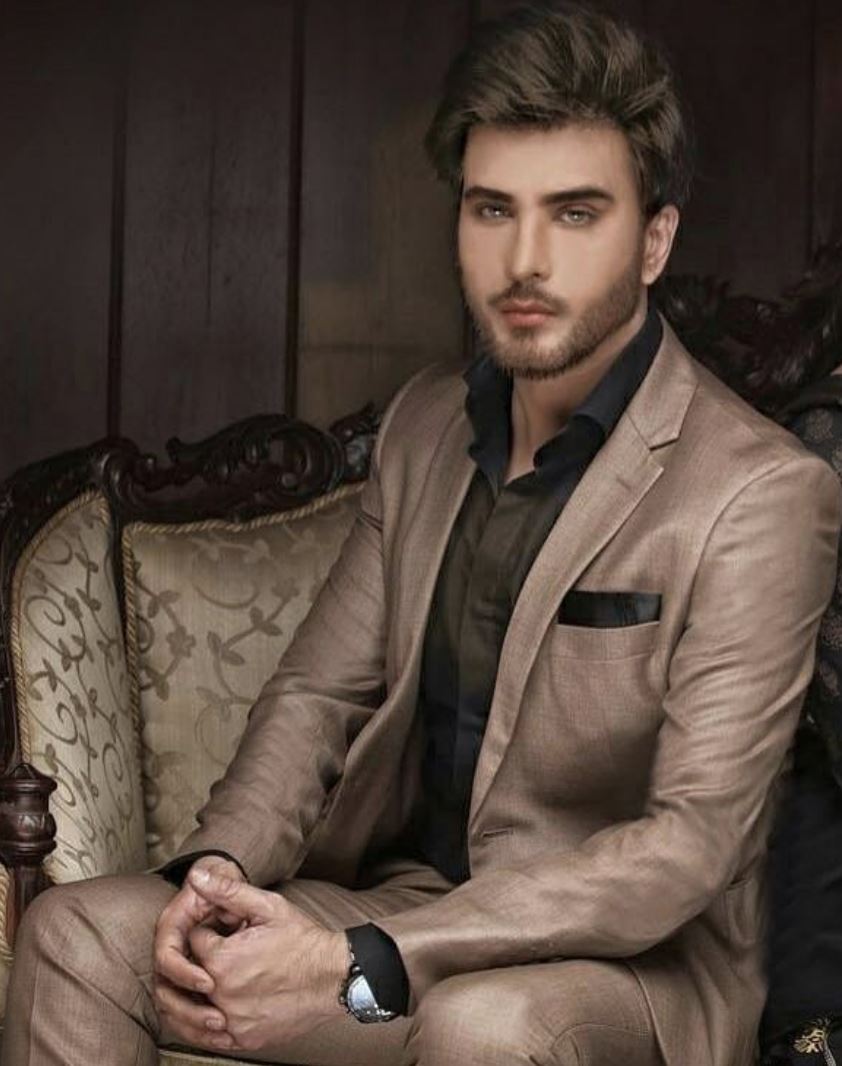 Imran Wants To Build An Old Home:
Imran Abbas loves to spend time with his parents. He feels people have stopped paying attention to their parents and feels a lot of pain when he sees people leaving their parents in old homes. He wants to build an old home for those people where they can get not only basic necessities but where quality time can be spent with them. Imran went on to share that he often visits and meet his parents' friends because it makes him happy and peaceful.
Yes, we have seen the actor in many interviews and talking about his projects but this time he really spoke his heart out, giving his fans an insight about who the real Imran Abbas is!