Ever since the increase in coronavirus cases in the country, Pakistan has been in a lockdown situation imposed by the government. The lockdown means no work opportunities for daily wage earners as they are all forced to sit at home and quarantine.
In such panicking and tough times. Pakistani celebrities started off with ration drives to help the needy. However most of them were criticized for publicizing their efforts.
Answering the same criticism, actor Salman Sheikh aka Mani recently posted a video answering the trolls who called them out for posting pictures of them donating ration.
"As pop culture celebrities when we share posts of our material wealth – our show ratings, our wardrobe, our holidays – it is labeled as "trending". However when we try to use our fame to do some good, it is unfairly being labeled as "cheap publicity stunt". When celebrities flaunt their wardrobes, their cars, their dogs or their homes, it's trendy, tasteful, cute and stylish….But when they try to do something good, so others can follow suit or join their drive, it's suddenly… cheap publicity," said Mani in his video.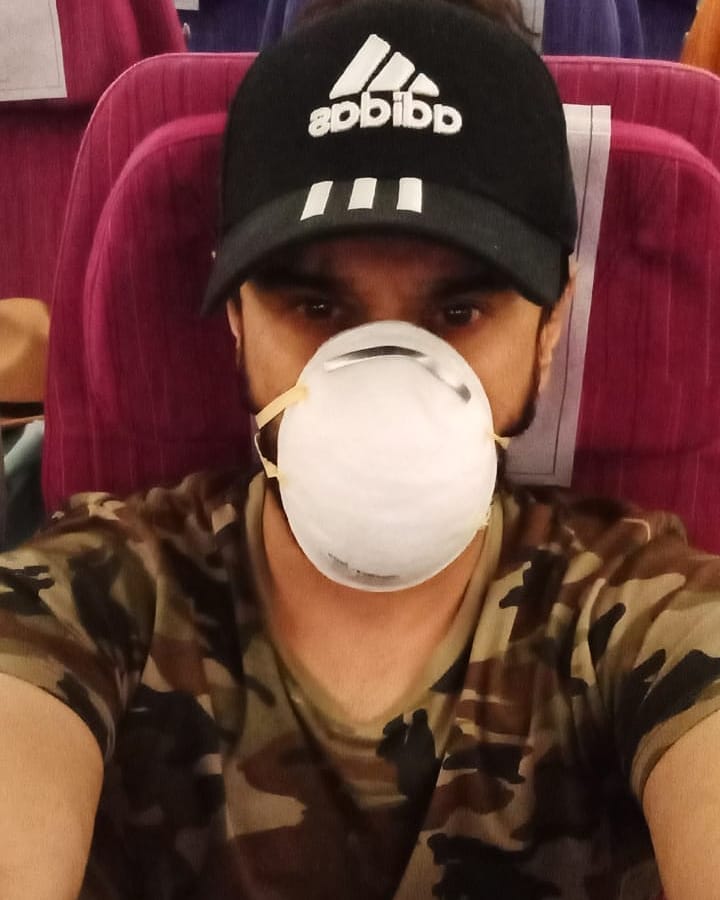 "In this lockdown when we saw the plight of the starving daily wage worker, Hira and I started a small donation drive at our place with the funds we had and put it up on Instagram….we got a backlash, we just couldn't understand," he stated further.
"We put up pictures on Instagram so whoever knew anyone deserving could contact us and refer that needy family. However, after a week we started running out of funds and appealed to others to join in. We also encouraged fans to start similar donations in their areas because our reach was limited.Pretty soon brands started contacting us and donating food supplies. However, we kept getting negative feedback from social media," added Mani.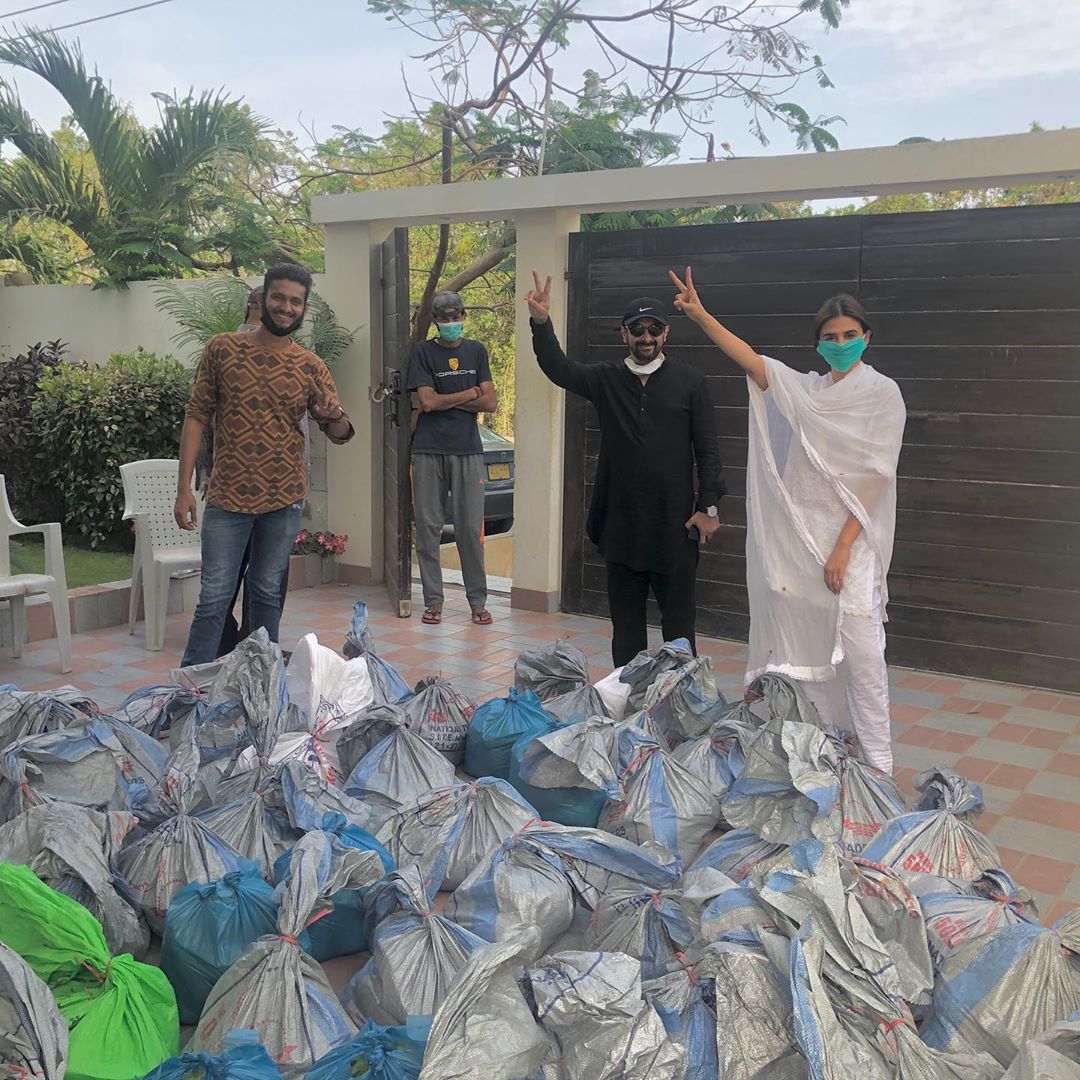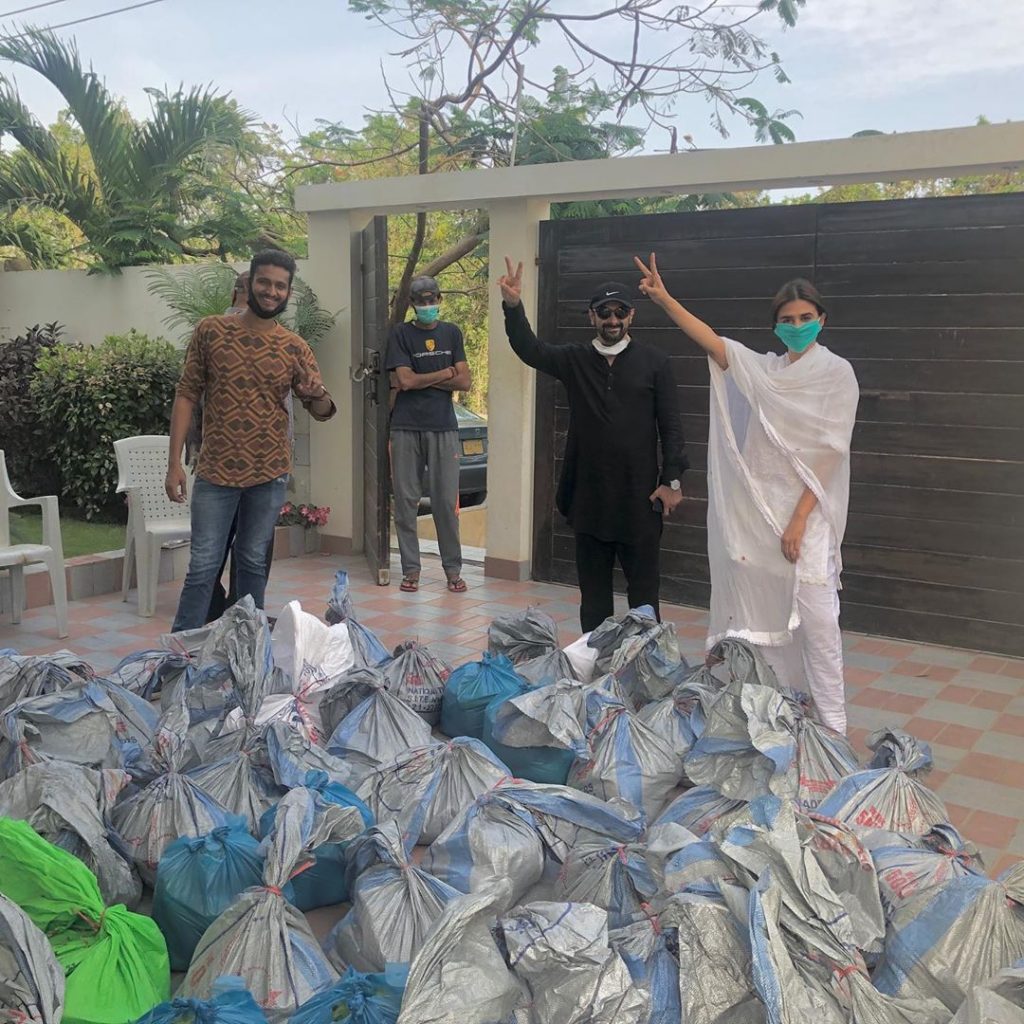 "Why is my question? We didn't put up pictures with the people who we were donating to, we didn't show queues of deserving white-collar workers at our place. We don't even go down to meet the people who come to our doorstep, so we don't embarrass them and they don't feel that we are doing it for publicity. And yet…we are disliked for it. And yet….. We continue with our mission. Here's the quote that keeps us going and will keep all those who are helping the ones in need, to keep at it no matter what," said the actor with complete resolve.
On the work front Mani has two films lined up, Mohib Mirza's Ishrat Made In China and Money Back Guarantee by Faisal Qureshi.