Even in the midst of negativity and issues, the month of August serves as a reminder of all the sacrifices that were made, lives that were lost in order for us to have Pakistan, our azaad mulk. Our celebrities also celebrate 14th August with great zeal and zest.
Some of our actors including Adnan Siddiqui, Aijaz Aslam and Danish Taimoor are played a cricket match for a noble cause: raising awareness about drug abuse.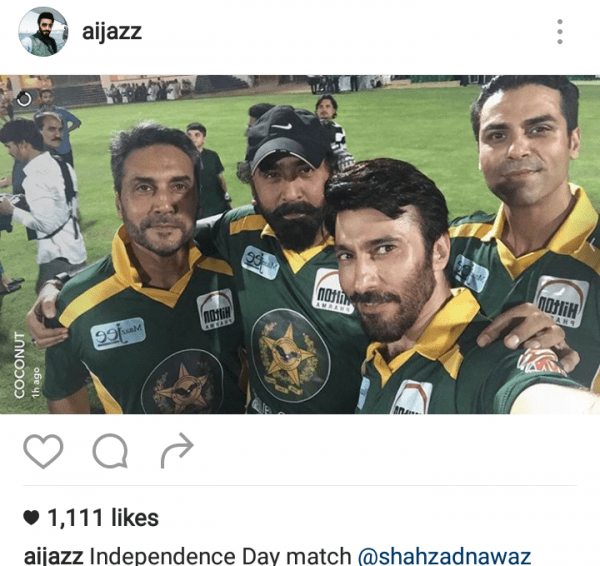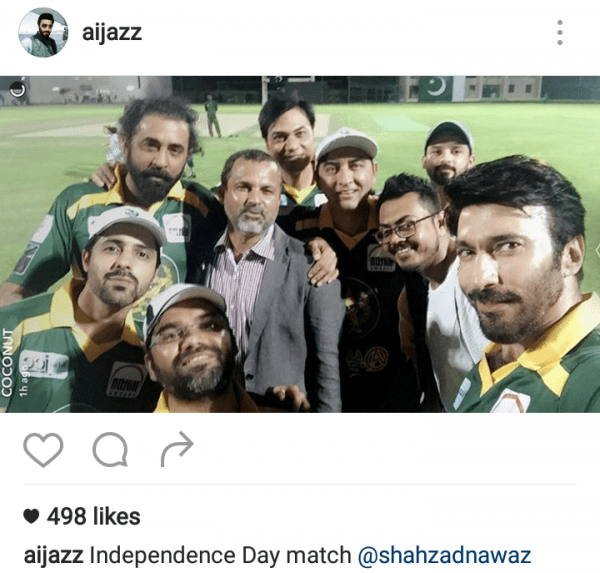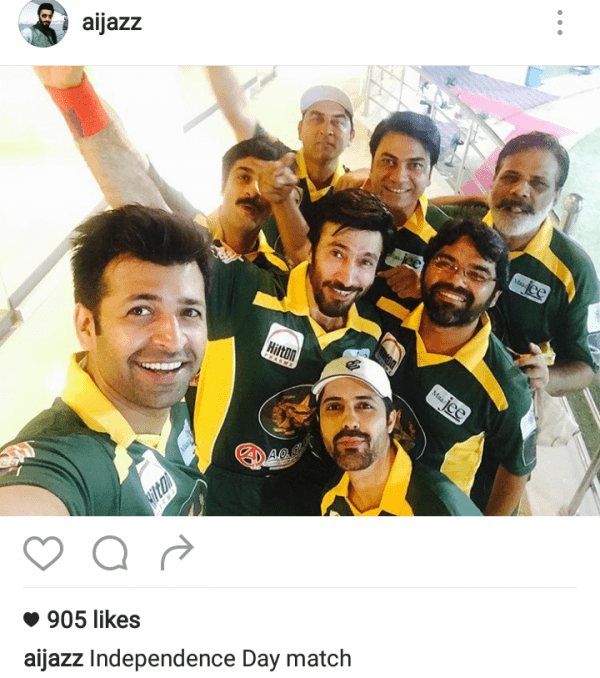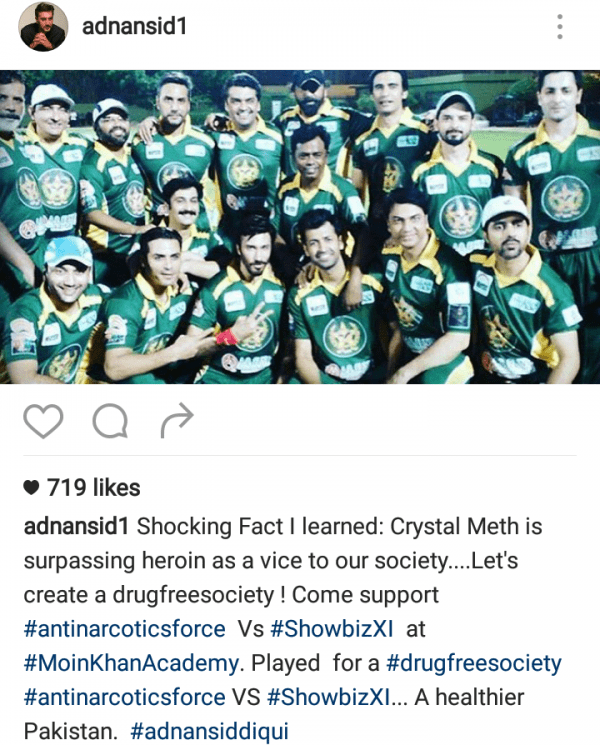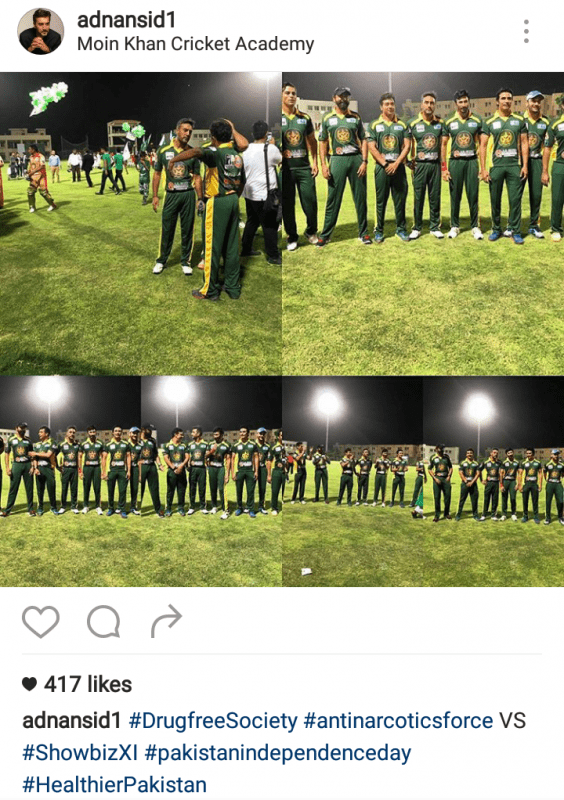 Others, however, see this as a great opportunity to promote their upcoming ventures. Team Janaan was seen promoting Janaan in a concert at Port Grand while the Actor In Law team is promoting their film at Azadi Festival.