One of the Pakistan's leading entertainment channel HUM is ready to host 1st HUM Jazz Style Awards 2016. For hosting the event the HUM network has partnered with telecommunication brand Mobilink. The proposed date for the event is October 28, 2016 and venue is Karachi. The Hum TV will honor the celebrities from showbiz, fashion, sports and music industry. This event will be really huge as it will give awards in 22 categories.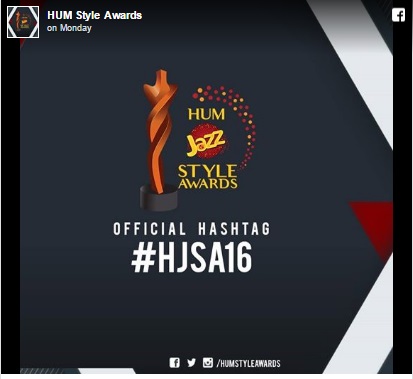 Following are the categories here at HUM Jazz Style Awards 2016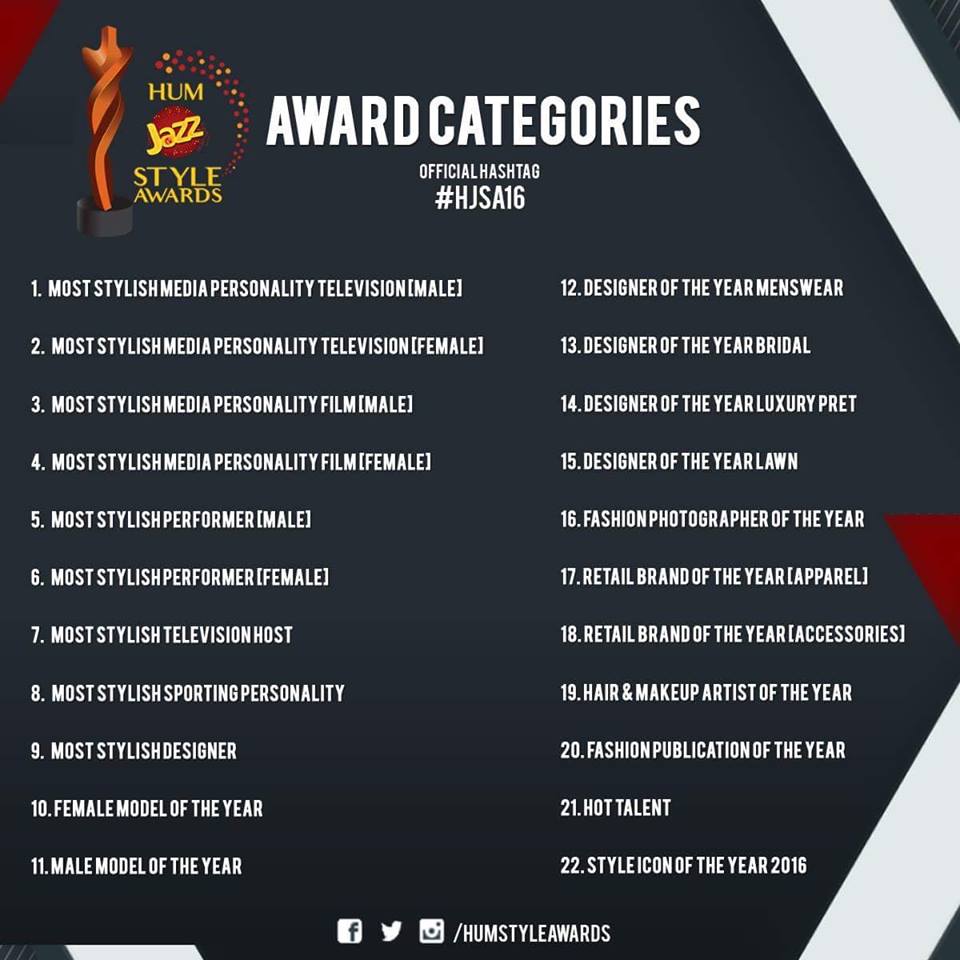 According to source Sultana Siddiqui the President of Hum network said, "Hum Network is initiating its first ever Hum Jazz Style Awards which are devoted to celebrating the most inspiring and successful style influencers. We are awarding this year's leading trendsetters from the world of Fashion, Television, Film, and Sports& Music. I look forward to the support of the fraternity to achieve yet another milestone."
Hum Network is looking forward to the entries for fashion categories from 16th September to 30th September, 2016.The Hair & Make-up at the award ceremony will be done by Nabilas and the event will be directed by Nida Butt.
Stay tuned to Reviewit as we will be bringing you more news related to the award show.