Rahat Kazmi is one of the most veteran actors in the Pakistani entertainment industry. Over the decades he has acted in a number of drama serials and telefilms. In all of his performances, he has delivered only the best of himself. Rahat Kazmi has earned a huge name for himself in the Pakistani entertainment industry. Some of his most famous drama serials are Teesra Kinara, Ehsas, and Dhoop Kinaray. In 1974, Rahat Kazmi got married to Saira Kazmi who is also an accomplished actress. The star couple was later blessed with two children Ali Kazmi and Nida Kazmi.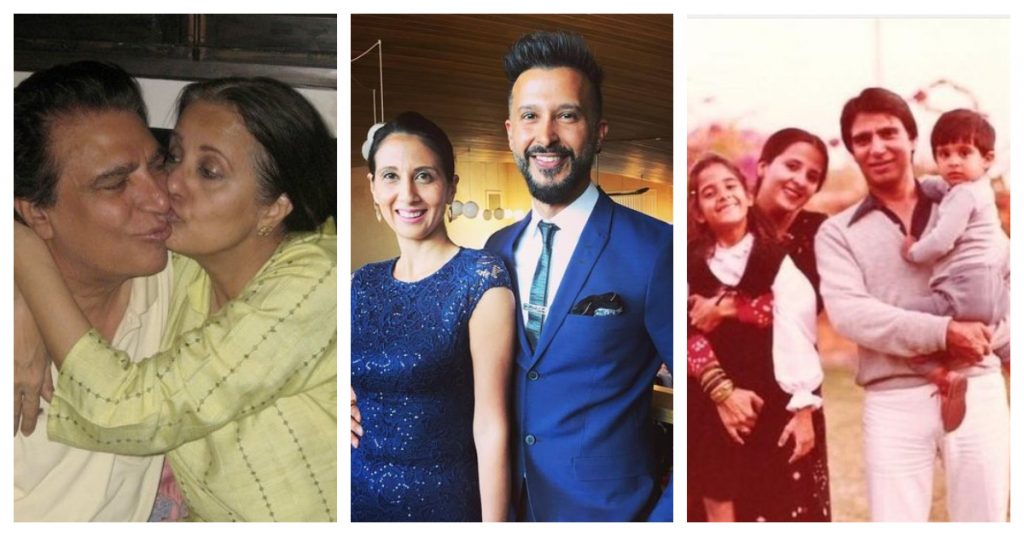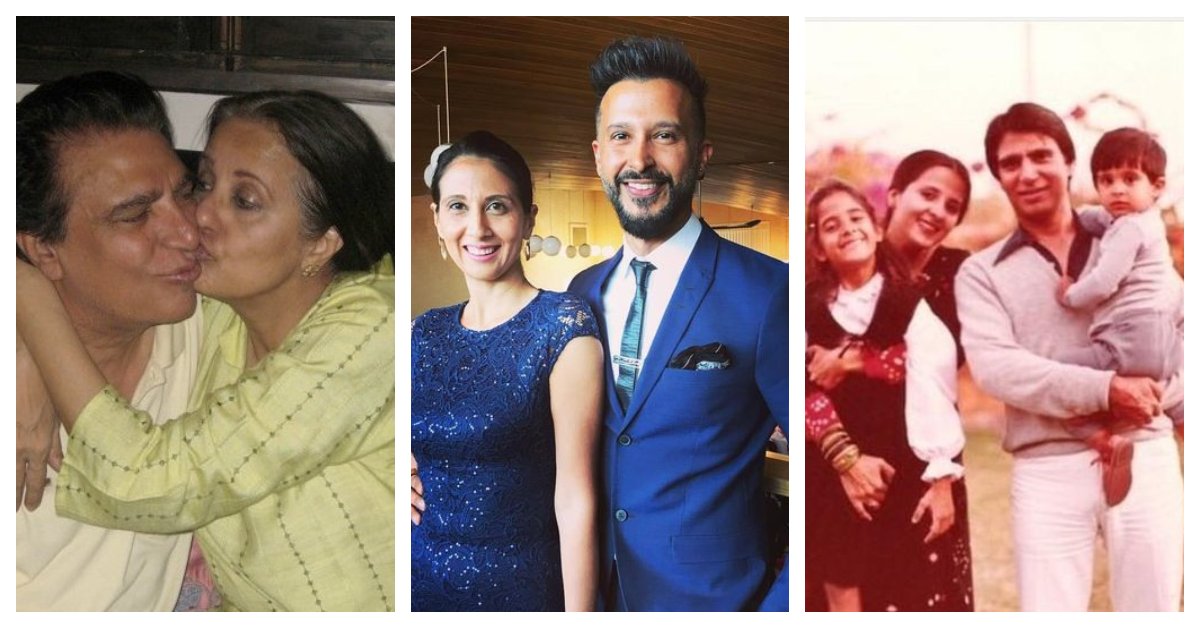 Ali Kazmi is himself an established actor and has also earned a good name for himself. He has worked in many popular drama serials such as Jackson Heights and movies such as Dobara Phir Se and Heer Maan Ja. Nida Kazmi acted in dramas such as Hawaa Ki Beti and Zaibunisa. However, she later left the entertainment industry while Ali Kazmi carried on with his career.
Overall, Rahat Kazmi's family is full of talent and stardom. We have collected 20 photos of Rahat Kazmi with his beautiful family.