In the year 2017 few artists and film makers were seen after a gap of few years on big screen. The comeback on big screen was pleasant for some of them or in some cases it was not much successful.
Here is a compilation of the artists who made a comeback in films, where I have chosen of gap of three or more years as the criteria of the comeback. The list includes artists, writers and directors. Name of Shaan Shahid is added twice in this compilation; as an actor and director.
Ainny Jaffri
Ainny Jaffri's first film was Mein Hoon Shahid Afridi released in August 2013 in which she appeared as second heroine. After a gap of almost four years, her second film Balu Mahi as lead heroine released in February 2017. Paired opposite Osman Khalid Butt, Balu Mahi failed to perform at the Box office. Thus Ainny's return to the big screen is not a successful one.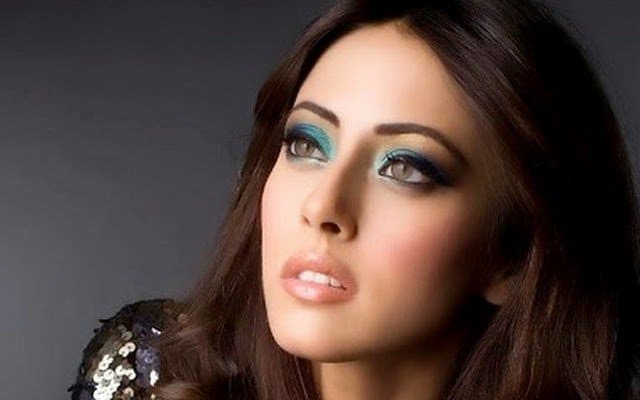 Qavi Khan
Qavi Khan is a seasoned artist of theater, radio, films and television. He returned to big screen with a supporting role from the film Mehrunnisa V Lub U (MVLU) released on Eidul Fitr on 26th June 2017. Though the film proved successful his role has limited screen space and his potential was not fully utilized by the director.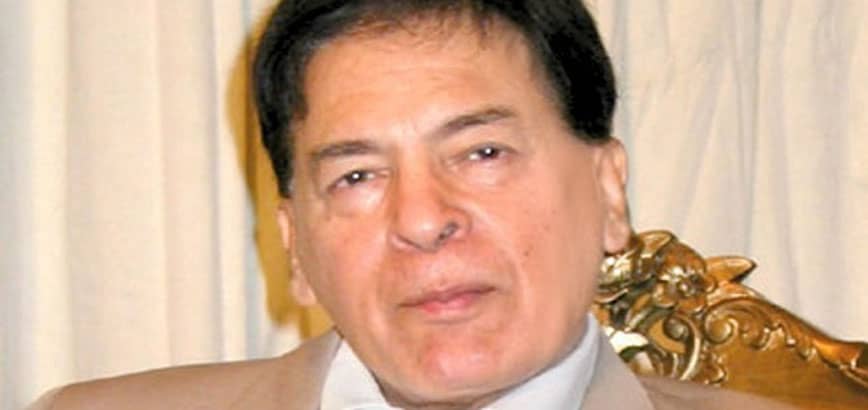 Dr. Hassan Waqas Rana
Dr. Hassan Waqas Rana rose to fame when his debut films as producer Waar proved block buster in 2013 and became the highest earning Pakistani film of all times. Soon after the success of Waar, Dr. Hassan Waqar and the director Bilal Lashari developed some differences and parted their ways. In December 2013, Dr. Hassan Waqas announced his second film Yalghaar as director,producer and actor. After three and half years of production Yalghaar finally released in June 2017. Yalghaar marked the comeback of Dr. Hassan Waqas as producer and debut as director. The business of Yalghaar was below expectations and it failed to recover its costs. The direction and acting of Dr. Hassan Waqas in the film was also not much impressive.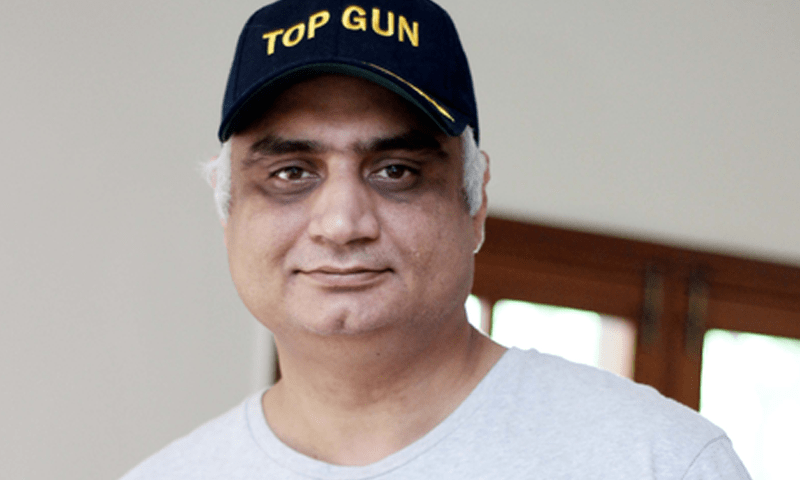 Shaan Shahid (As Actor)
Shaan Shahid is undoubdtedly the only superstar of big screen of current era. Shaan is a brand identity of Pakistani Cinema. Shaan's last film was O21 released in October 2014 which was not much successful. After a gap of almost three years Shaan's next film Yalghaar is released on Eidul Fitr on 26th June 2017. Yalghaar was a multi-star cast film and presence of so many characters impacted all the characters in the film. Like all the other characters in the film, his character was also not fully discovered. Yalghaar is definitely not the best work of Shaan. Though Yalghaar earned around 20 crore which is a more than handsome earning at the limited screens of Pakistan but it failed to recover its expenses and thus proved a loss for the producer and the distributor.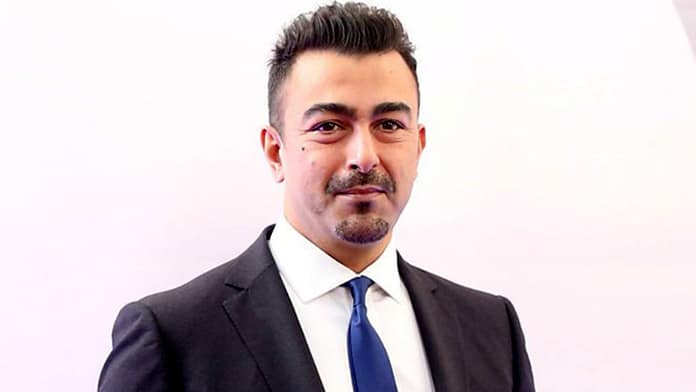 Adil Murad
Adil Murad is the son of the late great Waheed Murad. As a teenager Adil worked as hero in his debut film Raja Sahib in 1996. Raja Sahib proved flop and Adil never worked further in any film. After a gap of two decades (21 years to be precise) Adil returned to big screen with Syed Noor's Chain Aaye Na (CAN) released on 11th August 2017. Adil appeared as villain in this film opposite debutant Sarrish Khan. CAN proved a box office disaster and Adil's return was not memorable though his own performance was satisfactory.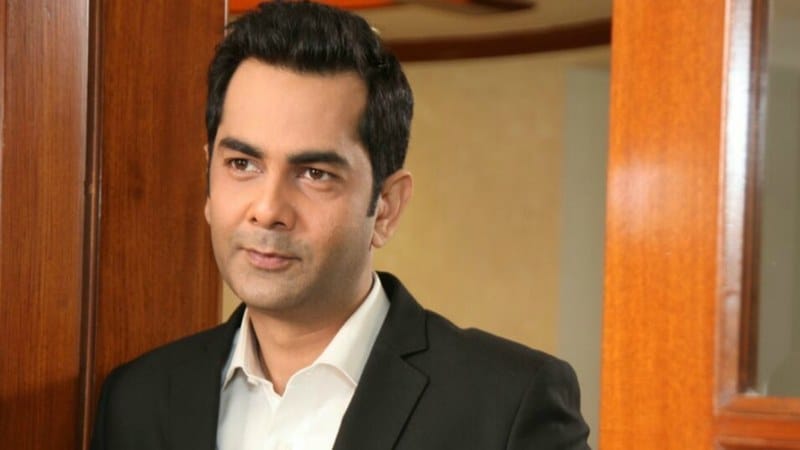 Syed Noor (Director/Writer)
Syed Noor has been a pillar of the dwindling film industry based in Lahore in 1990s. His film in 1990s helped the film industry to survive another decade before film making in Lahore completely halted in the mid 2000's. In 1990s his films Jeeva, Sargam, Sangam, Ghoonghat, Chor Machaye Shor, Hawain, Choorian revived the film business. 1990s will surely be remembered as the decade of Syed Noor in the film history of Pakistan.
Syed Noor's last Urdu film Jhoomer was released in 2007, while his last Punjabi film was Shareeka in 2013. This year Syed Noor returned to big screen with the Urdu film Chain Aaye Na (CAN) released on 11th August 2017. Since its trailer release in June 2017, CAN was heavily criticized on social media and online showbiz blogs. The film production style was outdated, acting, treatment, choreography, music all aspects failed to impress. Syed Noor tried to reuse the success formula of 1980s and 1990s which failed badly. The multiplex's audience of current era are quite different from the single screen cinema's audience of past and perhaps Syed Noor failed to predict this huge audience gap. The audience paying ticket price of Rs. 500 – 700 perhaps has different demandsfrom the past year single screen crowd paying Rs. 20-50 per ticket. Thus Syed Noor's comeback to the big screen was quite disappointing.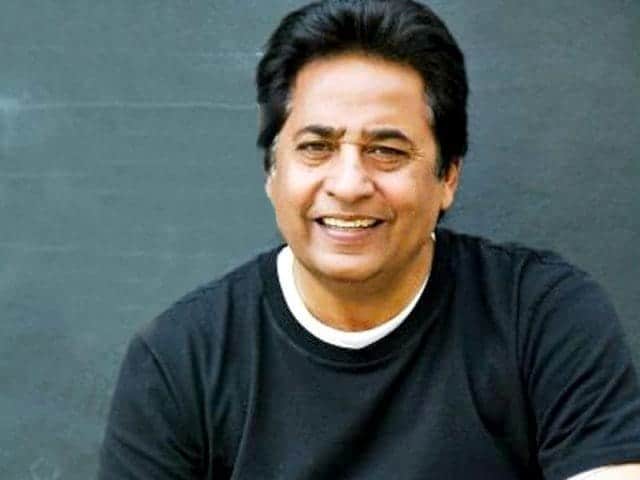 Khalilur Rehman Qamar (Writer)
Khalilur Rehman Qamar is a writer who also directed and acted on television. He wrote films as well as dramas. He joined the film industry in the late 1990s when film making in Lahore was near its extinction. He wrote films Qarz (Urdu-1997), Ishq Na Puchay Zaat (Punjabi-Unreleased), Nikki Jai Haan (Punjabi-1999) and Koi Tujh Sa Kahan (Urdu-2005).
After a gap of around 12 years he again wrote a film Punjab Nahin Jaungi (PNJ) released on 1st September 2017. PNJ proved smashing hit, the most successful film of the year 2017. KRQ's dialogs and script proved the major highlight of the film. The story of the film was relatively simple but the well crafted characters, situations and powerful dialogs made it a worthwhile watch. KRQ's return to the big screen was definitely impactful and cemented his place as a successful film writer.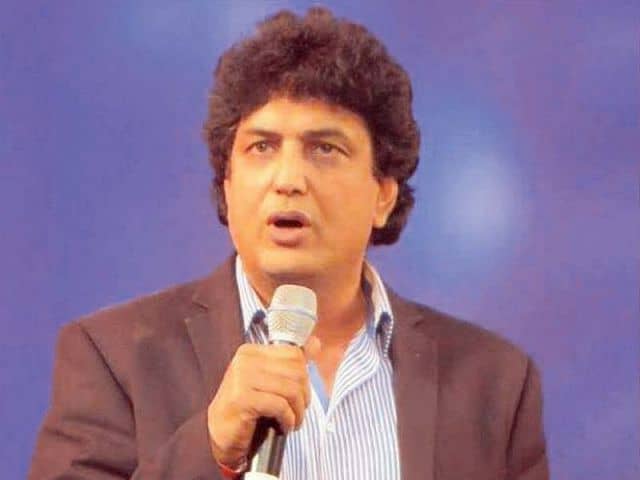 Saba Hameed
Saba Hameed is a seasoned artists who worked on television and theater since 1979. Saba has worked in very few films. Her debut film was Main Ek Din Laut Ke Aoungaa (2007) in which she played the role of Humayun Saeed's mother. Her second film was Good Morning Karachi (2013) in which she played the role of mother of the heroine Aamna Ilyas. Saba returned to big screen in 2017 with the film Punjab Nahin Jaungi, where she again appeared as mother of Humayun Saeed. Saba's character was colorful and well etched out. She indeed did justice to the role and the success of the film made it a memorable comeback.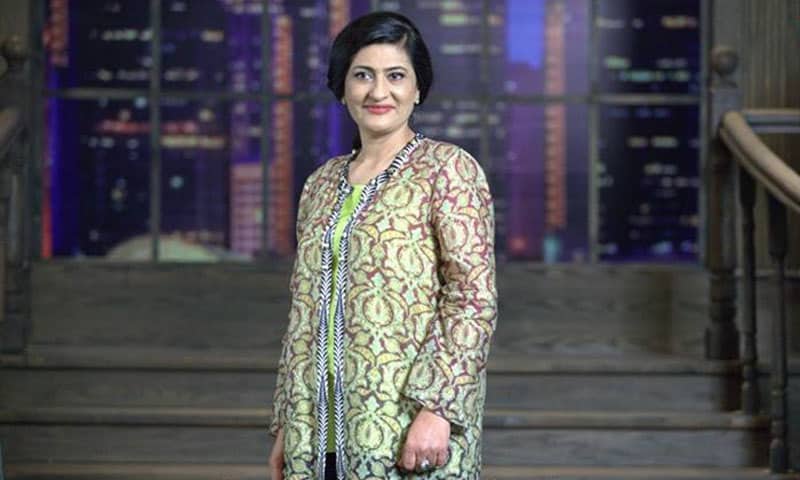 Waseem Abbas
Waseem Abbas is a well known face who worked on theatre, television and films. His debut film was Manzil in 1981 paired opposite Babra Sharif. Without much success Waseem Abbas worked around 15 Urdu and Punjabi films till 1992. His last was Mera Inteqam (Punjabi) released in 1992.
Waseem Abbas continued working on television and theater and in 2017 also made a comeback on the big screen. After a gap of 25 years he appeared in Punjab Nahin Jaungi (PNJ) as father of Humayun Saeed and husband of Saba Hameed. He completely justified his selection and owned his character in PNJ.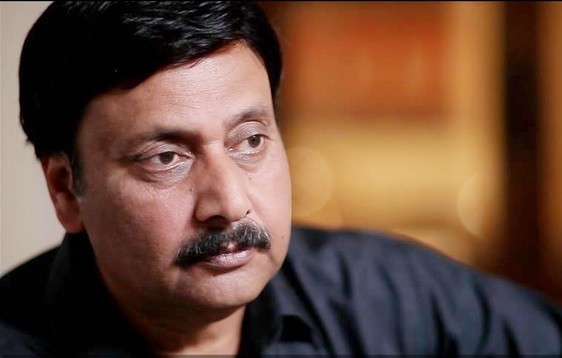 Sohail Ahmad
Sohail Ahmad is a famous name of commercial theater who occassionally worked in films and television. From past one decade Sohail pioneered a new genre of comedy current affair show on television in which plays the character of Azizi. His show Hasbe Haal is still popular.
Sohail worked in few films in 1990s in supporting roles. He also made a comeback to the big screen from PNJ. He did complete justice to his role as the grandfather of Humayun Saeed.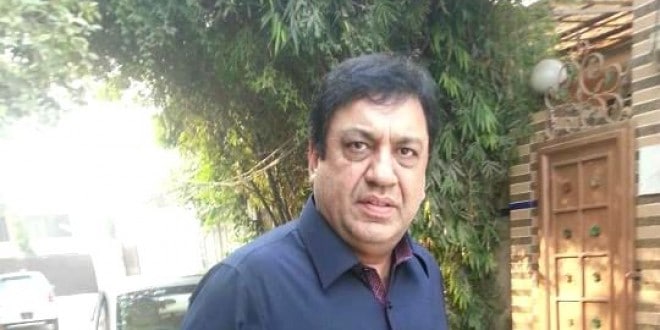 Shoaib Mansoor
Shoaib Mansoor is known for his selective and quality work. His first film as a director was Khuda Ke Liye in 2007 while Bol (2011) was his second film. With a decade long career in film making his third film Verna released this year.
His films are not mainstream commercial films and mostly covers the dark social issues. Despite the dark theme his script is not too preachy and conveniently delivers the intended message. However Verna proved a disappointment on many levels when compared to the previous two films of Shoaib. So the comeback of Shoaib received mixed response.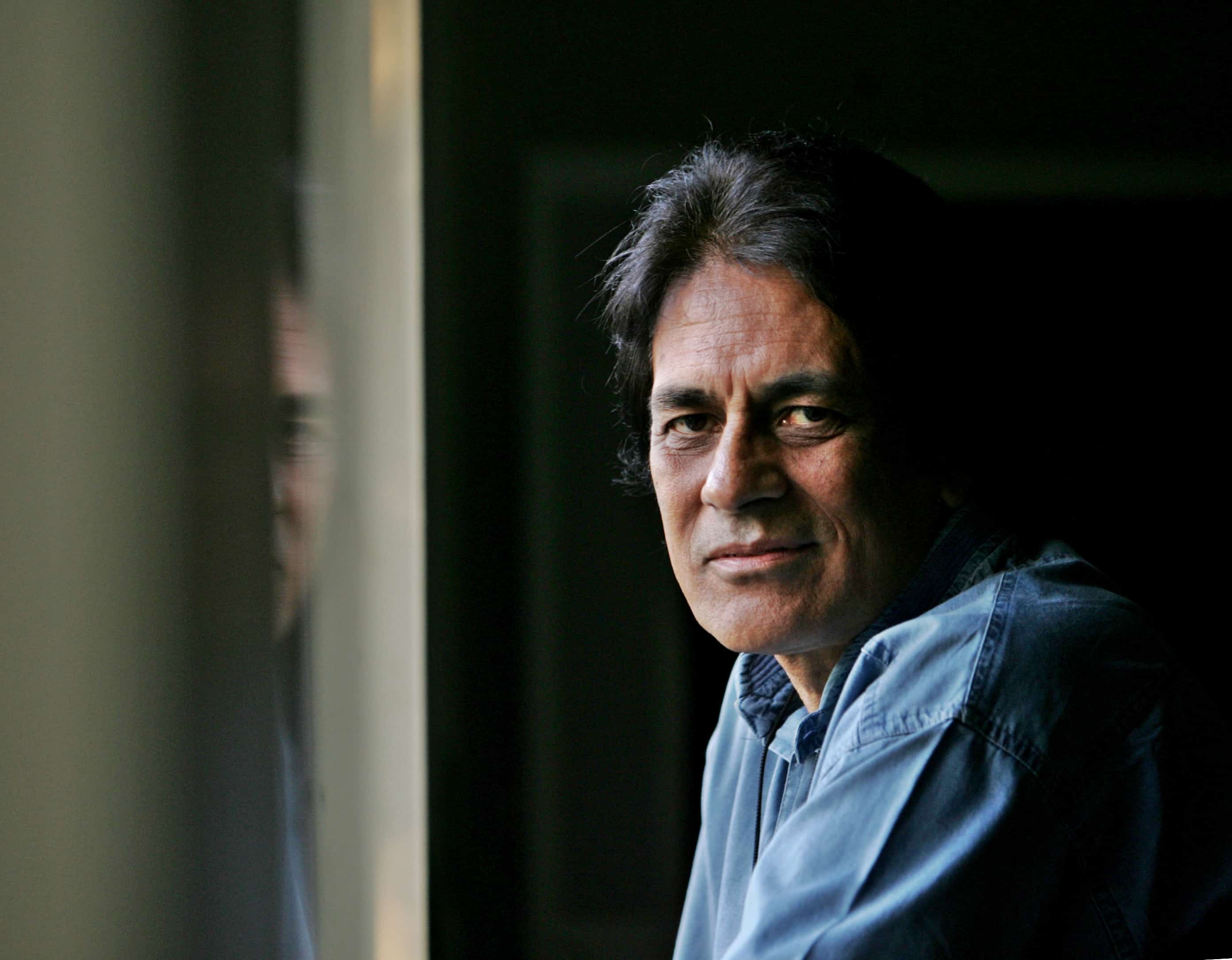 Rasheed Naz
Rasheed Naz is a seasoned artist who has worked in the films and dramas. His most prominent role in the Urdu films was the role of a religious leader in Khuda Kay Liye (KKL) in 2007. After KKL, he has not worked in any prominent role in any Urdu film. Rasheed returned to Urdu cinema with Verna. Unlike KKL here his role was brief as a cunning lawyer which he successfully delivered.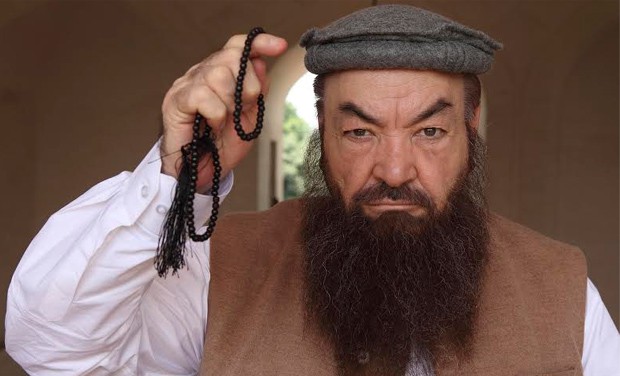 So it concludes the list of comebacks in the films released till November 2017. The films releasing in the month of the December are scheduled in the last week on 21st December and 29th December. The artists who will make comebacks from these films are mentioned next. Since these films are not yet released it is too early to comment whether the comeback is successful or not.
Tanveer Jamal
Tanveer Jamal is also a seasoned artists who have worked in many television plays since 1990. Tanveer has worked in only one film to date which was Zor (1998). Zor was directed by Syed Noor and Tanveer Jamal played a supporting role in it.
After almost two decades (19 years to be precise), Tanveer Jamal is returning to Urdu films from Rangreza releasing on 21st December 2017. Tanveer Jamal is playing the role of the father of Gohar Rasheed in this film.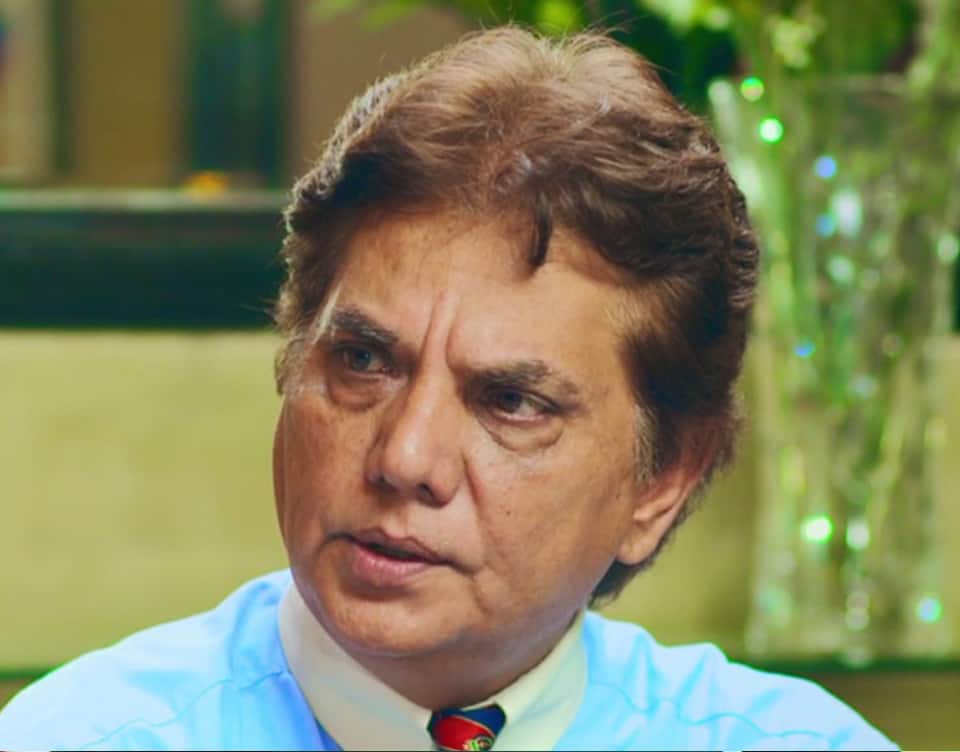 Shaan Shahid (As Director)
Shaan Shahid also made a comeback as a director in 2017 with Arth The Destination(December 2017). Shaan started his career as a director from the Urdu film Guns N Roses Ek Junoon in 1999 which performed average at the box office. His second film as director, Mujhe Chaand Chahiye (2000) proved super hit and his most successful film as director. Moosa Khan (2001) and Daku (2002) were his two other Urdu films as director. In 2009 he directed Zille Shah, his first Punjabi film as a director.
With Arth The Destination, Shaan is returning to the direction after a gap of almost 8 years. Arth The Destination is a remake of Indian film Arth released in 1982.
As an actor Shaan has successfully transitioned into the new age Urdu cinema from the old defunct cinema. While many other names of 1990s cinema like Syed Noor, Sangeeta, Syed Faisal Bukhari have failed to get themselves aligned with the new age cinema, Shaan has been successful in both 1990s and now.
As a director, Arth The Destination will decide whether Shaan is also successful as a director in this new era of cinema or not.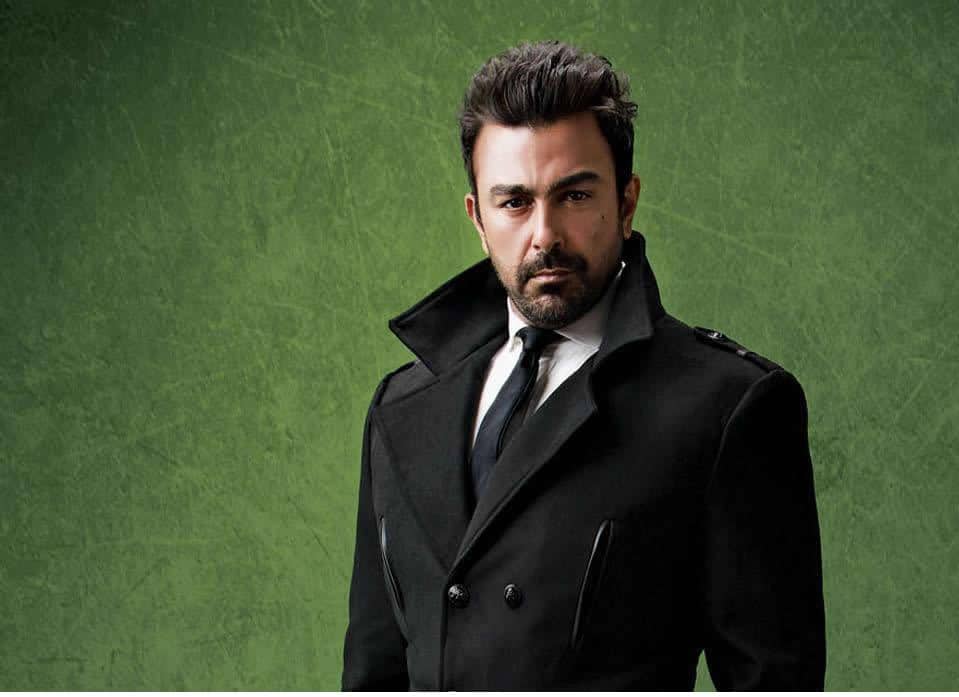 Sakina Sammo
Sakina Sammo is a polished and versatile artist of our country who started her acting career from the PTV Karachi center. She rose to nation wide fame in the 1980s from dramas like Jungle and Deewarain. Back in 1980s Sakina also worked in few Urdu films like Badla in 1987. It was a time when Urdu cinema was declining while the success of the regional cinema of Punjabi and Pashto has eclipsed the Urdu cinema as well. Sakina never worked in any further films.
After a gap of almost three decades Sakina is returning to the big screen through film Chuppan Chupai releasing on the 29th December 2017. The film will release in few weeks time, and hopefully Sakina will make a memorable comeback and continue working in films.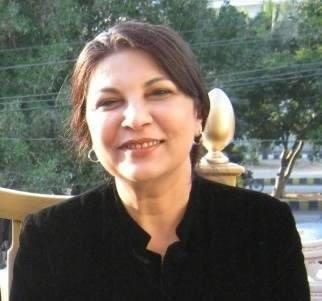 Ahsan Khan
Ahsan Khan has been active in the films and television from mid 1990s. He started his career from films and with decline in the film production shifted his focus to television. His last film in a prominent role was the Punjabi film Ishq Khuda (2013). He then appeared in a cameo in film Sultanat (2015).
Ahsan Khan is also returning to the big screen in the lead role from Chuppan Chupai due to release on 29th December 2017. Ahsan Khan is paired with Neelum Munir in this film.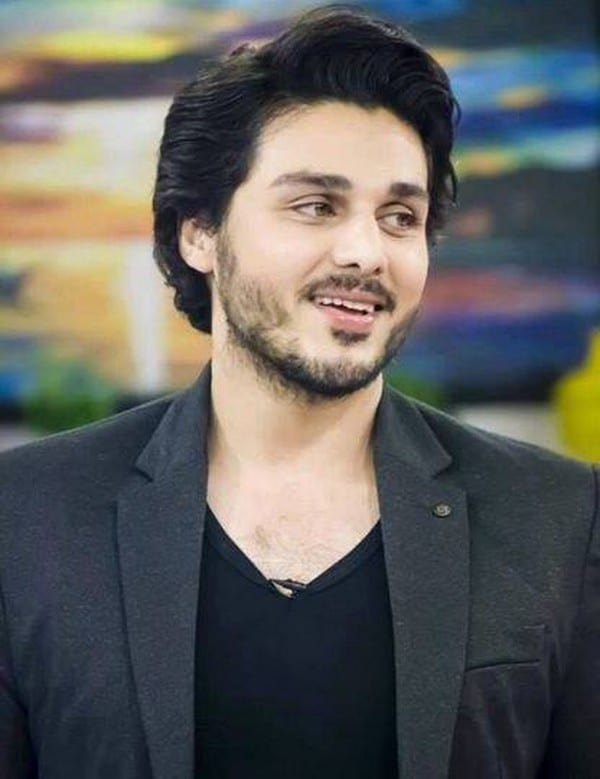 So it concludes my compilation of the comebacks in films in 2017. It is really encouraging to see that some polished names of our showbiz like Saba Hameed, Waseem Abbas, Rasheed Naz, Sakina Sammo, Khalilur Rehman Qamar have returned to the Urdu cinema. Hopefully the film makers provide these and other artists with meatier roles.
On the other end, the most discouraging comeback was made by Syed Noor who wasted the producer's resources on a film like CAN. The treatment and execution of CAN was quite out dated and was not at par with the films of current era. Syed Noor has a legacy of his own, so he should either improve his film making style or restrict himself to writing only.
Another disappointing comeback was of Shoaib Mansoor who is known for his selected work. Verna is definitely his weakest work to date.
The return of Dr Hassan Waqas Rana as a producer (debut as director) was also not much impressive. As Yalghaar has many loopholes in all the areas.
Do comment about which comeback was the most impressive? Which artists you want to see again in the films?
Thanks for your time and reading
Rashid Nazir Ali