Launched in April 2012, Hello! Pakistan is a leading magazine that focuses on combining the best of what Pakistan has to offer along with exclusive content from around the world made available for the first time in a locally published magazine.
We have been sharing much about our stars that this Magazine has been publishing from time to time and here comes a moment of pride once again for the Pakistani audience. The magazine recently announced the results of Hello Awards and her are 5 of those winners you should know. Have a look!
 Nooray Bhatti
Nooray Bhatti has been making waves on the Pakistani fashion scene with her versatile look and glamorous style.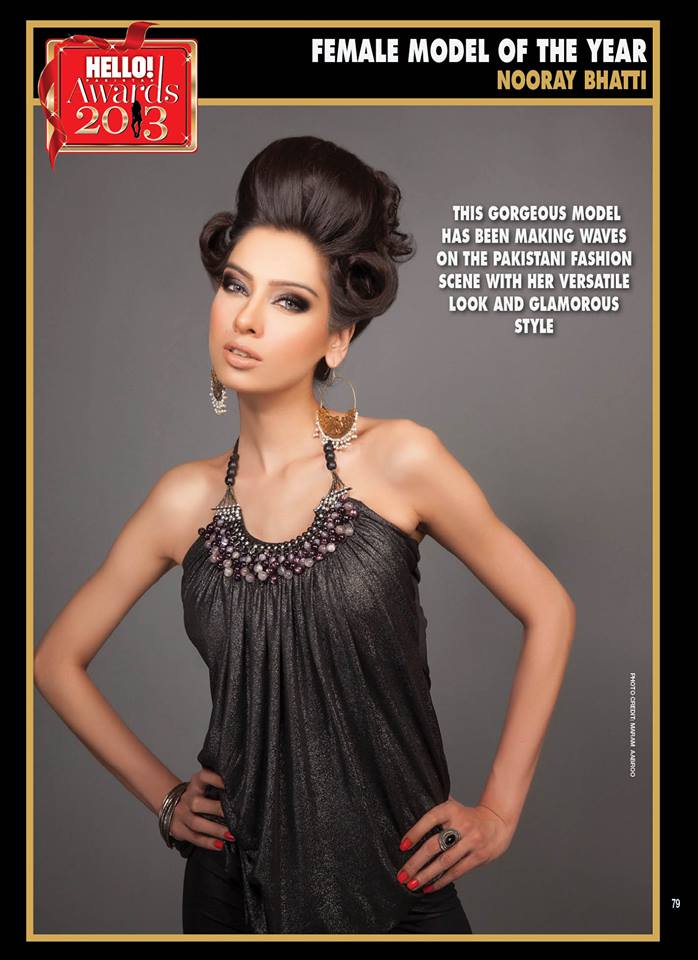 Nida Azwer
A genius at combining unique textiles and embroidery techniques with rich colours, NidaAzwer brings exquisitely detailed creations to life!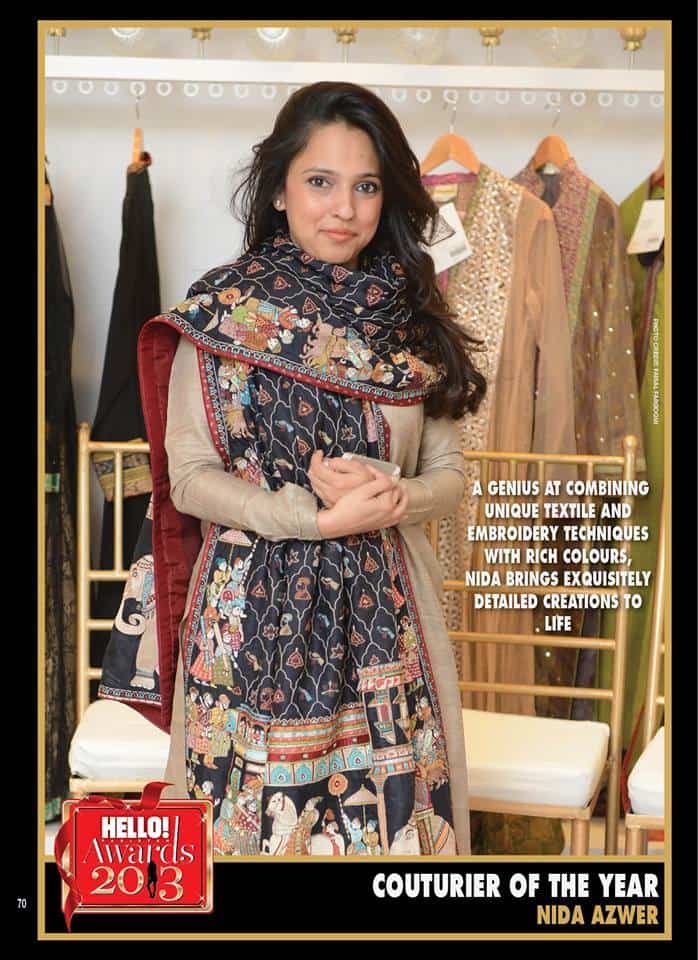 Ali Rehman
With his piercing good looks, grey-green eyes, and potentially award-winning acting talent, Ali is quite the heartthrob.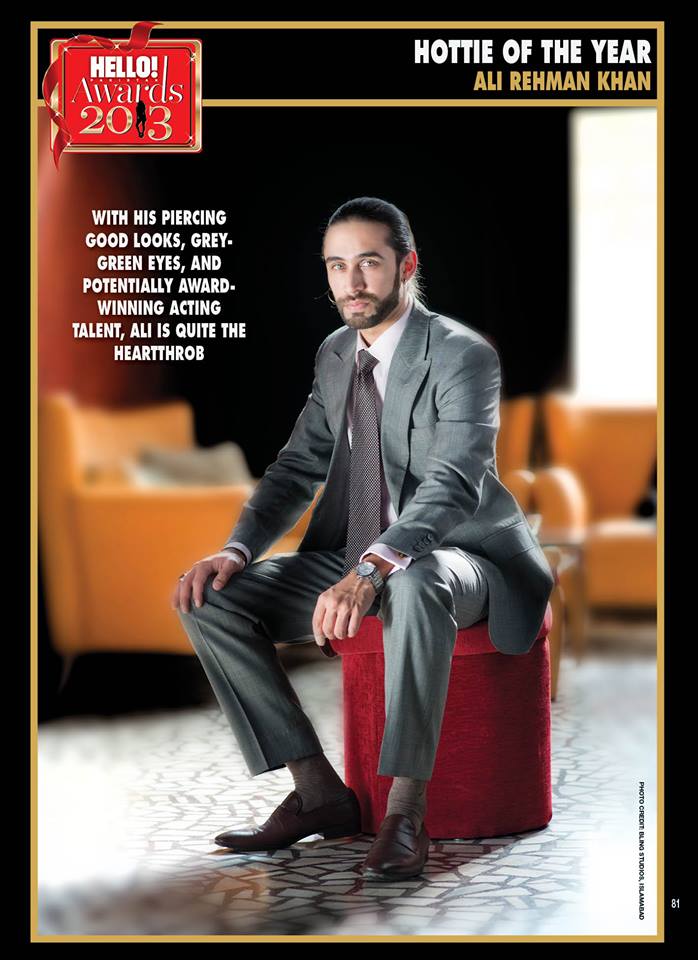 Aamina Sheikh
Most Popular Actress of the Year: With the tremendous breadth of her career repertoire and her sensitive acting in TV and cinema, Aamina Sheikh continues to be electric.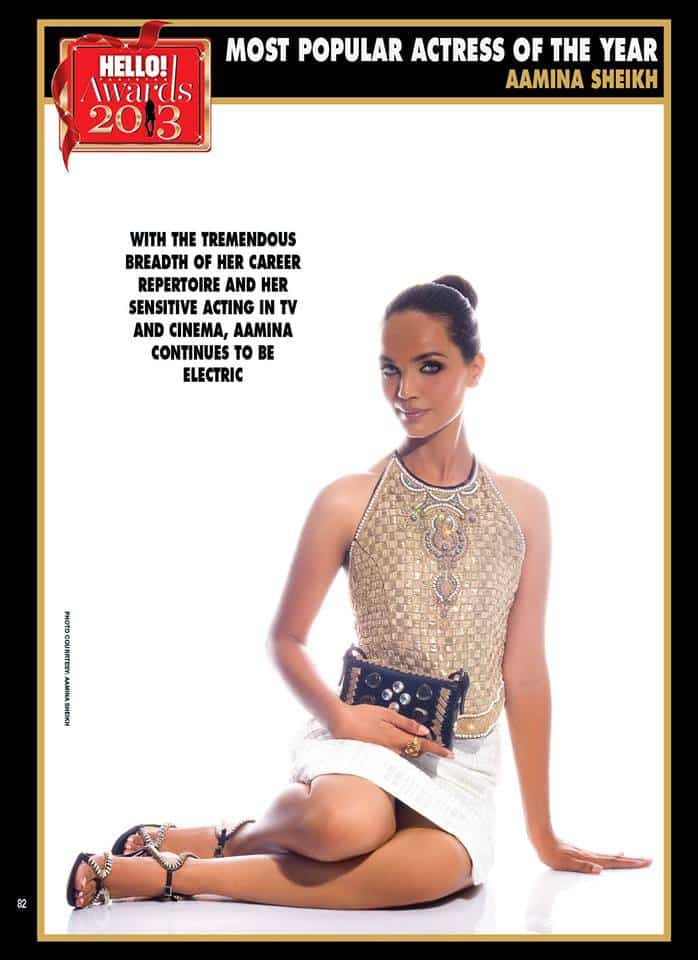 Shamoon Sultan
Khaadi is that single brand that has taken high street fashion to another level.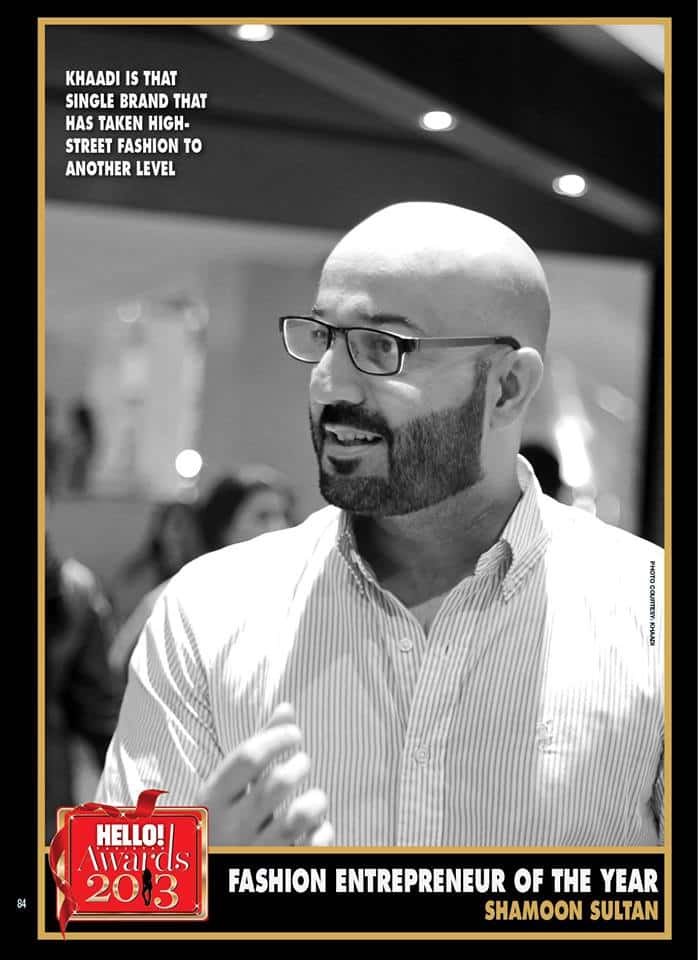 Congratulations to all of them. Thanks for making the Pakistani audience proud all over the world!
Wishes,
Nida Zaidi