She came, she saw, she conquered … yes Momina Mustehsan did all that and she did it literally overnight. Momina Mustehsan's debut in Coke Studio won her a huge fan following but apart from that she also made a solid name for herself. People love her looks, her smile and her singing but most of all Momina also won people over by her overall attitude on social media by dealing with situations in a mature manner. Momina is young, she is already a star but she did not let all the fame change who she really is; a very grounded and down-to-earth person with some serious goals in life.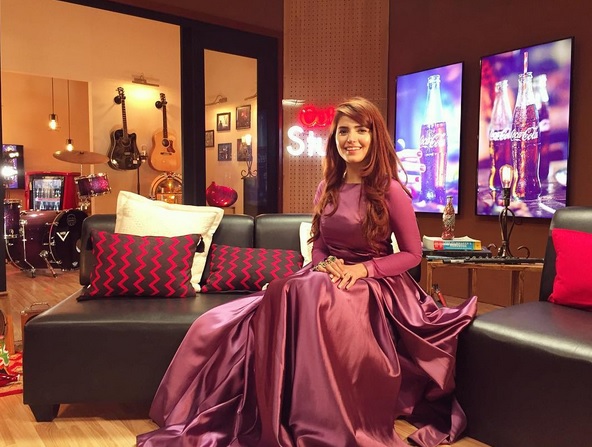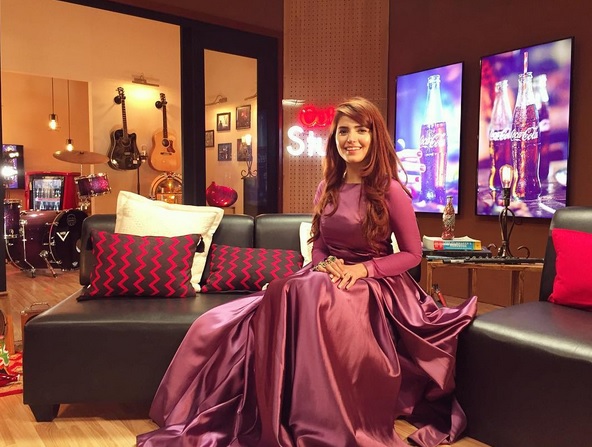 Momina Mustehsan has a massive fan following but most people don't know a lot about her because she does not give interviews on shows which are watched by most viewers who watch TV. Here are 5 things you did not know about Momina Mustehsan and 5 reasons to fall in love with her all over again!!
1. Momina Mustehsan Is Proud To Be A "Girly Engineer"
Yes! Most people probably don't know that Momina's majors in college were double engineering. She especially took up Mechanical Engineering "to prove a point"! She told in a recent interview that when she decided to take up Mechanical Engineering she was warned by the people in charge that it was a very difficult subject in which "even the guys could not do well", this only gave Momina more incentive. She did not only take up the subject but also worked hard to get an A so that she could prove to everyone how wrong they were in assessing her. Momina is now applying for a Masters in Industrial Engineering which will start in January.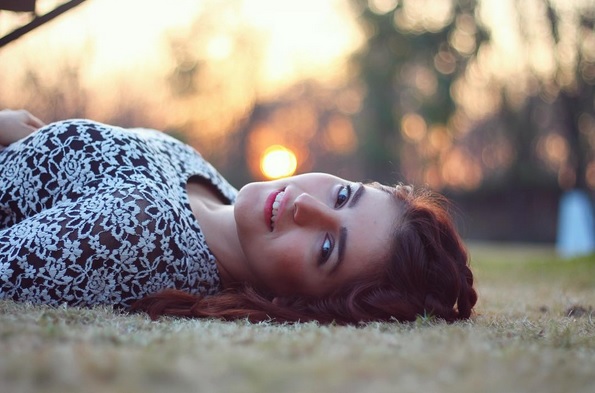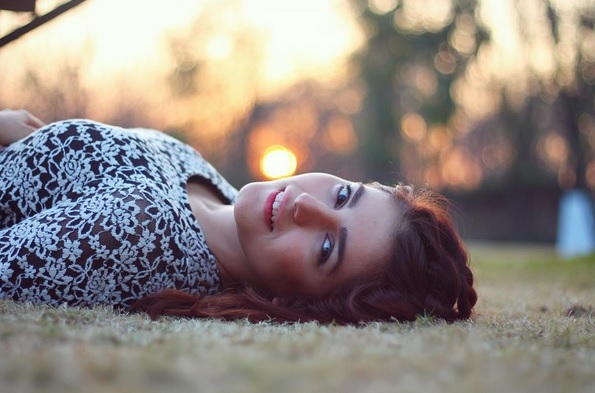 2. The Reason Behind That Smile In "Afreen, Afreen" Video
Fans did not only fall in love with Momina's melodious voice but also her smile. The story behind the smile however proves that it was not a "smile" but a "smirk"!! Momina revealed that she was having mini heart attacks all through shooting "Afreen, Afreen" because she had not done any rehearsals and she was sitting next to a maestro like Rahat Fateh Ali Khan. She said she did not even know she was smiling until she saw the video. She was so confused, she had no idea what she was doing at that time.
3. Momina Mustehsan Is Not The Only One In The Family Who Sings
Momina Mustehsan is the only "star" in the family but passion for singing is something she inherited from both her parents. In her interview Momina revealed that her mother and father both love to sing, they have been singing privately in their home and in parties for fun and they are quite good at it too. Momina learned to play violin when she was in school and she sang for the first time in a talent show when she was in grade 2.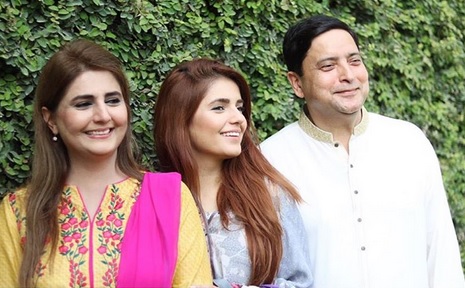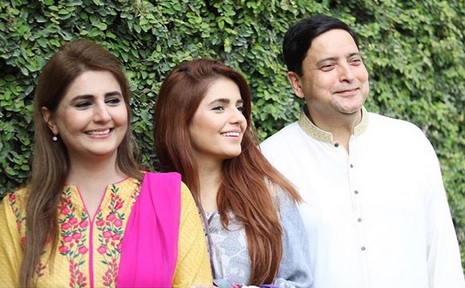 4. Momina Mustehsan Has A Bigger Purpose In Life
Momina Mustehsan does not intend to stop here. She will continue singing and will of course work to make her career grow but she is also going to use her fame and resources to help all those children who do not have access to basic education. She intends to turn mosques into educational institutions in places where there are no schools. She believes that mosques were meant for purposes other than saying prayers there 5 times a day and they should be used for educating children who do not have access to schools. She is also working with NUST to make a Solar Panel Powered Vaccine Transport Cooler to carry vaccine in a more safe way without the weather effecting them. Momina Mustehsan loves singing but she never wanted to get famous and she does not care about clothes or brands, she is more concerned with things that matter.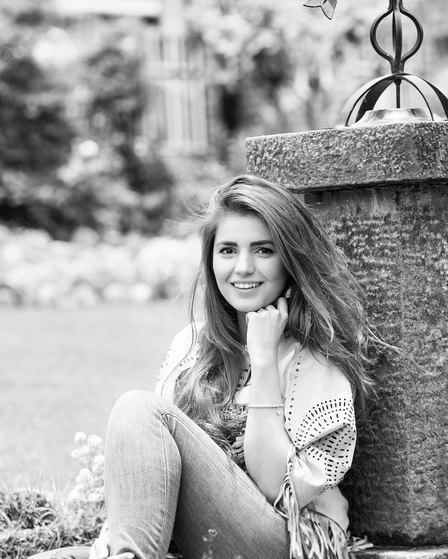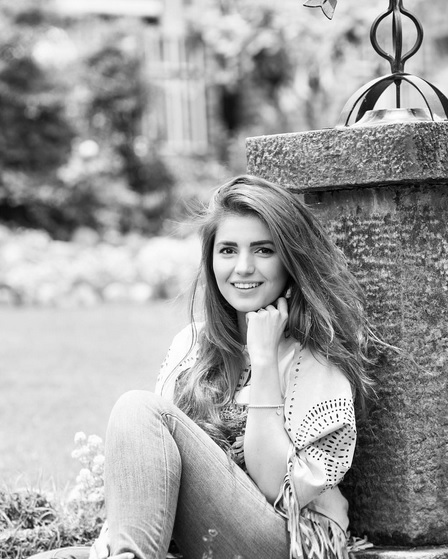 5. Momina Mustehsan Does Not Mind Being "Flawed"
Momina thinks that people in Pakistan are always using apps to take pictures that will make them look flawless. She does not do that and when she posts her pictures on Social Media very often people criticize her for not looking "perfect". Momina Mustehsan is very comfortable in the skin she is in and she wants others to also understand that it is okay to be flawed.