2016 has been a year of many highs and lows. As we said good bye to 2016 and welcomed 2017, there were many people we had to say goodbye to. Many famous figures passed away in 2016 and till date. As others age with us, no doubt we'll be saying bye to many more as the years go by but unquestionably we lost quite many recently. However, even though these famous figures died, their legacies live on and will continue to delight us.

Here is the list of famous figures who died in 2016 and 2017 till date.
1) Junaid Jamshed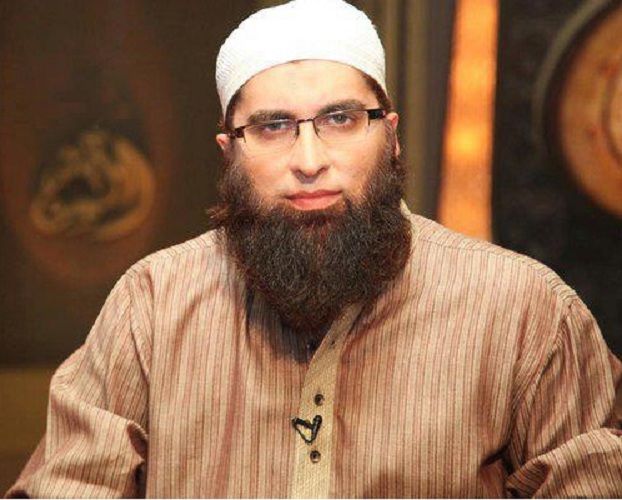 Sir Junaid was born on September 3, 1964. He started his career in early 1986 and rose to fame in no time. He became the voice of nation with his songs like Dil Dil Pakistan and Tum Mil Gaye. His band Vital Signs received national fame and prominence with some successful songs. He then continued his music career for many years and then came a point, where he distanced himself from music and in 2004, he officially announced that he has devoted his life to Islam. He continued to spread the teachings of Islam and was even listed as one of the worlds most influential Muslim by the Muslim 500 for his involvement in NGO Muslim charity. Muslim charity has achieved a great deal under his leadership and expand it's operations to 16 countries. One fine day he was travelling from Chitral to Islamabad on a ill-fated plane which crashed, he along with others on board lost theirs lives on December 7, 2016
2) Amjad Sabri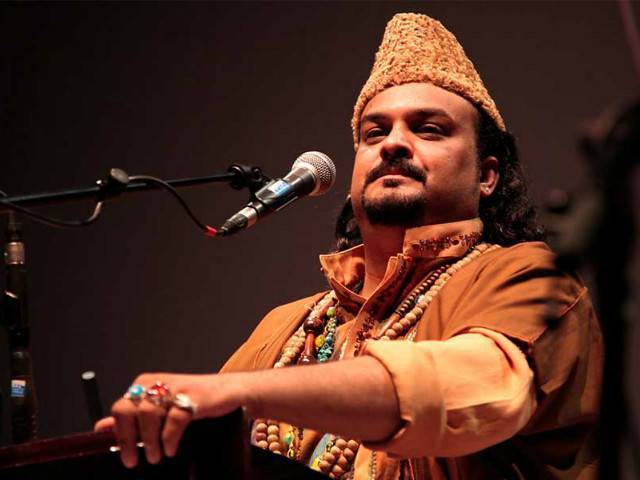 Sir Amjad was born on December 23, 1977. He was born in a Sufi family and emerged as one of the most prominent qawwali singers, he performed with his father for the first time at the age of 12. He was Pakistan's qawwali rock star and received success in not just Pakistan but whole Asia. His qawwalis were always deep and mesmerizing. He performed at the Coke Studio season 9 and that was his last performance as he was assassinated on June 22, 2016. Two motorcyclists open fired on his car and he succumbed to the injuries.
3) Abdul Sattar Edhi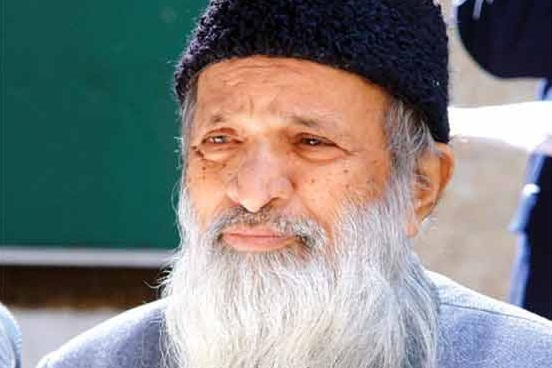 One of the most respected and legendary figure of Pakistan, Sir Edhi was born on January 1, 1928. The story of his life is touching and influential. He was the man who in his young days did everything he could to open a free dispensary and provide medicines to sick people. He found Edhi foundation which expanded and diversified over the years. His foundation runs shelters for homeless, hospitals, orphanages and rehab centers. He received 15 International and 10 national awards in his life time. He passed away on July 8, 2016 due to kidney failure at the age of 88. His last wishes included the request of his organs to be donated but due to his ill health, only his corneas were suitable enough to donate.

4) Shahlyla Baloch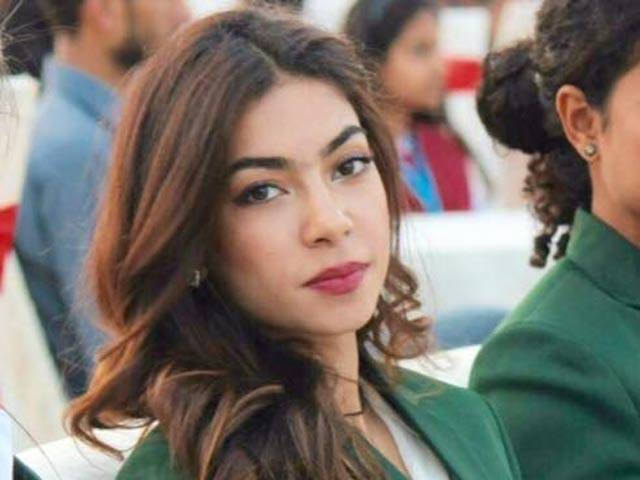 Shahlyla was a professional footballer and was born on March 12, 1996. She played as a striker for Balochistan United and Pakistan National women's football team. She was the first Pakistani woman to score a hat-trick abroad. She died in a car accident on October 12, 2016.
5) Ustad Fateh Ali Khan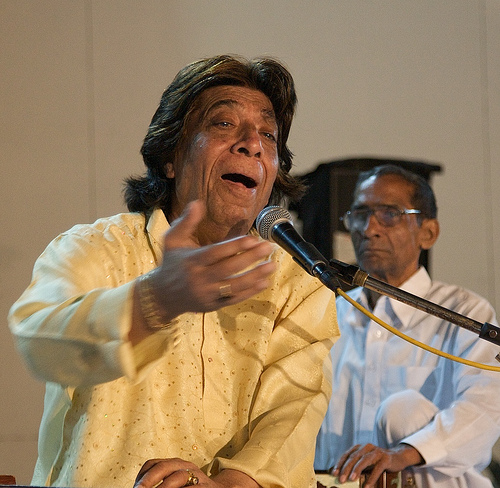 He was in many ways the icon of classical music in Pakistan and whole Asia. The singer whose voice mesmerized the audiences died at the age of 82 and was also known as 'Bade'. Sir Bade started his music career at the age of 14, he along with late Amanat Ali achieved highest recognition because of their signature vocal style which influenced many singers around the world. He suffered lung disease in last week of 2016 and was admitted in hospital for 10 days and passed away on January 4, 2017.
6) Qandeel Baloch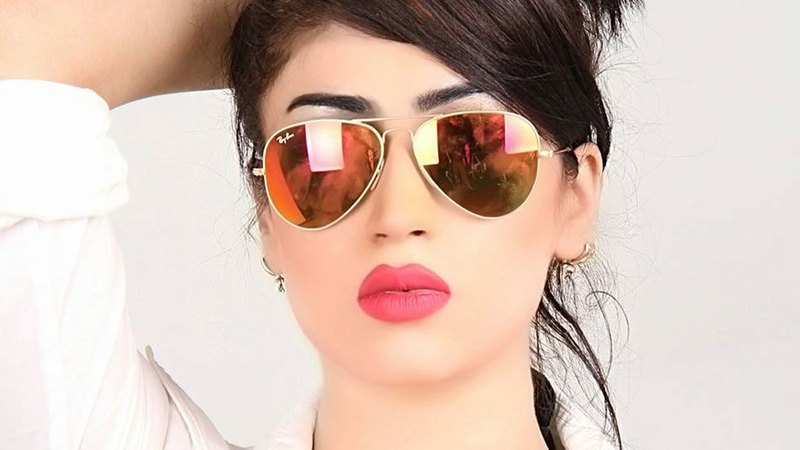 Fouzia Ameen aka Qandeel Baloch was born on March 1, 1990. She was the social media sensation and was famous for lined up controversies. She first rose to prominence in Pakistan idol auditions and was the most searched celebrity on google in Pakistan in 2016. On July 15, 2016 she was murdered by her brother on the name of honor.
7) Om Puri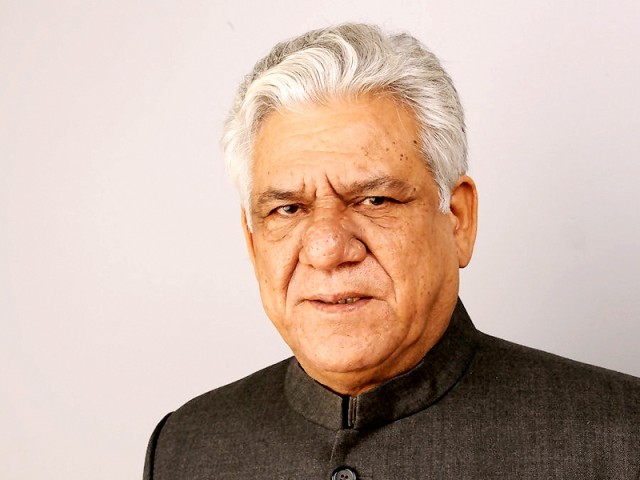 Bollywood veteran actor, Sir Om Puri was born on October 18, 1950. He has appeared in Bollywood, English and Pakistani film and has been associated to the entertainment industry for about 4 decades. (stitech.edu) He made his Pakistani film debut with Actor In Law and has worked towards better relations between the neighbors. He made his contributions to the cultural front and always supported to bring people closer and promote peace. He has even played roles as a Pakistani in many films. He suffered a heart attack and passed away on January 6, 2017.
May all the departed souls rest in peace.
Rimsha Butt