Pakistani drama industry has seen many new actors in the past few years and some of the experienced ones continue to play leading roles in dramas. Many of these actors truly deserve the hype and projects they get but there are also those who have not been able to justify their position in the industry. These overrated actors have limited talent and range yet we see these actors playing leading roles in many dramas with star cast. One thing common among all these actors is that fame and notable projects were served to them on a silver platter. However, this ease in obtaining high-profile roles is not the reason why we think that they are overrated. There are many other reasons but the most common one has to be the lack of versatility, talent, and vision.
Here is a list of the most overrated Pakistani actors right now:
Ayeza Khan
Ayeza Khan always manages to bag big dramas and has worked in many notable dramas. Yet, she has been unable to get herself recognized as a serious actress. In all these years, she does not have a single project to her credit in which she stood out more than any of her other co-stars. Ayeza Khan brings with her a big wardrobe, the perfect make-up looks, and even decent performances but is she really as big as an actress as the production houses make her out to be? We think not! Ayeza Khan's name sells dramas because she has a fan following but she lacks versatility and the screen presence to stand out. Most of her performances have been forgettable and repetitive.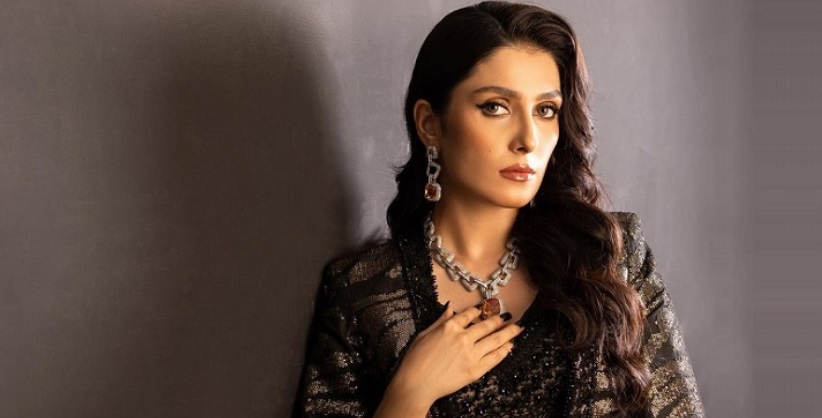 Hiba Bukhari
Hiba Bukhari is another actress who is full of confidence because she has worked in some of the biggest dramas. Sometimes, it is really difficult to tell how she has managed to make it this big in an industry with so much competition. Her acting skills are limited to a few expressions and whenever she tries to be versatile, she fails. Her make-up and wardrobe choices also failed to impress multiple times. Most of the time her acting is the opposite of effortless; she fails to make her roles appear natural and seamless. Yet, she is another favorite of many of the leading production houses!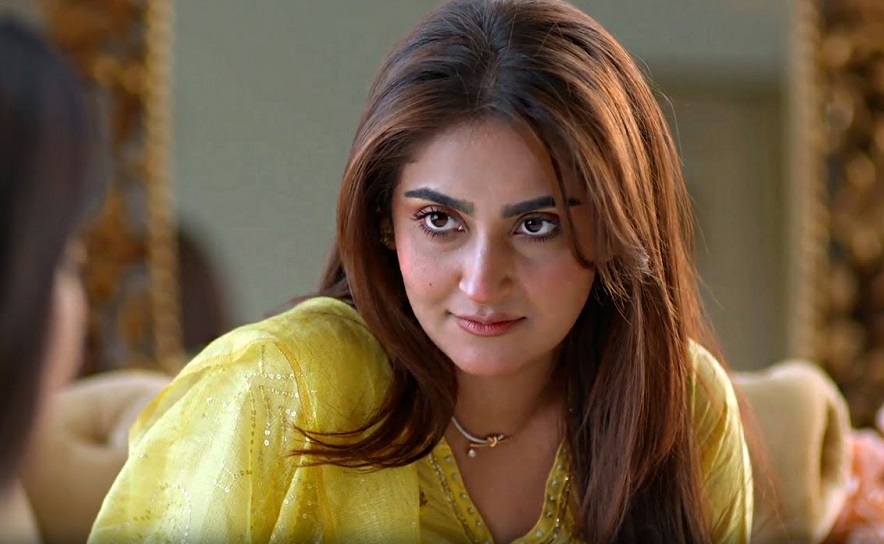 Alizeh Shah
Alizeh Shah entered the drama industry when she was really young. Her first television appearance had us convinced that she had what it took to be a remarkable actress. Honestly speaking, she also has the talent but what makes her overrated is her non-seriousness towards her craft. She chooses to play similar roles repeatedly. Alizeh Shah's wardrobe choices in her dramas also show that she is not interested in putting in a lot of effort to perfect the look of her characters in dramas. The hyper-focus on gaudy make-up to make up for the lack of wardrobe is another reason why it is impossible to take her seriously as an actor. It is sad that someone with so much potential has completely ruined their actual talent because the production houses pamper her needlessly. Alizeh Shah's entire career is an example of why not to pamper an actor more than they deserve! Production houses love her but we think she is a lost cause thanks to this pampering. The favoritism from the industry may have hindered her growth and credibility as a performer.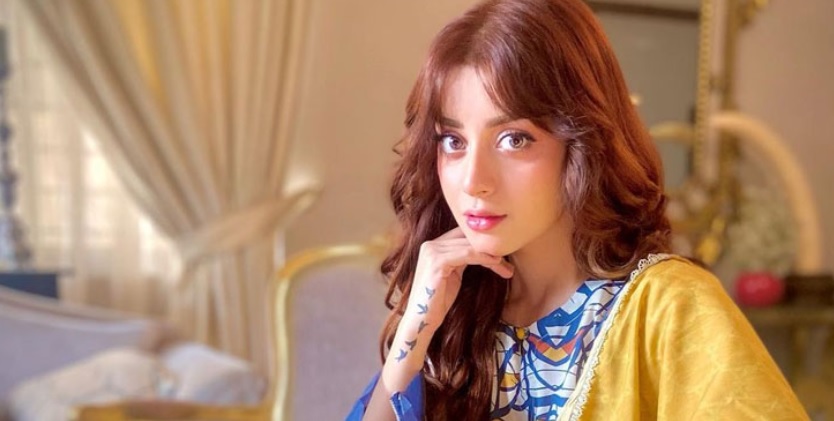 Dur e Fishan Saleem
Dur e Fishan Saleem is another favorite nowadays who has played the leading role in the popular drama Kaisi Teri Khudgharzi and made a big name for herself. Her styling, make-up, and wardrobe have improved a great deal and now in Jaise Aap Ki Marzi she looks her best. However, these beautiful looks do not make up for her limited range as an actress. In Jaise Aap Ki Marzi there have been so many instances when she failed to meet expectations. Although she has been given the perfect opportunity to play a strong woman on-screen, she has messed it up multiple times. Dur e Fishan's dialogue delivery lacks clarity in many scenes and her expressions are also not impactful enough. She does not add the appeal to her characters which can make them memorable. Even though she is another favorite among the producers, we think she has a long way to go!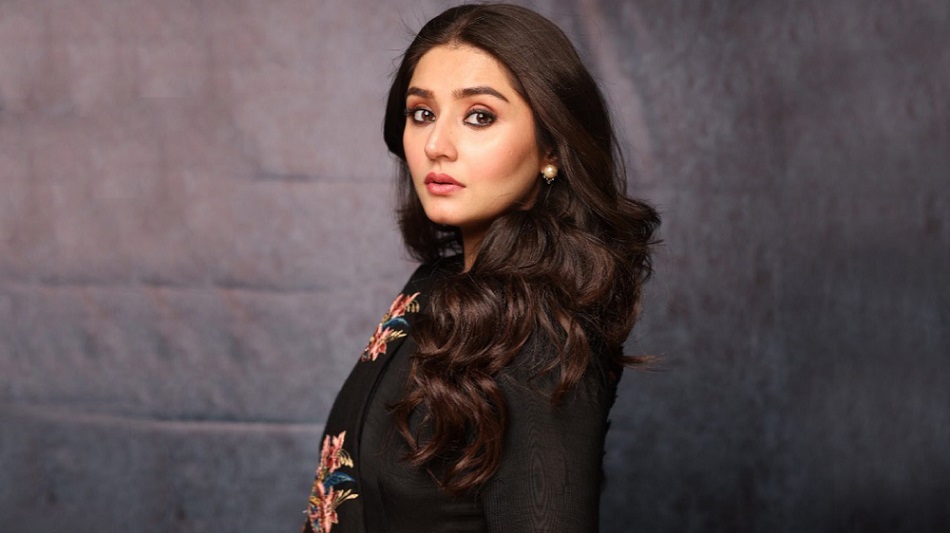 Zaviyar Nauman
Zaviyar Nauman is the new ladla of the Pakistani drama industry solely because he is Nauman Ijaz's son! This young man has played a leading role in multiple big dramas in a short span of time and it is difficult to say which performance was the most underwhelming one. The honest and brutal truth is that if he wasn't Nauman Ijaz's son he would have ended up playing supporting roles in soap serials for years! Yet, he has been awarded, appreciated, and promoted by the top production houses in the country in a short span of time. Out of all the actors on this list, Zaviyar Nauman has to be the most overrated, and his status as the star son who gets royal treatment goes to show how the showbiz industry works!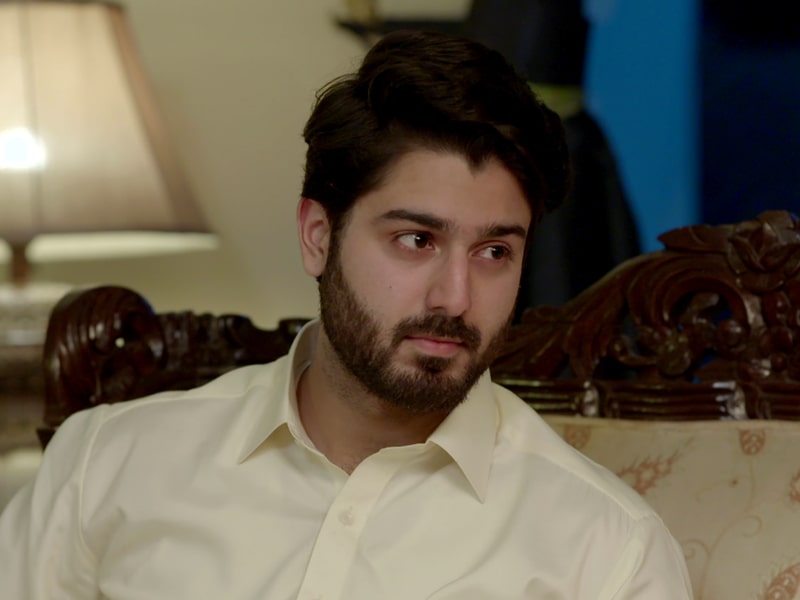 Arsalan Naseer
Arsalan Naseer was recently given the best actor award at the Lux Style Awards and we were left wondering who voted for him because clearly, he does not have a single decent performance to his credit. Arsalan Naseer delivers his dialogues in the most robotic manner and always fails to align his expressions with his dialogues. He lacks the talent and screen presence to play leading roles in dramas yet he is on a roll! He is another actor who will probably be getting many more leading roles because success as a YouTuber or social media star now makes up for the complete lack of talent in the drama industry.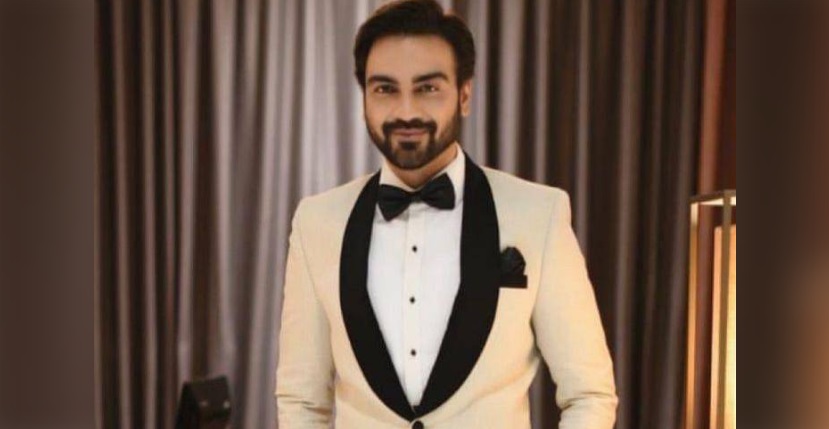 Khaqan Shahnawaz
Numerous Pakistani actors have spoken about the advantages of having a fair complexion in the Pakistani drama industry. We are guessing that this preference for fair skin is the likely reason behind Khaqan's frequent casting in various acting projects. We understand that there is a dearth of young actors in the industry but surely if the producers search more seriously, they will have better choices at their disposal. Khaqan Shahnawaz is still in the process of learning how to act yet he is already getting big projects and prominent roles. The production houses also promote him as if he has what it takes to make it to the top but we beg to differ.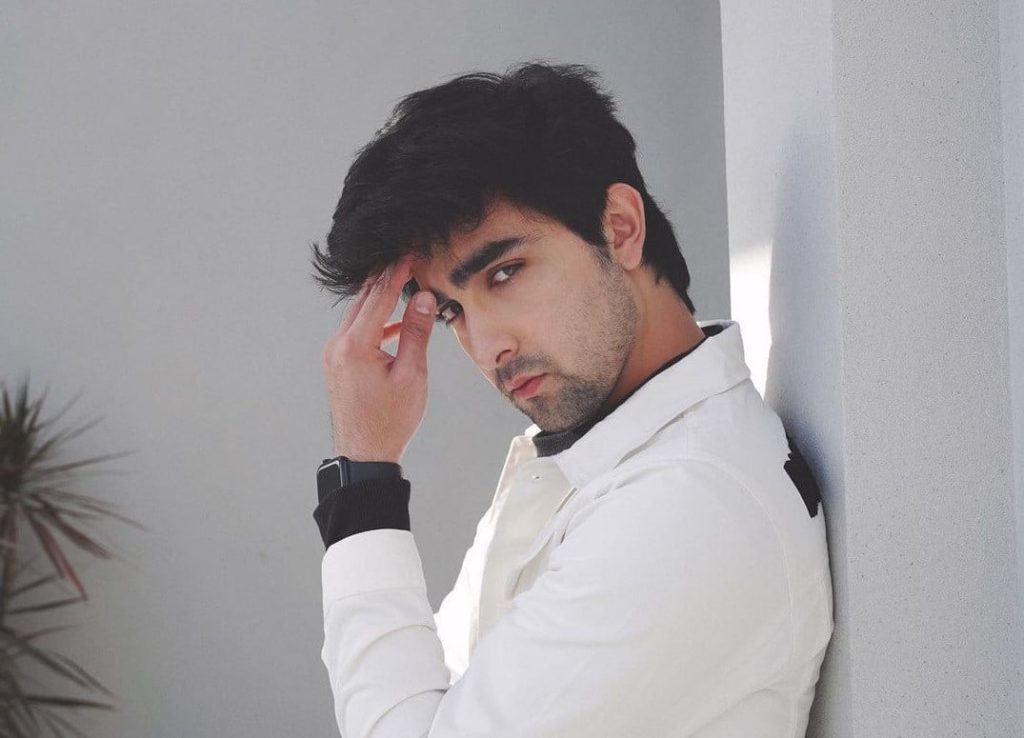 While there are many other actors in the drama industry who do not fall in the 'best' category, the actors on this list are those who are treated like star actors even though their acting skills leave a lot to be desired.
We are certain many of our readers might disagree with our choices therefore please feel free to share your views.