We've all been complaining for a while now about the efforts directors and writers to establish sisters as enemies who should keep their husbands locked away. If a sister was the least bit negligent, her husband would definitely be stolen by her sister held a grudge against her from the day she was born. I decided to make a list of sisters from our dramas, who loved each other and set examples.
1. Lubna and Farah from Pyaray Afzal:
Performed by Sana Javed and Ayeza Khan
Farah is bold and sometimes really harsh. Lubna is confident but kind. Both of the sisters light up the screen with their chemistry. Their interactions are sometimes sweet, sometimes bitter, yet always succeed in convincing us that they must me real sisters ;)
P.S: I really appreciate that Lubna is trying to make her sister to accept her love for Afzal :P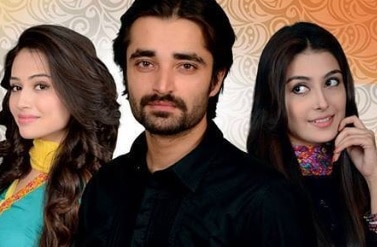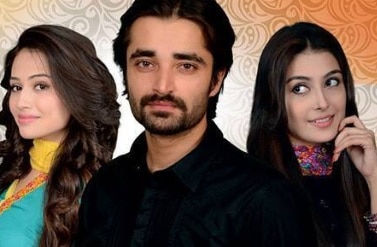 2. Kashaf, Sidra and Shehnila from Zindagi Gulzar Hai:
Performed by Sanam Saeed, Mansha Pasha and Sana Sarfaraz
These three were sisters who had been abandoned by their father for being daughters. But this rejection drew them closer to each other and at last, they proved that it is not shameful to have a daughter. They made their mother proud.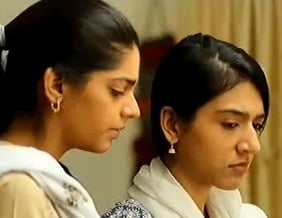 3. Tooba and Hiba from Ranjish Hee Sahi:
Performed by Sana Javed and Maya Ali
Tooba and Hiba had a LOT of differences but did those stop them from loving each other to death? No!
These sisters went through many difficult phases in their lives. From the death of their mother to losing their house and then facing people who could harm them but their bond never weakened. Even when Hiba discovered that her sister was in love with the man who had rejected her, she did not have any ill-feelings towards her sister.
4. Maya and Zarminey from Meri Behan Maya:
Performed by Annie Jaffery and Neelum Muneer
How a sister can tear the world apart for another one was beautifully depicted in this serial. Maya got kidnapped by her step-mother's son and Zarmina struggled with every obstacle to find her.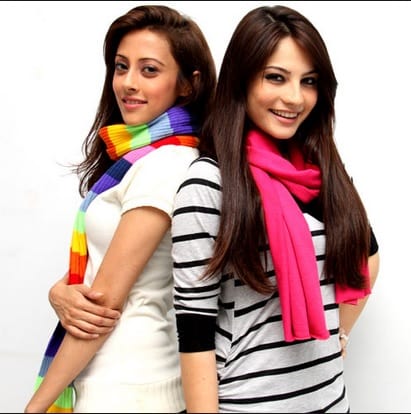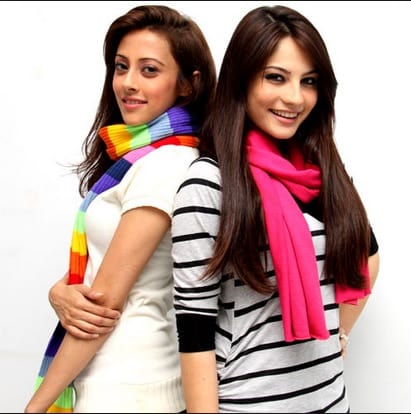 5. Zara, Aasma and Mano from Daam:
Performed by Sanam Baloch, Nimra Bucha and Pariza Hashmi
The chemistry between these three sisters was adorable Mano was mentally challenged and Zara did everything she could to make her happy. Aasma was tensed about her future ans Zara always strenthened her spirit. The bond between these three never failed to make me feel for them and relate to them.
6. Amna and Arfa from Meray Dard ko jo zuban miley:
Performed by Sarwat Gillani and Alishba Yousuf
The story had nothing new to offer but since the beginning these two sisters had amazing chemistry. Amna's support for Arfa duriing the tough phase in her life showed her affection towards her sister.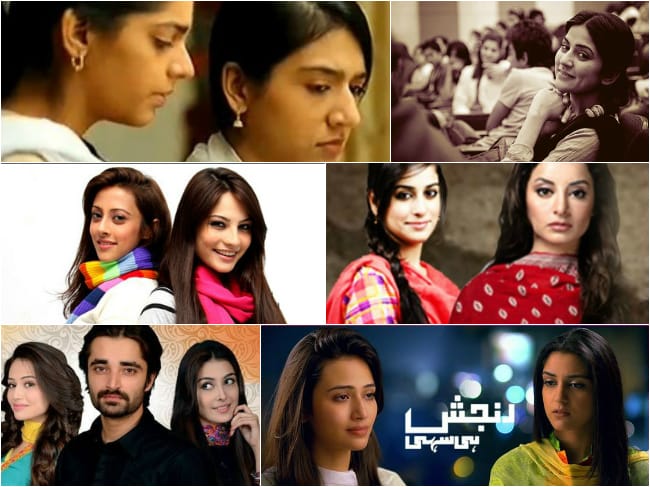 7. Nimmie and Millie from Roag:
Performed by Sumbul Iqbal and Sara Omair
While Nimra's elder sister mocked at her after the heart wrenching incident that ruined her life, the younger one always supported her and took her side no matter what. She always encouraged Nimra to be confident enough to achieve her goals and ignore the people who mocked at her.
8. Sana and Dua from Pani Jaisa Pyar:
Performed by Saba Qamar and Nosheen Shah
Dua's love and support for her sister after the devastating incident that happened with her was commendable. She not only helped Sana forget it but later, took a stand for her against her abusive husband too. Although she discovered the fact that she was not Sana's actual sister, this did not stop her from supporting Sana.
Thank you for reading the article. :) Express your views :)
Areeba Mohsen