Asjad Nazir from Eastern Eye has published the list for top 50 stars of 2022. The list always acknowledges people who have done great in the entertainment industry and every year the biggest stars of Asia make it to the list. This year's Top 50 Asian stars include 8 Pakistanis who were part of huge projects and their work was acknowledged nationally and internationally.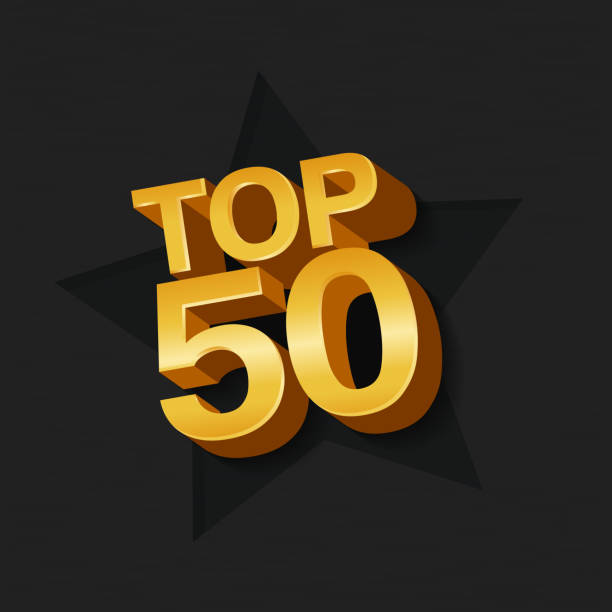 Here are the Pakistani stars who made it to the list:
Fawad Khan:
Fawad Khan achieved second rank on the list only beaten by Ram Charan and NTR who were the stars of critically acclaimed movie RRR. Fawad Khan came at No. 2 due to his film Th Legend of Maula Jatt and a wonderful cameo in Ms Marvel.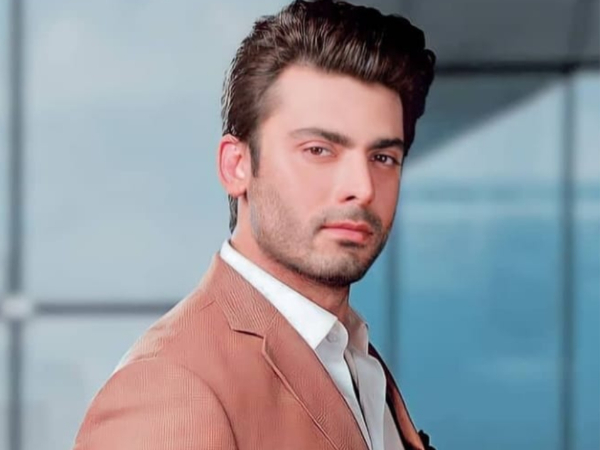 Atif Aslam:
Atif Aslam ranked 13 due to being the most streamed artist of the year and making his debut in Sang e Mah.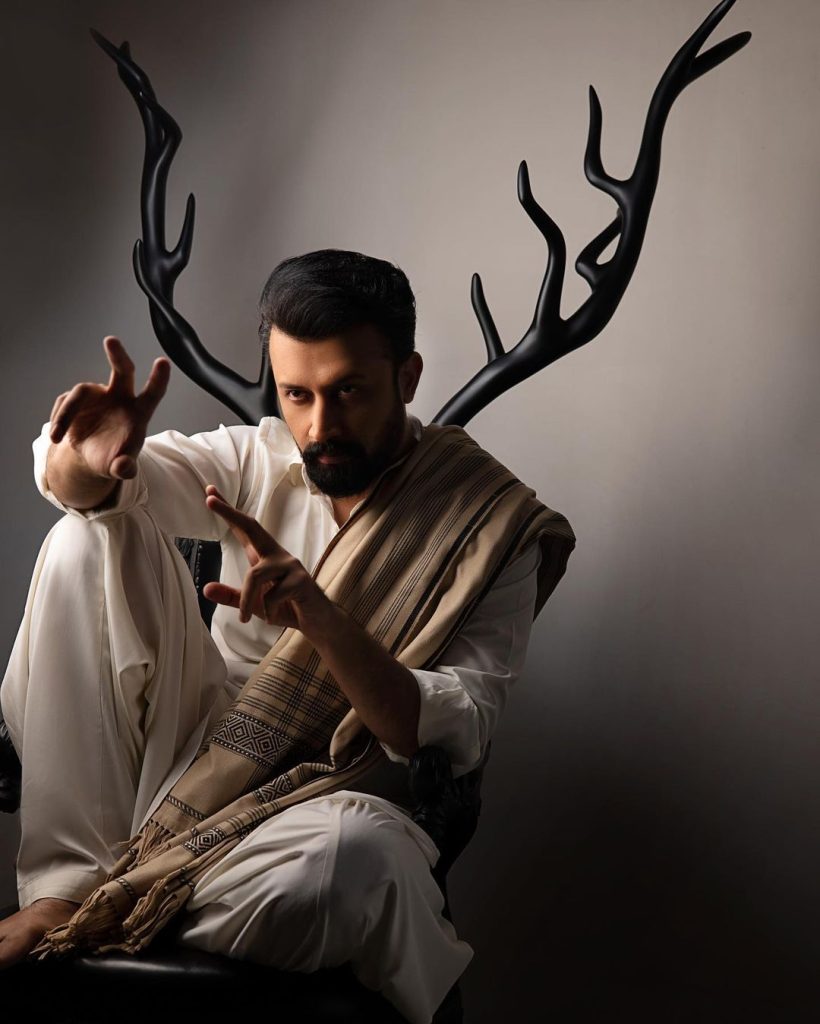 Sajal Aly:
Sajal Aly made it to the 16th rank due to her big debut in Jemima Khan and Shekhar Kapur's What's Love Got To Do With It.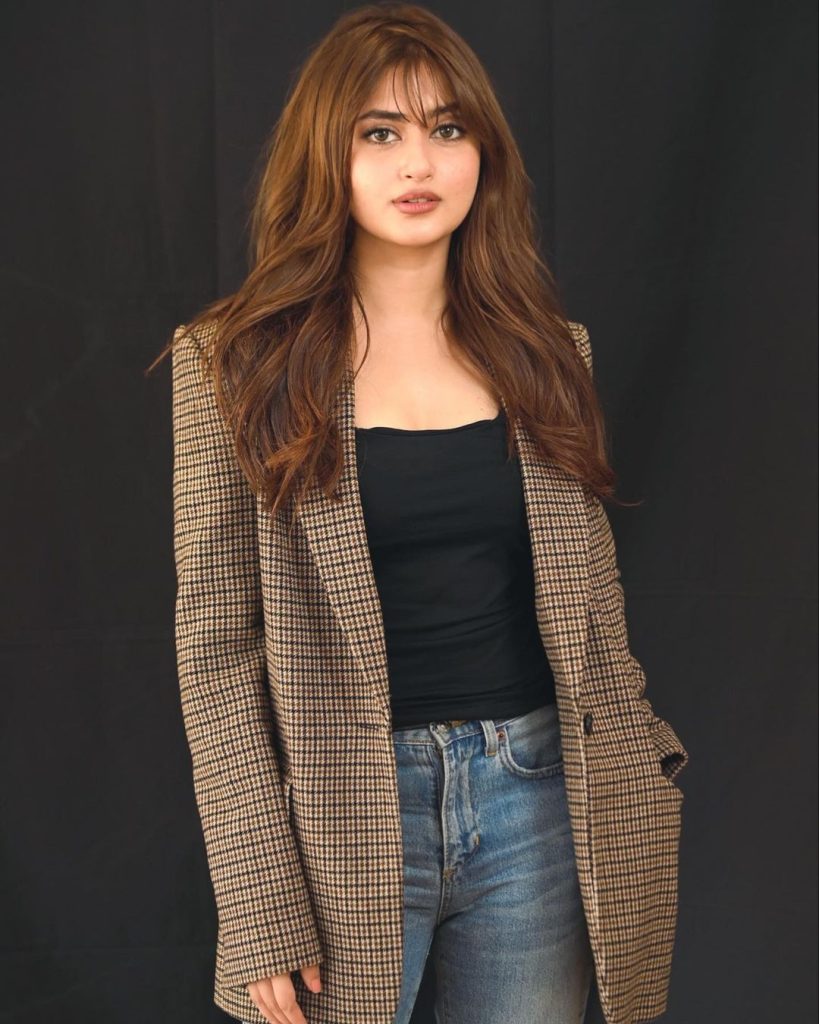 Arooj Aftab:
Arooj Aftab became the first Pakistani female musician to win a Grammy and made it to rank 38 of the list.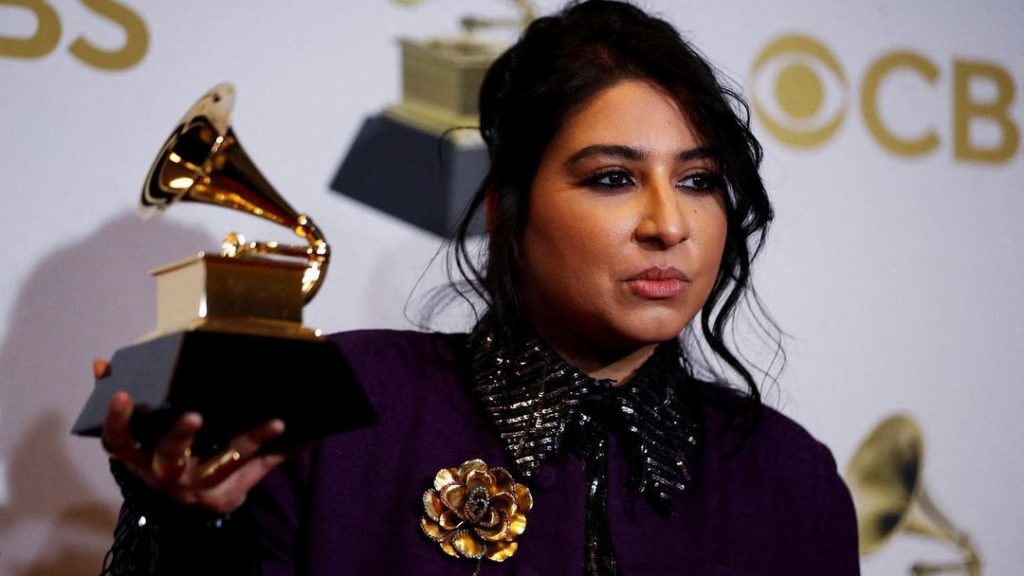 Hadiqa Kiani:
Sold out concerts, a great performance in Pinjra and foremost her work for the flood affected victims of Pakistan got her rank 40th on the list.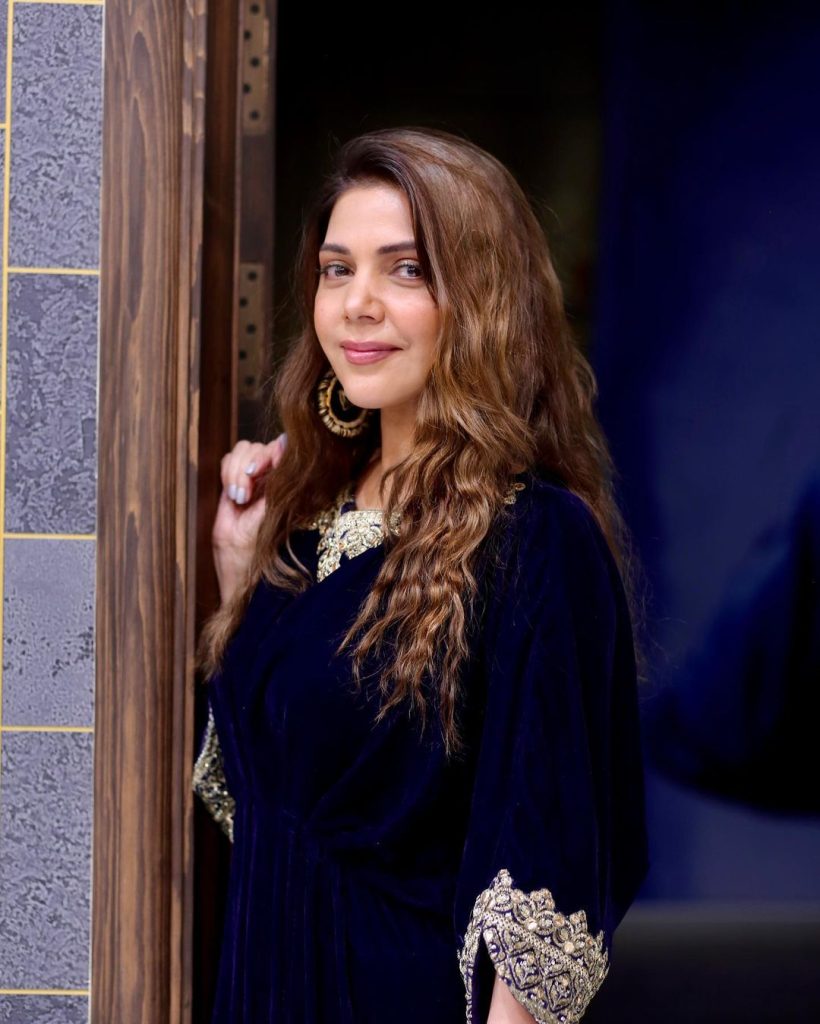 Humayun Saeed:
A hit film London Nahi Jaunga and his role as Dr Hasnat Khan in The Crown got him 45th rank on the list.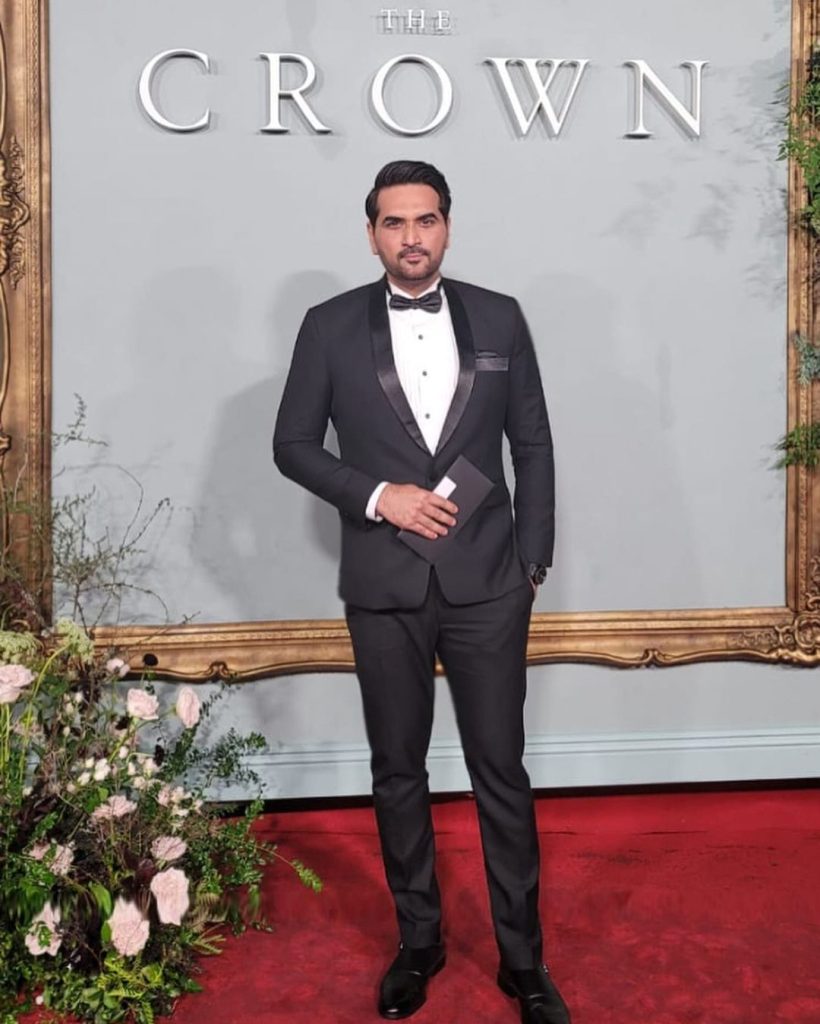 Ali Sethi and Shae Gill:
Ali Sethi and Shae Gill's Pasoori got them both on rank 46 on the list.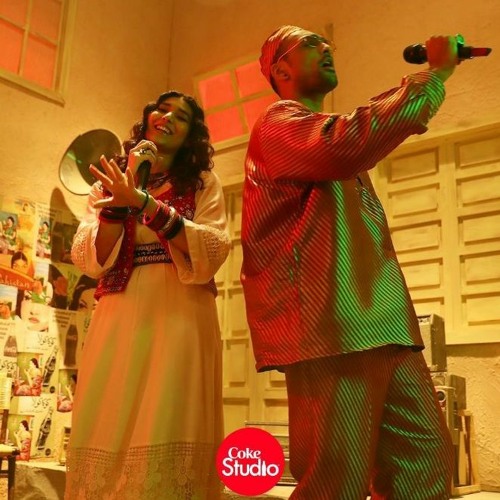 Year 2022 was great for Pakistani entertainment and many of our stars broke out on the international scene with 8 of them making it to the Eastern Eye Top 50 Asian Stars List as well!