Nadia Khan has filmed a special vlog with her husband in which they went down the memory lane when the couple first met.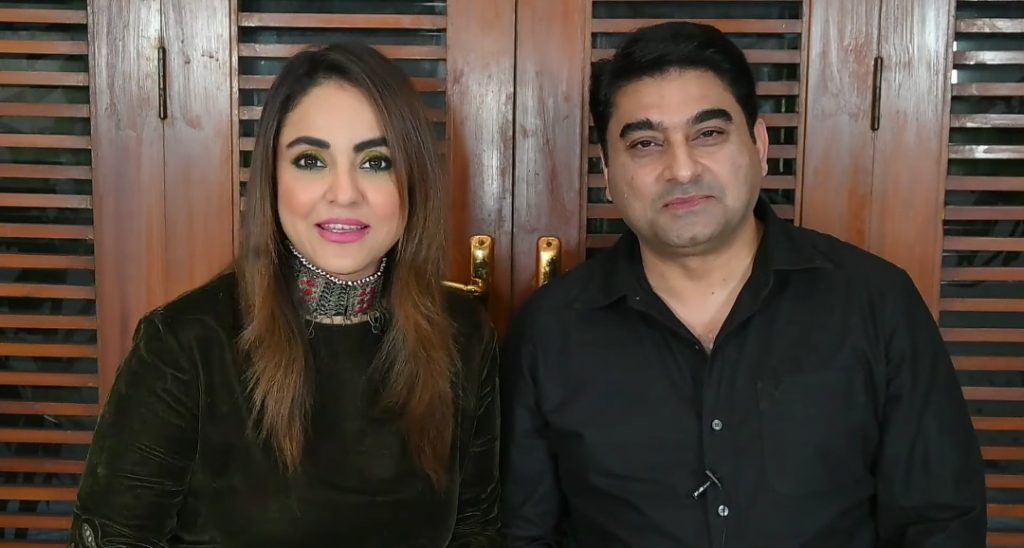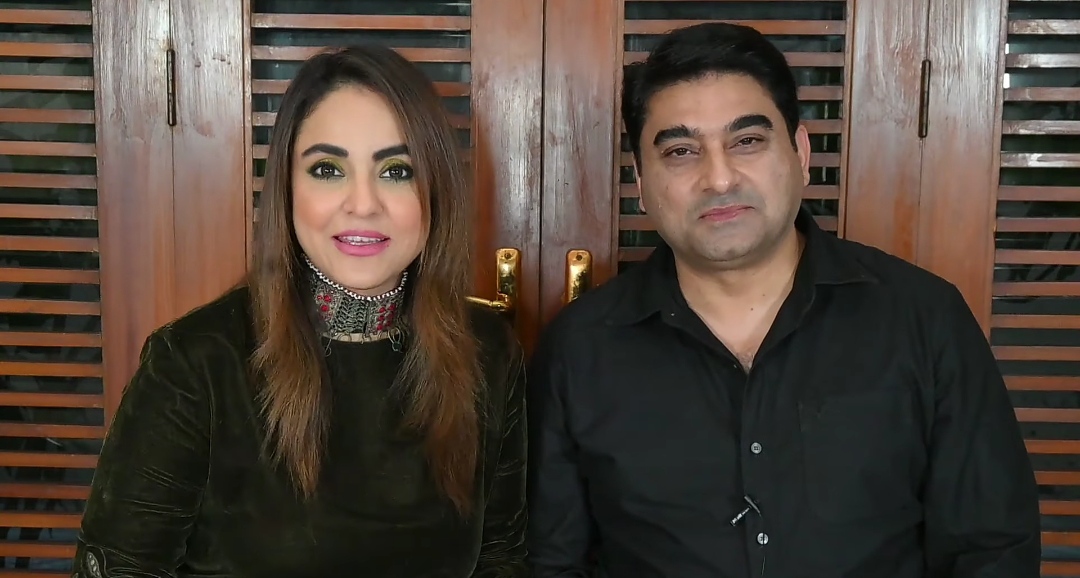 Both of them shared their part of stories. The couple said that they met four to five months ago. Faisal said that it was his first ever meeting with Nadia, they didn't meet before.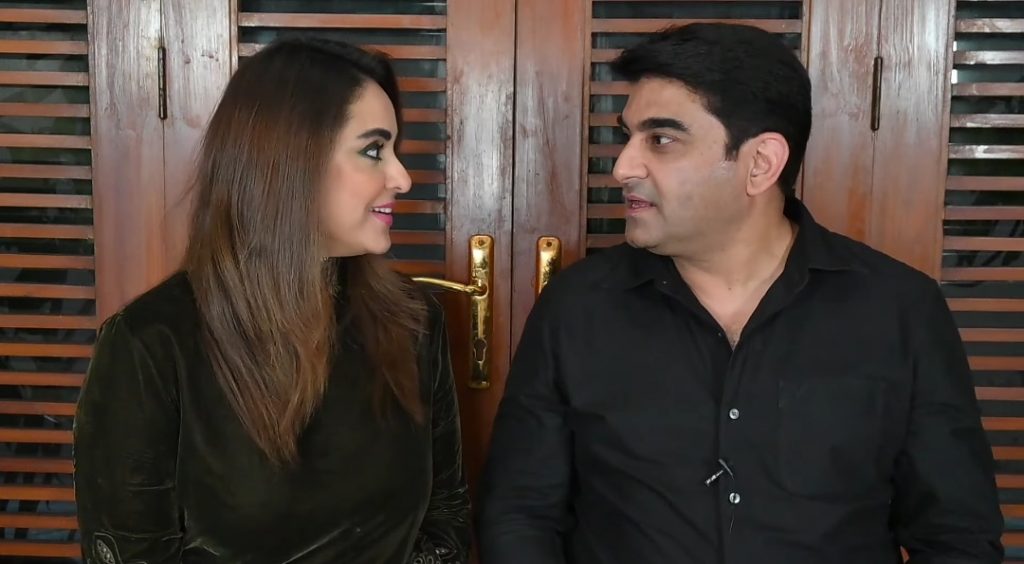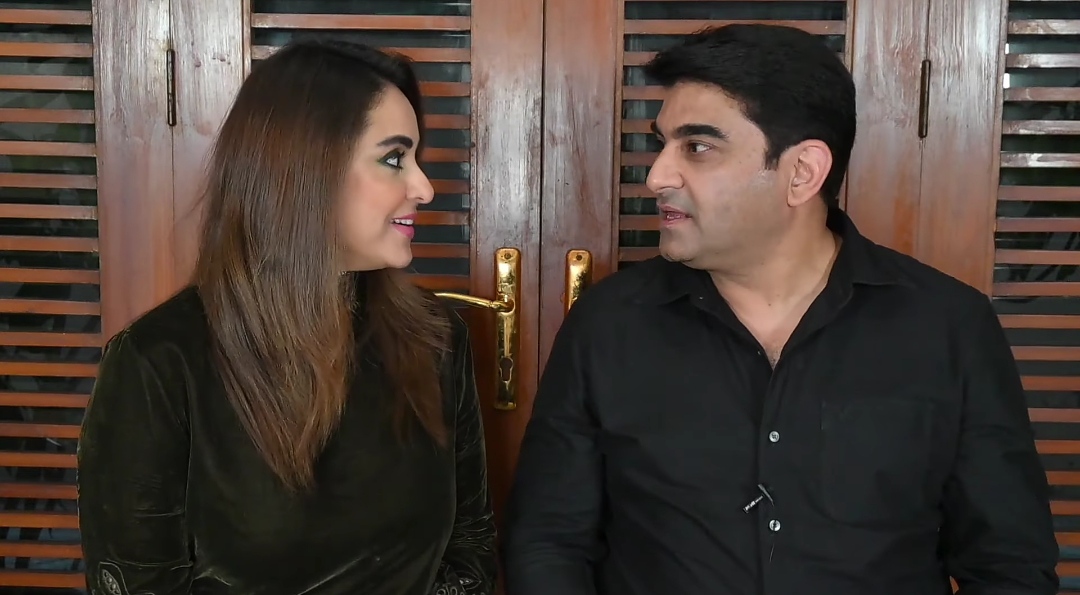 Nadia said that their common friends linked them up and it worked for both of them. Nadia Khan revealed that Faisal brought some parcel from her family friends and that was the first time they met at Nadia's place .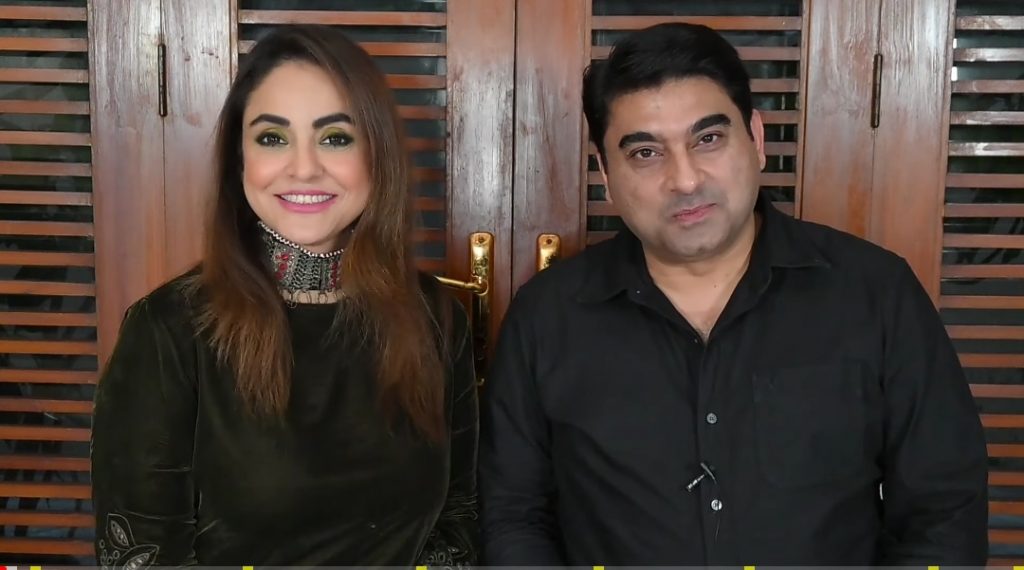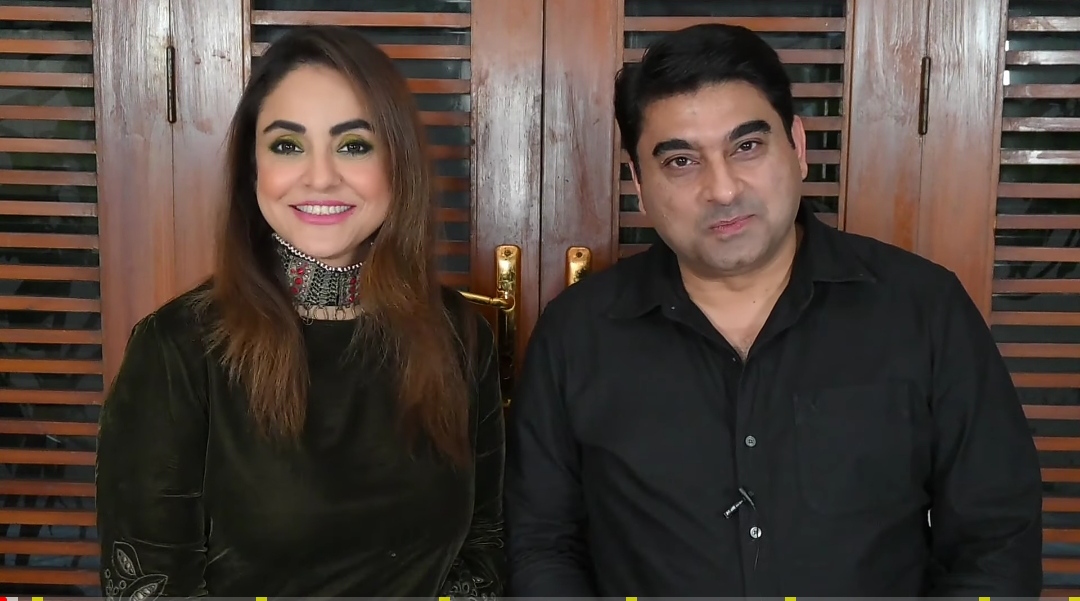 Faisal added, " I went to Nadia's place for just ten to fifteen minutes but the moment we started talking we didn't realize about time".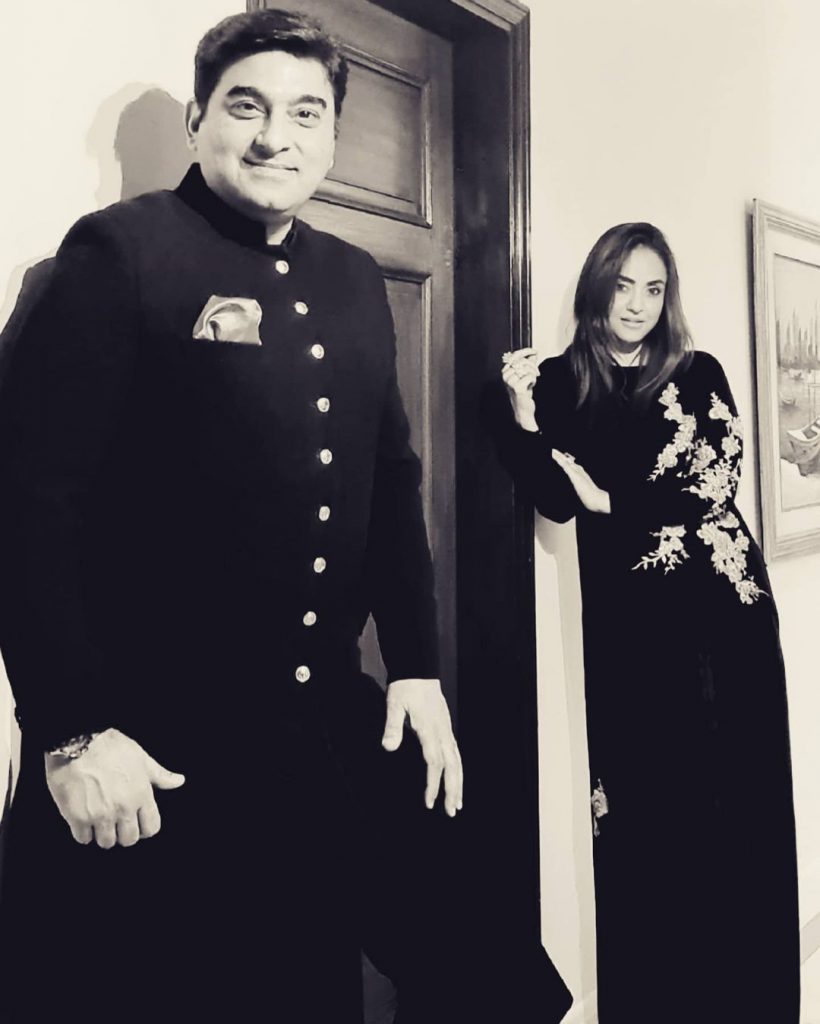 The couple revealed that they had firsr set an agenda before marrying which was to take permission from their kids and their parents.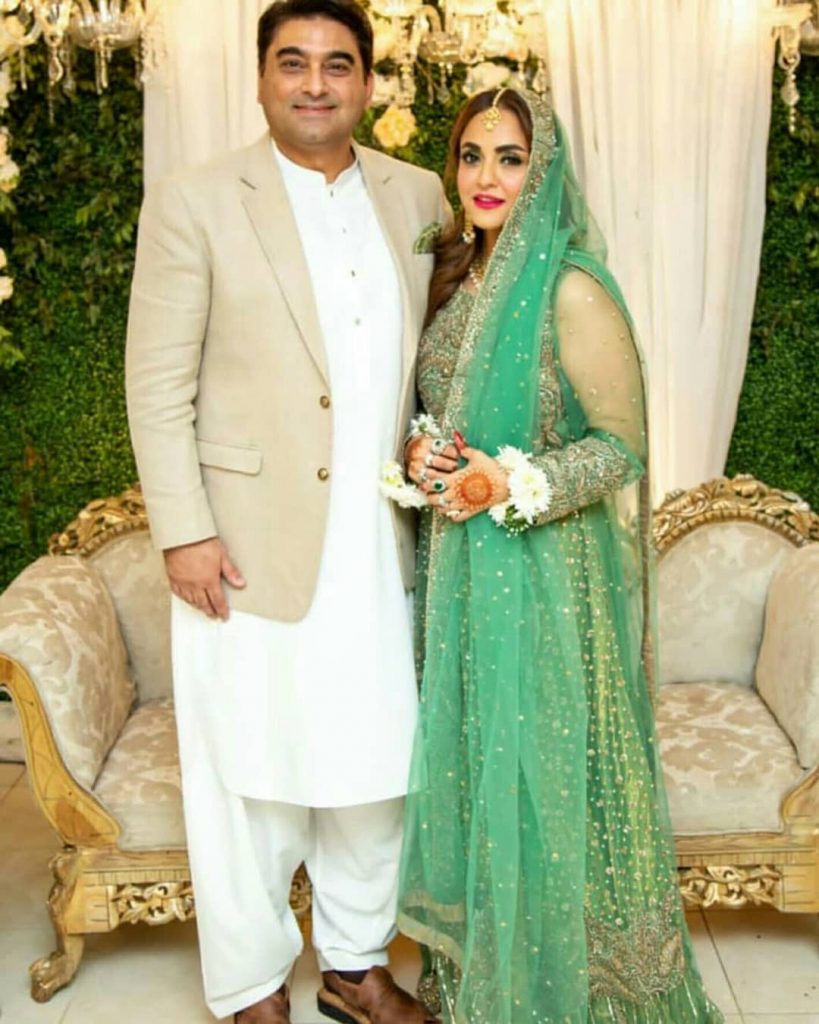 Nadia and Faisal first talked to their children who agreed very easily. Nadia said, " Faisal's son Hani is very comfortable to talk with likewise my children are very friendly to Faisal, they often take career advice from Faisal".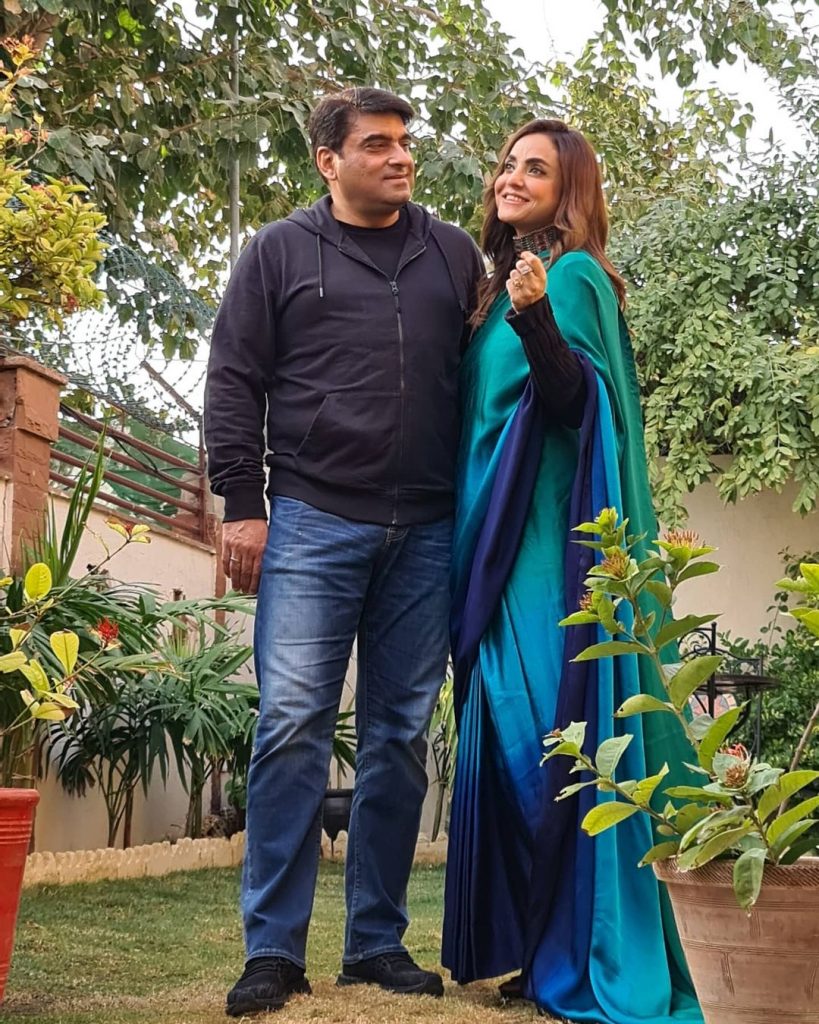 Nadia said , " Faisal's mother and my interest are same and we instantly got comfortable with each other in our first meeting ".
Nadia further added, " my father contracted to covid -19 and during that time he thought that I will be alone after him so he instantly agreed on my decision of marrying, before that he didn't want me to marry because of my children"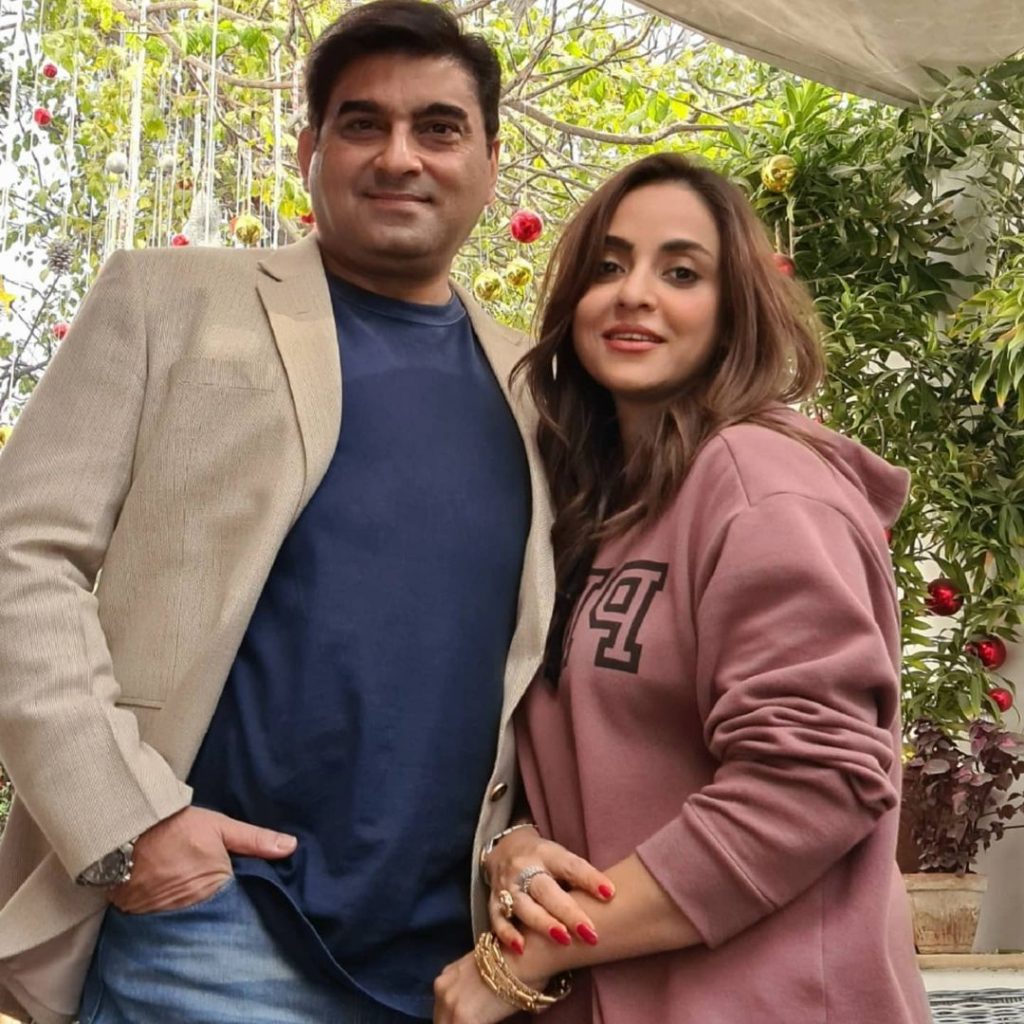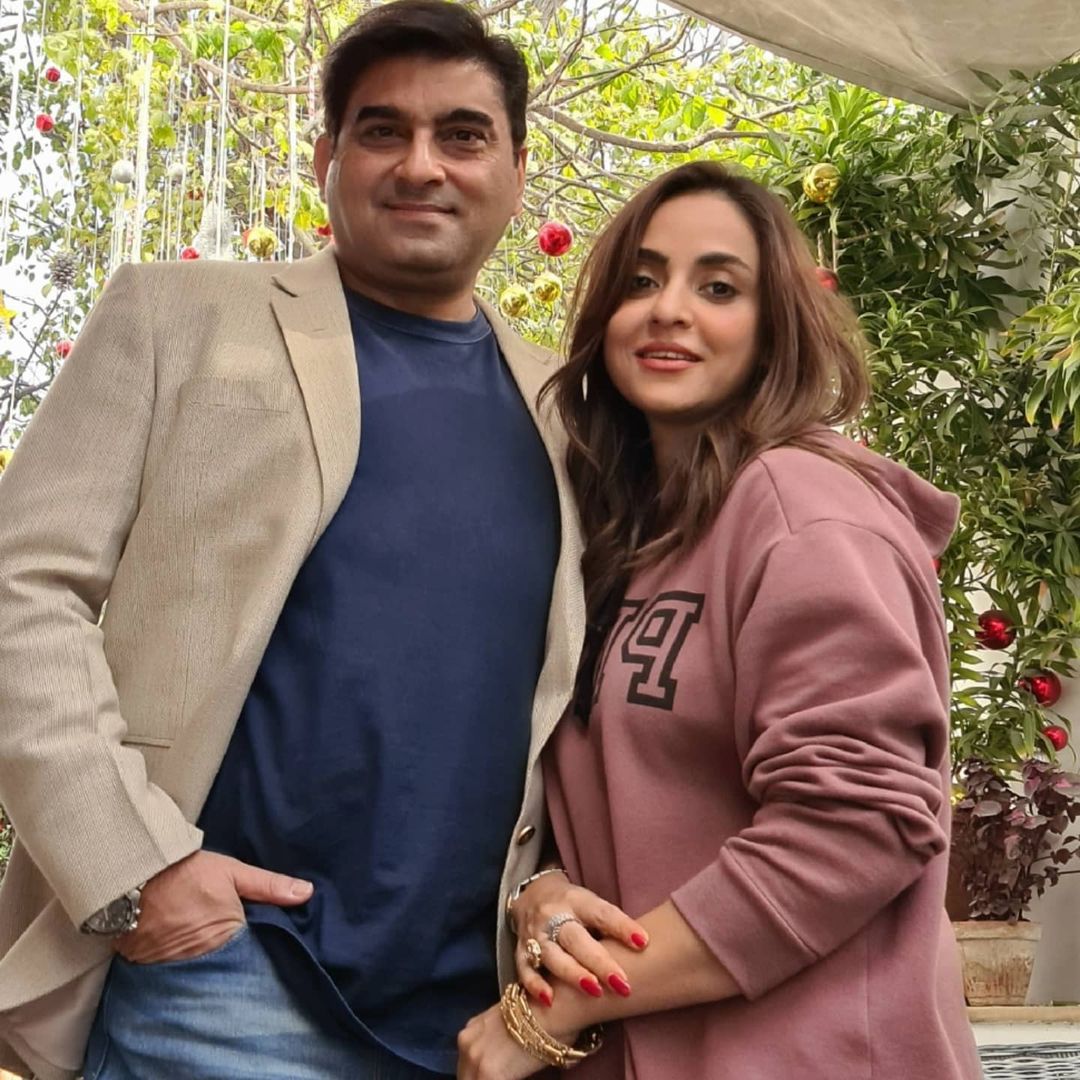 The couple thanked their fans and said that the fans supported them and loved them which is priceless.
They also said that some people criticised us but Nadia's fan dealt with those very few haters .
Here are a few pictures that Nadia Shared in vlog .