The famous Pakistani producer Faisal Qureshi is good to enter the advanced world with a webseries on load shedding, prone to investigate the issues caused in darkness, particularly in Karachi.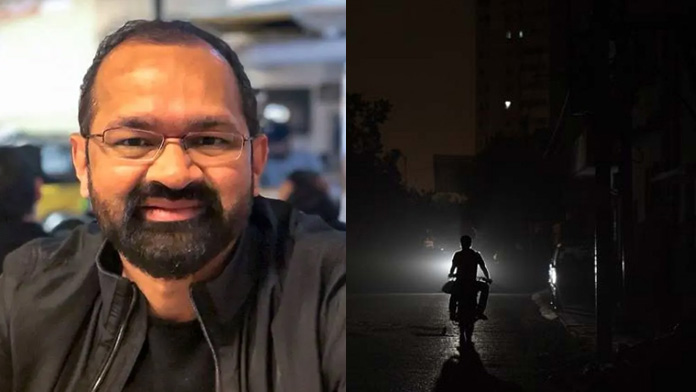 Faisal confirmed in a recent interview that he is working on a webseries that will feature one of the significant issues faced by residents of Pakistan and mainly Karachi. The producer confirmed that the logistics are currently being sorted, script is in process and the sequence has been decided. The cast for this upcoming project has not been chosen yet. The shooting will expectedly begin in September 2020. The series comprises of six episodes shot in slums and will include night groupings since it is based on load-shedding.
Faisal is hoping to propose it to Amazon and Netflix once it has been finalized in order to add value to his work on International level rather then airing it on Zee5.