Shukk is that play which everyone loved and hated, both these emotions were extreme and the reason behind them were really solid ones. Most people breathed a sigh of relief when Shukk ended because the story lost all its previous charm by the time it reached its ending.
The writer of the play Samira Fazal has notified her viewers that there will be a sequel to this play very soon.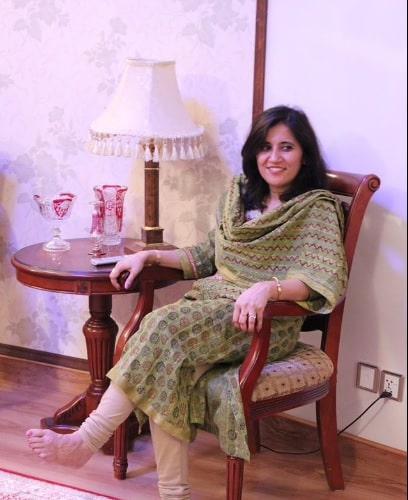 Here is what she said

Most people are not happy to hear the news. How many people are looking forward to this sequel? Could this be a cruel joke?